SEO
Link Building in 2019 [What You Should Know]
Although link building has always been an important part of search engine algorithms, its importance has risen and declined over the years as different versions of Google's algorithm were enforced.
But a simple truth still remains—link building plays an integral part in ranking and prominent link placement can help your site rise in the SERPs, it can also help you promote your brand.
Not all links are valued equally, of course. An abundance of low-value, spam or non-pertinent links will quickly devalue your page in Google search.
To get the best possible result, webmasters should keep in check the objective value of eveyour outreachry backlink created.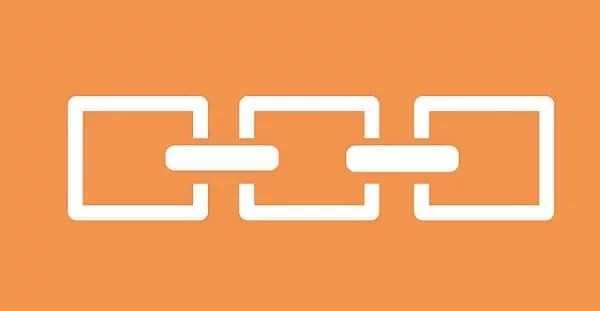 Let's take a look at some of the factors that will have a strong influence on link building in 2019 (and beyond).
Content Is (Still) King
Before you go looking for backlinks for your site, you need to give people a reason to link to you. Content is a good place to start.
Creating or getting high-quality articles and blog posts that offer true value on the topic will get you noticed.
If you start getting organic backlinks from another site, it's a proof of the genuine value of your content.
Google's algorithm has become so advanced that it can actually detect the quality of your content.
It's no longer enough just to produce long, winding posts and hope it will stick due to the number of words you write.
The content on your site needs to be of the highest quality in order to get picked up by search engines and ranked high.
We've been hearing many stories about how longer pieces and more elaborate content gets the upper hand in rankings and that will only get more and more significant over time, but emphasis truly needs to be on the quality.
Filler content and keyword stuffing will sink your rankings fast.
Guest Post
Good old guest posting will probably never go out of fashion.
One of the most useful tactics you can use to generate backlinks and get traffic is guest posting on websites that are related to your niche.
This is how to work with partner websites from the same niche.
When you post on an authority website, your guest post can be featured on some of the most popular blogs on the internet.
This means that more people will come across your work and bio, and you will gain more traffic on your website.
These websites promote the content on their social networks, which means that your guest post automatically gains more social engagement.
When you are featured on popular blogs, this increases your credibility.
This means that once your link outreach has become significant, you will be able to approach more blogs with confidence.
The Skyscraper Technique
The Skyscraper Technique, coined by Brian Dean, is a modern content-driven technique for link building.
It is based on finding a piece of content in your niche that is already popular and well-received (a "proven linkable asset") and looking for creative and unique ways to create better content with a similar message.
Once you have created the new content, you need to reach the right people that have already linked to similar content in order to put it out there.
There are three reasons why this technique works so well. The first reason is the fact that there is already a proven demand for the given content on the market.
Once you figure out why the content worked so well, you can improve on it and gain more success.
The second reason is that there is already a prime audience for the subject. If you create something better than the original, you have the chance to further entice the existing audience.
The third reason is that the existing content has already been well indexed on Google and has a high ranking.
By creating better content, you can top the old one, outrank it and gain more traffic, especially with the quality back links you can get by reaching out.
Broken Link Building
One of the techniques that often yield great results is broken link building. Broken links happen when a page links to resources that are no longer available.
This is, of course, something every webmaster is looking for a way to fix since they are bound to generate a negative user experience.
Broken link building (also known as dead link building) comprises of finding a website that fits your niche that has one or more broken links, contacting the site's webmaster in order to point out the links that aren't working, and then asking them to link to your website in return.
It is essential that the content of the suggested replacement link is as close as possible to the original missing content.
Finding a broken link and suggesting to replace it with your sales page is not the way to go.
If you do your job properly, this technique is a good solution for you to get quick links.
It will bring you results much faster than, for example, a website owner trying out and reviewing your product.
Essentially, you are helping the website owner out before they help you out.
Keep It Relevant
Linking to sites relevant to your niche—and getting backlinks from them in return—is essential in creating the best response from Google, or any search engine's algorithm.
Other search engines have similar algorithms so this applies to them as well. If you score high on Google's search, you should also score high on Bing, Yahoo or Ask.
Backlinks from reliable sites in your niche show that your content is trustworthy and relevant on the given topic and in the eyes of Google, trust is an extremely strong factor.
If you gain enough backlinks from reputable sites in your niche, Google will start considering you as an authority on the subject.
Getting links from strong sites that have no relevance for your business might help you initially, but will only create problems down the road.
Links from seemingly less powerful, but more related sites will do you more good in the long run.
Of course, any kind of spammy links should be avoided at all cost.
Track Your Backlinks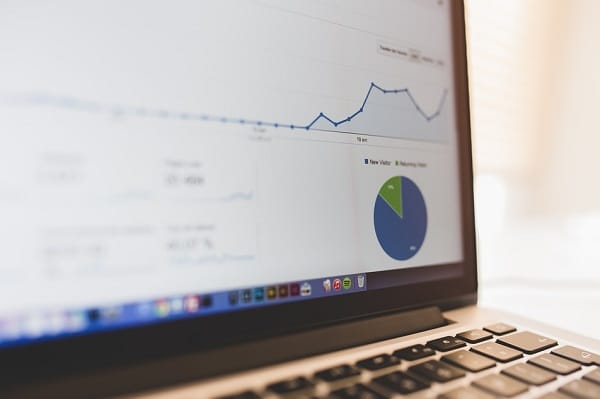 Like any other aspect of your business, backlinks need to be tracked to see how much effect they have and to optimize them accordingly.
You want to know the number of people that click on your links and how many people visit your site coming from a guest post on another site, for example, to be able to calculate your ROI.
Tracking and research can tell you how big of an effect your link building is having.
Keeping track of your backlinks on a regular basis also allows you to detect if a link goes bad or leads to a spam site so that it becomes easier for you to remove those bad backlinks. Monitoring your links and backlinks is an essential part of your link building strategy.
Stay the course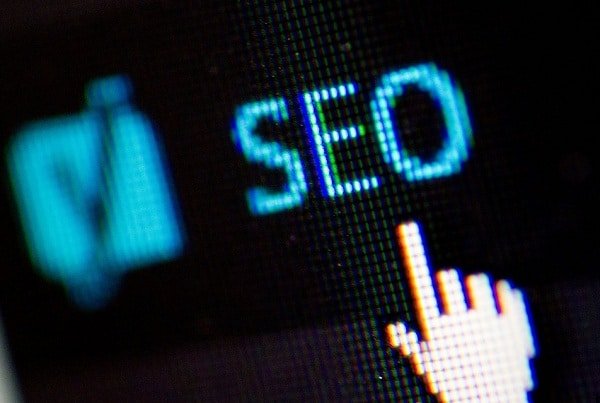 Building up a bank of valuable backlinks takes time. Once you have developed a strategy for generating content, it might take quite some time to really develop positive indications that your strategy is working.
SEO is a marathon game and you should definitely approach it from a long-term perspective requires lots of resources and supporting SEO tools. Building links take a lot of time and effort and building credibility takes even more.
Since content is time-consuming, many companies fail to allocate the time necessary to build a solid foundation of trust. Changing strategies in mid-campaign is not the answer.
Giving your content time to build and gain trust and respect is the best course for a successful long-term link building strategy.
Summing it all up
Sometimes even the best plans don't work out precisely as intended.
A source that was thought to be reliable might end up being garbage, backlinks that look legitimate can be cloaked to lead to spam sites, and other problems exist.
These problems can be surmounted but the success of your link building strategy will largely depend on how much time you put into it.
If you don't have time, you can outsource to professional marketers, so you'll get the job done without scrimping on quality.
Google is increasingly shifting its focus on the quality of the content and many webmasters are following along.
Quantity is becoming more important, too.
A while ago, a 'standard' length of a guest post used to be 500-600 words, but now it's closer to 800 or 1000 or even more.
All this leads us to a conclusion that Google is putting a greater focus on bigger, more resourceful posts which are able to generate organic backlinks due to the quality of information they provide.
It's no longer enough to put together a couple of thoughts on the topic and call it done.
You need to provide as much data as possible if you want the content to truly resonate with your readers and in the end, the search engines.
Related Story
---
Sam Cyrus is CEO and co-founder of Agseosydney, an innovative online marketing agency based in Sydney which is focused on Digital Marketing. Sam is also a creative writer and his interests are entrepreneurship, business, online marketing, SEO and social media. He currently advises companies about Web Design in Sydney.
Influencer Marketing & Outreach Software
Ready to give NinjaOutreach a try?