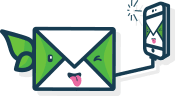 We're a global, multi-cultural team!
We're a small team of dedicated ninjas working 100% remotely from every corner of the globe. Some of us are constantly on the road while others just enjoy the privilege of working in our pyjamas 24/7.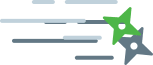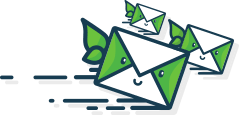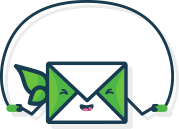 Cut the drama. We make it fast. We make it easy.
We believe in building a comprehensive yet simple tool that everyone – marketers, agencies,
small enterprises… even your granny! – can easily use. We want to make outreach marketing
fun, accessible, and organized with everything you need to easily create a successful campaign
using just one single tool. From finding leads to outreach, relationship building to campaign
management, we are by your side all the way.

Wipe the tears, cure the headaches, and make growing your business so much faster.
We're your all-in-one influencer and blogger outreach software with
everything you need to start, finish, and follow-up a successful outreach campaign.