Want to submit your content to NinjaOutreach?
Read below to find out how!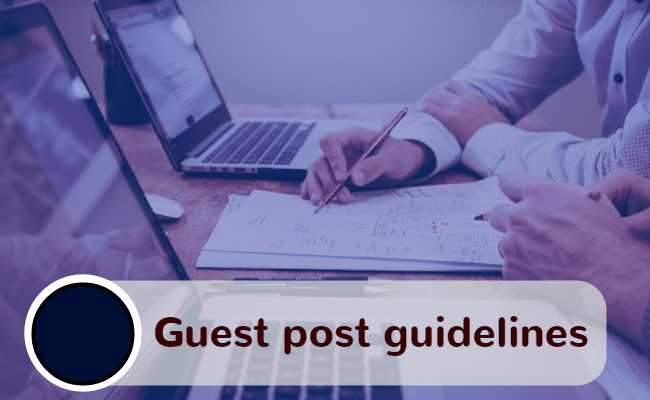 ---
Update 1/20/2017: We only review completed articles. Please send a link to the Google Document with the finished article and we will review it. Due to the volume of submissions, we are not able to get back to everyone. If the article is accepted we guarantee we will let you know within 14 days, otherwise, you are free to send it elsewhere.
---
Guest post guidelines:
Article should be at least 1500 words and of high quality.
Include at least one image within the article, attach it to submission
Link out to at least two relevant resources to support your claim (one of the links can be your own)
Link to at least one of our other posts in the article (we have got tons of different articles on our blog)
Topics should be about Marketing, SaaS, Startups, Entrepreneurship, Growth hacks, Influencer marketing, or Blogger outreach. Any other ideas are welcomed as long as you can structure an outline and submit it to us for approval.
We particularly love "How-to" posts, Ultimate guides, and case studies but you are free to submit any idea about a post and we will review it.
Link freely as long as they are relevant and within reason. For list posts, we only accept expanded versions. See the article below to serve as an example: https://ninjaoutreach.com/ultimate-guide-content-marketing/
Please submit an author bio no longer than 300 characters. Author image should be in .png or .jpg format. We prefer 300 pixel wide and 300 px in length.
We reserve the right to edit the article to fit our content format and to remove any unnecessary links we may find, but we will inform you upon doing so.
Ensure that your post does not violate any copyright laws and we will only publish unique content (articles that hasn't been published before).
For an in-detail writer guideline please visit this document. (They are not mandatory but we would love to see you follow them ).
What's in it for you?
We promote these guest posts to our lists and we also include them in our weekly newsletters.
We share our guest posts on all our socials to get maximum exposure for you as the author.
We have over 40k monthly visitors and 11k subscribers at the moment who will be notified about your guest post with us.
Dofollow backlinks ("Link freely as long as they are relevant and within reason")
Chance to level yourself as an expert when writing about the topic you have submitted
Fill in the form below to submit
Questions?