Find Business Leads, Market your Business, Get Sales
See what else is new on our blog ...
Case Study
Interview with NinjaOutreach clients, Asher Laub and Sam Dvorin of Fiddler's Dream Music Fiddler's Dream Music is a music, theater, and dance entertainment company.
Must read on NinjaOutreach !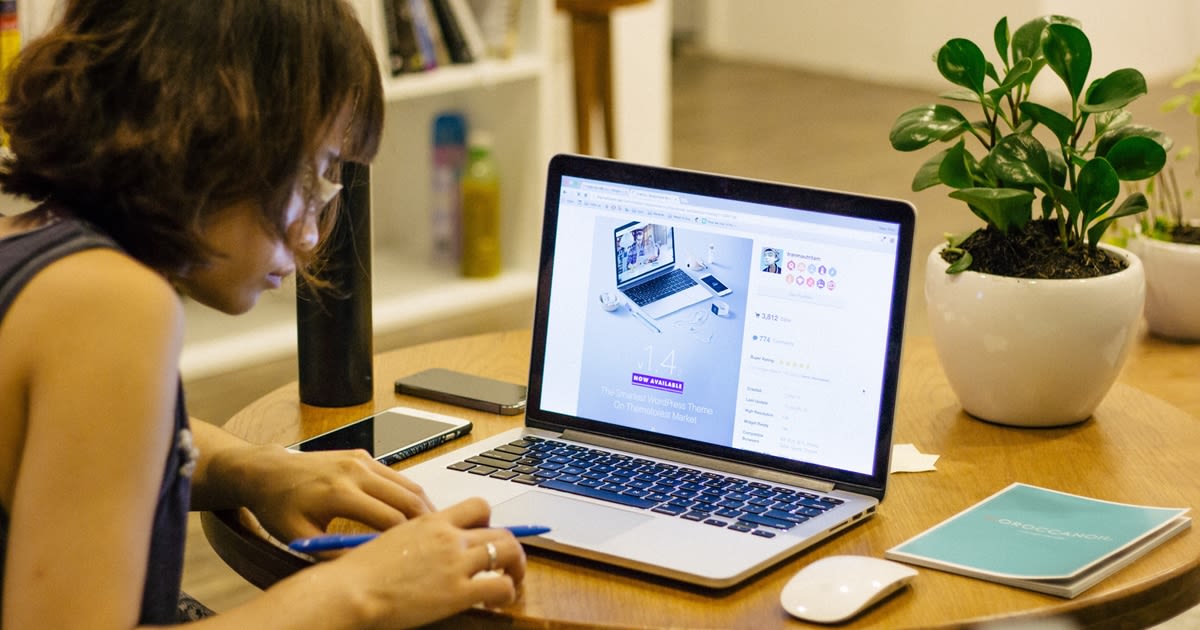 Outreach
Outreach is a key element in your online marketing strategy. Influencers can help you broaden your reach exponentially with a single tweet or backlink. Making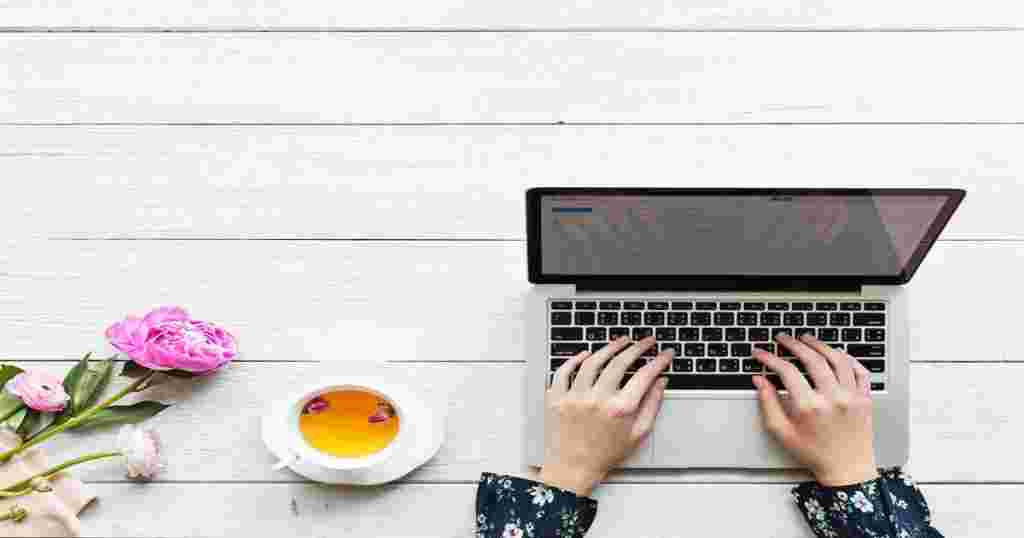 Influencer Marketing
Imagine the following: Your life is great. You announced a new sale to your mailing list just now, anticipating a nice little bump in sales.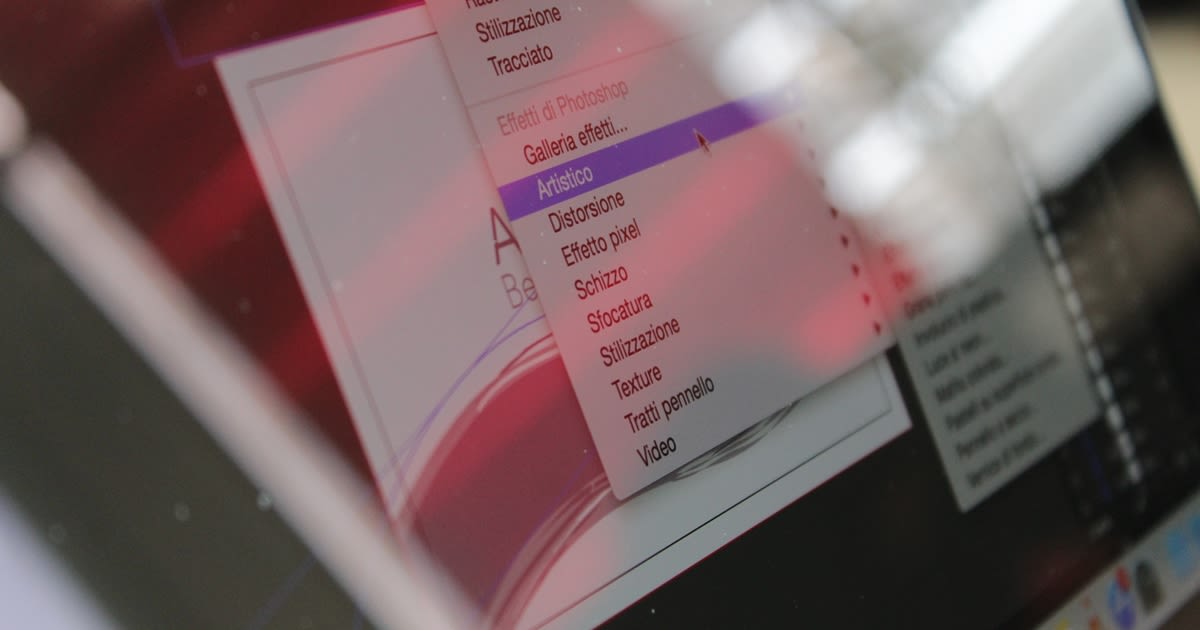 Outreach
A lot of Ninja Outreach subscribers ask: how can you use Ninja Outreach for content marketing? One of our favorite answers to that? Guest posting.
Would you like to be updated
about our new blog posts ?