Build Backlinks Faster With an All-In-One Link Building Software
All-in-one backlink tool to support your link building strategies every step of the way

Find link building
leads

Write outreach
templates or use
premade ones

Schedule email
campaigns

Track results with
built-in CRM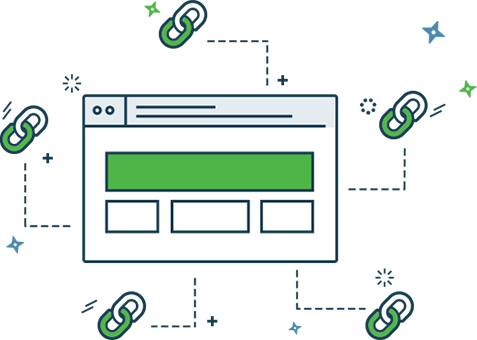 Don't Let Guest Posting Be Your
Only Link Building Strategy
Jumpstart your rankings with a Pro Link Building Software built to ace any campaign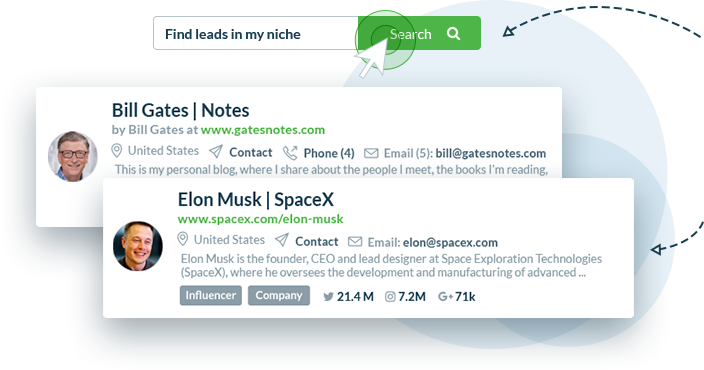 Get High-Quality Backlinks
in a Few Clicks
Access a massive, up to date database with emails and contact information of high-authority influencer leads.
Never Run Out of Qualified
Link Building Leads
Unlimited search. Just enter any niche + your location keywords.
Zero In On the Link Building Leads That Matter
No more manual copy-paste filtering. Find specific pages via built-in, one-click filters for:

Sponsored Posts

Interviews

Podcasts

Guest Posts

Giveaways

Infographics

Resource Pages
Get Instant Access to the Best Backlink Leads
Don't waste time on low-quality link building leads!

Social engagement, such as total followers, shares, or comments per post
SEO metrics, such as total backlinks and domain authority
Ready to start better faster link building?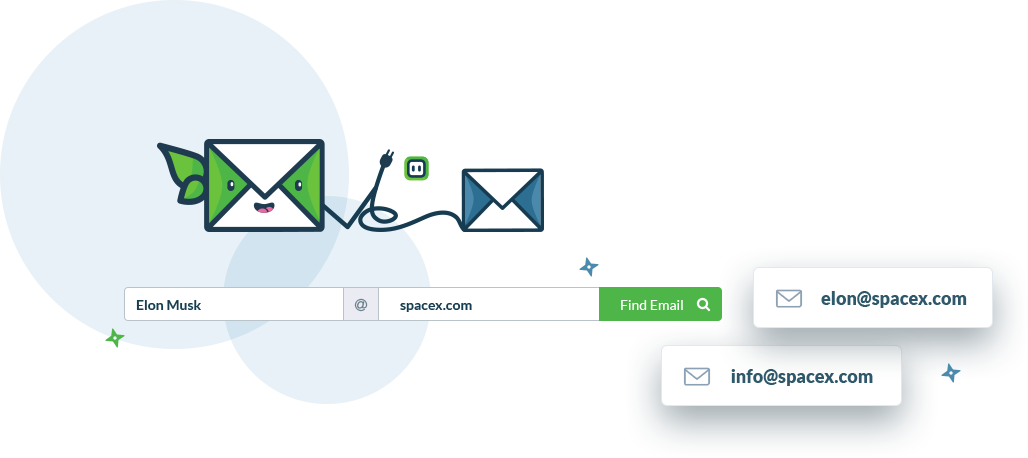 One Link Building Software
to Reach Them All
Integrate your email so you can switch from link prospecting to contacting your leads in just a single click. No extra apps or tabs needed!
Build Authority.
Connect with Real People
Make sure your emails reach the right people with a built-in email finder and email validator.

Automate White Hat Link Building at Scale
Schedule unlimited link outreach email campaigns with up to 2 automated follow-ups.

Reach More Leads, But Don't be Boring
Keep your mass outreach messages personalized. Use customizable templates and dynamic fields that change content to fit each lead.

Track Lead Interactions. Build Stronger Collaborations.
Save conversation history, attach relationship status, tags, and notes via built-in CRM. Use these data to start meaningful conversations.
Get More Traffic. Relevant Traffic.

Target leads who will send you the right audience. Use Smart Tags to filter your search by:

Research, Qualify, & Save Backlink Leads In a Few Clicks
Sync your account with the free Chrome Extension for on-the-go link prospecting.
Want to Find More Link Building Leads?
Capitalize on What Link Outreach Approach Works Best
Sync your account with the free Chrome Extension for on-the-go link prospecting.
Know what link outreach template got the most opens, clicks, and replies.
Identify who did each action so you know when and how to follow up.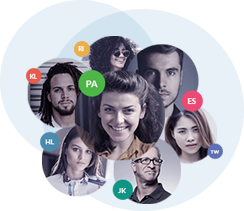 Rank for Your Keywords in Record Time
PRO plans get unlimited users, so you can add as many members as you need to fast-track the results of your link building campaign.

Manage Huge Link Building Campaigns With Ease
Don't drown under all your projects. Assign member permissions for better team management.
Build your links fast with NinjaOutreach – even while you sleep.