BuzzSumo Alternatives:
NinjaOutreach vs BuzzSumo
With apps that look similar at first glance, we bet you're curious to find out how to choose one from the other.
Looking for a BuzzSumo alternative?
Many visitors come to our website and are curious about how we differentiate ourselves from BuzzSumo.
What is the difference between NinjaOutreach and BuzzSumo Pricing?
Certainly, there are some similarities, but there are differences as well.
Influencer Search Features
Live Content of Finding Leads
Preview of Website Metrics
Influencer Outreach Features
Automated Outreach Scheduling
Can Connect to Gmail and/or IMAP
Email Personalization Tags
Open/Click/Reply tracking
Customer Notes, Tags, Relationship Labels
Can Import & Export Leads
Manage Leads with Team Members
1.

NinjaOutreach is more intuitive
Our social database has both Twitter and Instagram influencers, whereas BuzzSumo just has Twitter.
Twitter influencers are great, but there are certain niches where Instagram influencers tend to be more relevant. For example, photo heavy niches like:
That's just to name a few. 
If your clients are in these niches, you might benefit from having access to an Instagram database in addition to Twitter.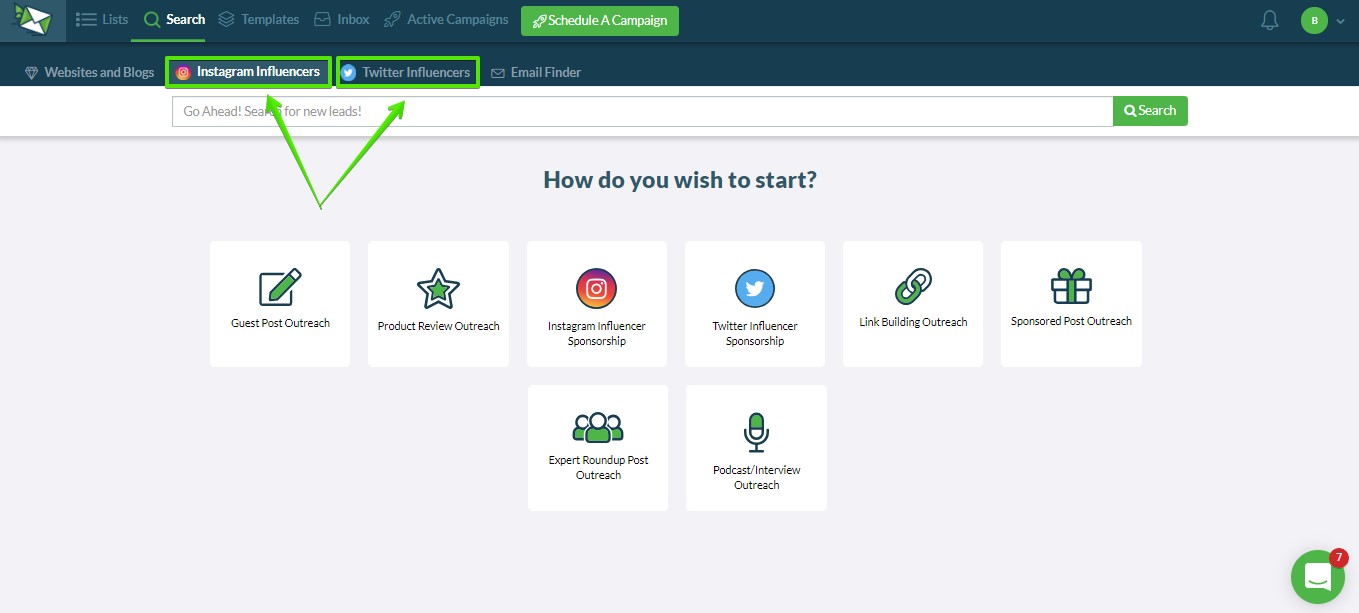 2.

NinjaOutreach has automated email outreach and follow up features
Tools like GroupHigh and BuzzSumo have a great database, no doubt about it. 
That said, NinjaOutreach has millions of websites in our database and growing, and always with the ability to import even more.
We have not only invested a lot in adding business lead contacts to our database, but we also have outreach features such as:
Custom templates
Open/Reply/Click tracking
Email history
Follow-up reminders
Sent/Not Sent Filtering
Plus other ways to effectively manage your outreach campaigns.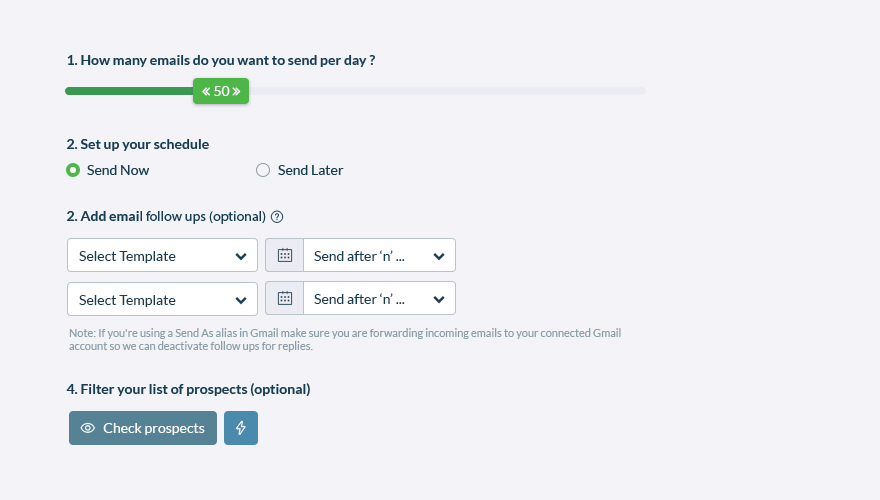 3.

NinjaOutreach provides live support for all plans
Yep – NinjaOutreach customer service rocks. Generally, Support Ninjas respond to everything within 20 minutes. This is not a guarantee, but that's how it typically plays out. 🙂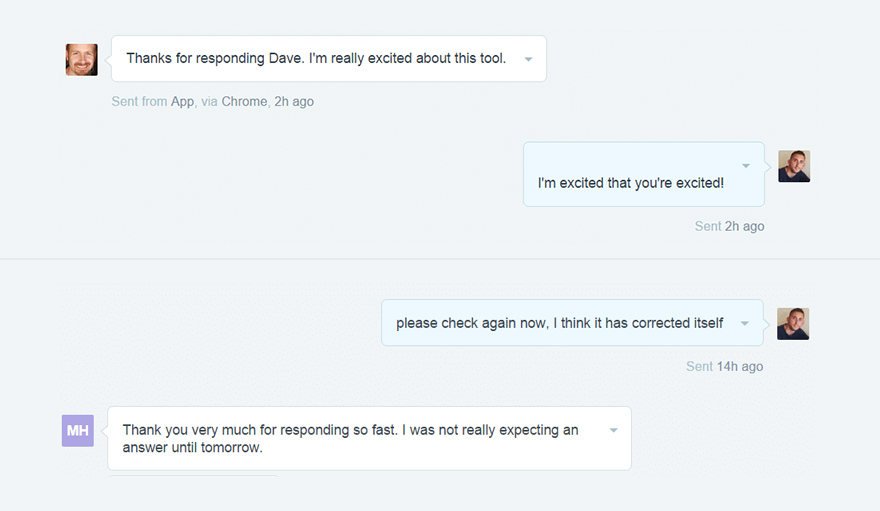 We even have a way to book a call with us in the app itself:

BuzzSumo is one of the most popular influencer and content research tools out there, but it's not perfect. And that's where NinjaOutreach comes in. 
Where BuzzSumo falls short, NinjaOutreach delivers with a cached lead database, live content of finding leads (add any real-time results that you need), Instagram search, and the option to crawl for contact info.
BuzzSumo may be cheaper (by only a few dollars), but it has no outreach features at all, making it purely a lead generation and research tool. NinjaOutreach, on the other hand, lets you automate outreach campaigns and follow ups.
Ready to give NinjaOutreach a try?