What Do People Think of Ninja Outreach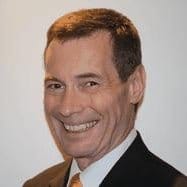 Geoff Hopkins
Partner - People & Culture Division, Taplow Group
Ninja Outreach is absolutely the most responsive company that I have ever dealt with. Every aspect of their approach and system is geared to delivering extra value and to reaching out and saying, "Let's connect. Together, we can do great things." The Ninja content and methodology is really excellent - well thought out, and different to anything I have seen elsewhere. The customer service is first class. I have nothing but praise for what the guys are doing. I'm very happy to be on board.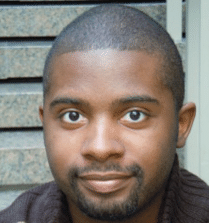 Dominique
Ninja Outreach has the potential to be an insanely useful tool. It's like having a CRM, outreach marketing tool, and blogger search engine all in one.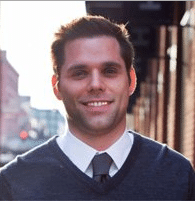 Ron Stefanski
Ninja Outreach is going to save you time. Plain and simple, the software makes prospecting for guest posts and influencer outreach extremely simple.

Laura Cruz
I have one question for NinjaOutreach.com – Where were you when I was an affiliate manager and recruited affiliates full time!!!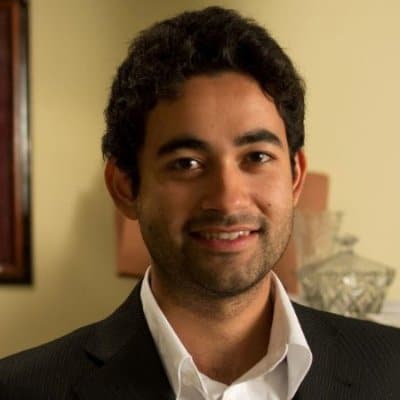 Yasir Khan
Founder/CEO, Reputation Enhancer
I have been using Ninja Outreach for over 2 months now and after tweaking my campaigns, I have made 2 sales with a total of $4400 in revenue. I have 4 other companies requesting more information. Needless to say, Ninja Outreach is a great tool for outreach & lead generation. 2 thumbs up!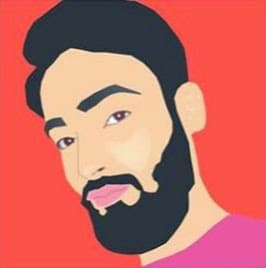 Nabeel Shamshad
This application is a real time saver and a quality controler. This software does not only give me more control over where I am being shared and linked from but also connects me to other people in my industry.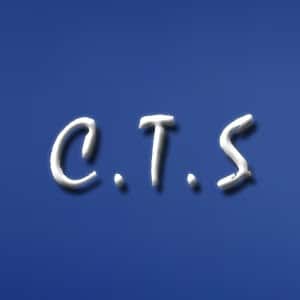 Sanket Rathod
In Ninja Outreach you can search for multiple items, as well as also search simultaneously. As soon as you hit search you get results of thousands of bloggers, business leads etc… within minutes for any of your search term / targeted keywords in any niche.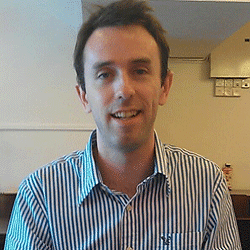 Dom Wells
Ninja Outreach is a sleek tool designed to aid you with all of these things. Searching for people is easy. Messaging them doesn't get much easier, and knowing what to say is simpler with their templates too.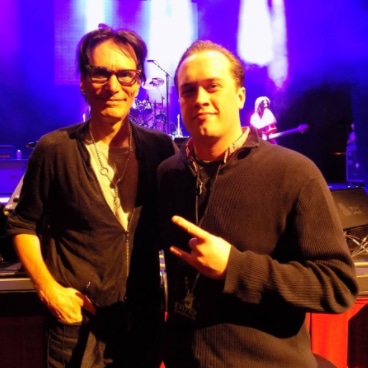 William Tait

I Will Be A Success
Ninja Outreach is one of the greatest marketing programs of all time. Why? It combines the best of internet marketing with automated efficiency into a cohesive, user friendly program at an affordable price. What took me 2 weeks to accomplish, Ninja Outreach does in 10 minutes. I wish I discovered NinjaOutreach years ago.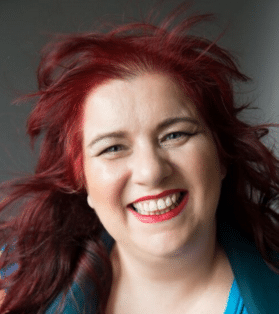 Sarah Arrow
I love the effectiveness of Ninja Outreach. I love my copy and I plan to put it through it's paces searching out the right blogs to guest post on. I'm also going to use it for getting book reviews, as I can see that it will enable me to find the right bloggers that do book reviews; you can never have too many book reviews.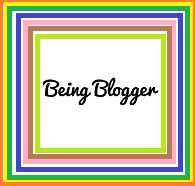 Naveen
Ninja Outreach is the best platform which is lean towards the blogger and small business and startups. This tool has the potential to be most useful marketing tool, the interface is very simple to use and it takes only 6-10 minutes to learn and find whatever you need.

Angelos Papaioannidis
NinjaOutreach has it all! Amazing prospecting functionality, ability to create campaign templates & reminders and last but not least by creating a platform that helps you create meaningful connections. This is the platform to use if you're serious about cultivating relationships and not just building backlinks.
​Marius Kiniulis

​from Markinblog
​Ninja Outreach is my #1 tool contributing to my blog traffic growth. This tool allows me to quickly automate and scale my outreach efforts for link building and content promotion. For me it takes only 10-20 minutes to outreach to 300-500 prospects, what ensures that I get at least 10,000 visitors to every blog post that I publish.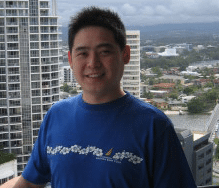 Wilson Tiong
Ninja Outreach offers you the comfort and convenience of using all the important online marketing tools from the same platform. As a business owner or an online marketer, you can find the influencers, send your message to them, analyze campaigns, and reach to the clients in a more convenient manner by using this single application.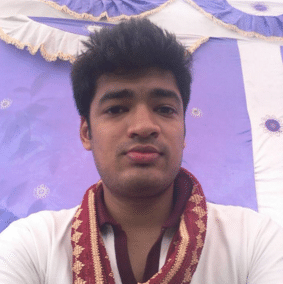 Vivek Agarwal
Ninja Outreach is an all-purpose marketing tool for digital marketing enthusiasts. If you are looking to increase lead generation, find guest posts, do content promotion, do link building, find influencers, collect contact information and anything you can think of for online marketing, then Ninja Outreach is the perfect tool for you.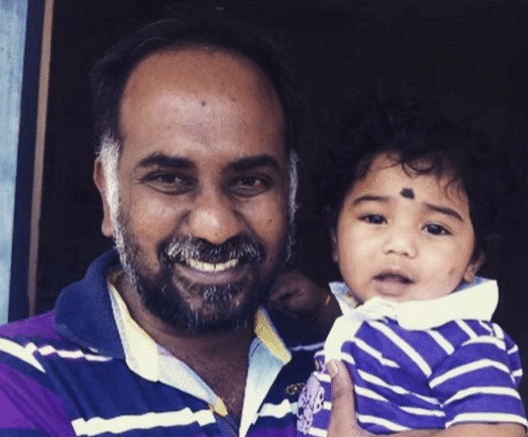 Siddaiah Thirupati
Ninja outreach is influencer marketing tool which helps us to find the bloggers and influencers related to our keyword phrases and creates a list to send emails in pre-defined templates automatically to them with a personal touch. ​We can consider this tool as all in one tool to find, organize, craft and design email templates in a single tool to reach influencers.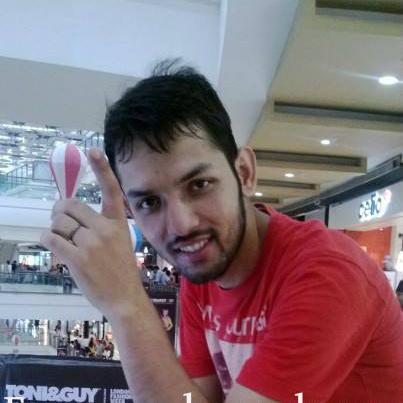 Naveen Kumar
No matter you are small internet marketer, newbie blogger, or small agency or a large agency, Ninja Outreach is good for you in all the conditions.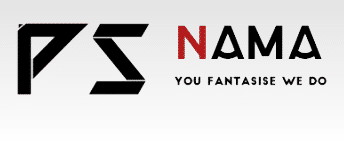 Pranav Rajput
There are many tools online, I personally have tried many of them out there to Increase my earnings.I got best results by using Ninja Outreach which is best tool ever for Entrepreneurs.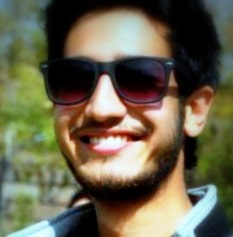 Aamir Khursheed
Ninja Outreach comes with great features which provide quality link building opportunity for your targeted keywords. It made the process of link building easy for me to reach out to quality blogs for a targeted keyword.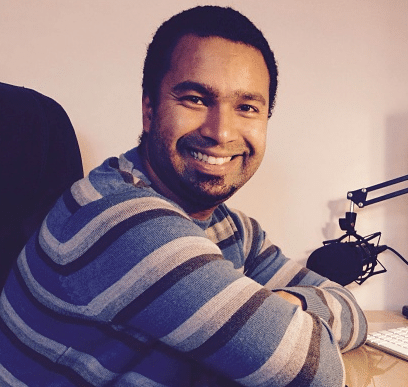 Fabrizio Van Marciano
The biggest selling point of this software for me is how much time you're going to save using it to do blogger outreach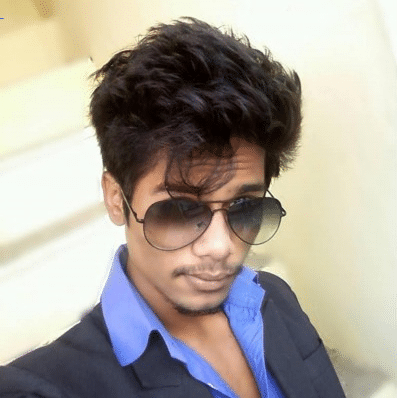 Suprabhat Mondal
NinjaOutreach is a very simple tool even a newbie can use it without any problem.

Andy Crestodina
I was doing a ton of outreach, but I wanted to make it personal, or at least give it a personal touch. Ninja Outreach saved me a bazillion clicks and probably surgery for carpal tunnel syndrome. I'm so glad I found this tool. Thanks, Dave ad Ninja Outreach!