Looking for a reason to join NinjaOutreach ?
Find out what our customers said about us 🙂

Barry Magennis
House of Search
""This is the answer for effective blogger outreach at scale. Ninja Outreach saves me so much time and effort. It's got everything you could ever want in an outreach tool and more. I highly recommend it to anyone who is looking for an outreach tool which reports on and lets you filter by the metrics which matter. Try it, you will love it.""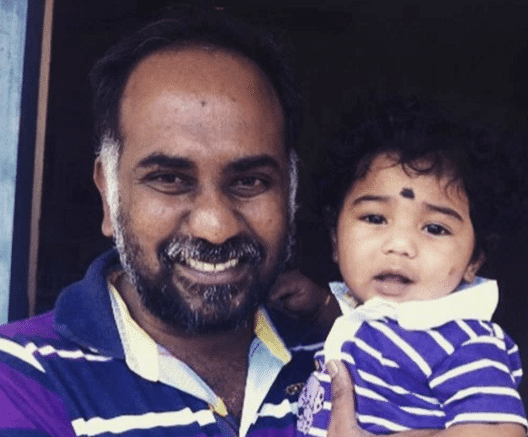 "Ninja outreach is an influencer marketing tool which helps us find the bloggers and influencers related to our keyword phrases and creates a list to send emails in pre-defined templates automatically to them with a personal touch. ​We can consider this tool as an all-in-one tool to find, organize, craft, and design email templates in a single tool to reach influencers."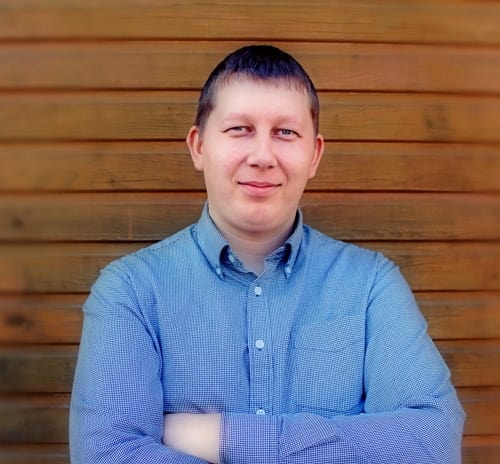 "​Ninja Outreach is my #1 tool contributing to my blog traffic growth. This tool allows me to quickly automate and scale my outreach efforts for link building and content promotion. For me it takes only 10-20 minutes to outreach to 300-500 prospects, what ensures that I get at least 10,000 visitors to every blog post that I publish."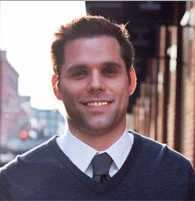 "Ninja Outreach is going to save you time. Plain and simple, the software makes prospecting for guest posts and influencer outreach extremely simple."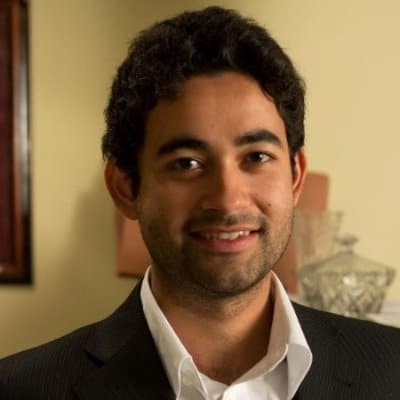 Yasir Khan
Founder/CEO, Reputation Enhancer
"I have been using Ninja Outreach for over 2 months now and after tweaking my campaigns, I have made 2 sales with a total of $4400 in revenue. I have 4 other companies requesting more information. Needless to say, Ninja Outreach is a great tool for outreach & lead generation. 2 thumbs up!"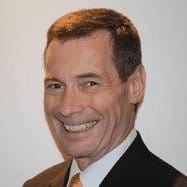 Geoff Hopkins
Partner - People & Culture Division Taplow Group
"Ninja Outreach is absolutely the most responsive company that I have ever dealt with. Every aspect of their approach and system is geared to delivering extra value and to reaching out and saying, "Let's connect. Together, we can do great things." The Ninja content and methodology is really excellent - well thought out, and different to anything I have seen elsewhere. The customer service is first class. I have nothing but praise for what the guys are doing. I'm very happy to be on board."

"Since 2015, Ninja outreach has been one of the most recommended tool to save your time and make the process of Ninja outreach more effective. It not just help you to build quality backlinks with new guest post opportunities but also establish you as an influencer in your industry."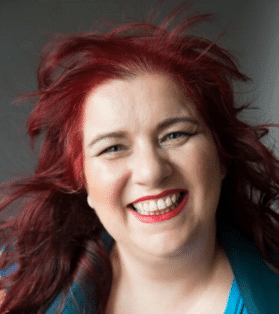 "Ninja Outreach is an all-purpose marketing tool for digital marketing enthusiasts. If you are looking to increase lead generation, find guest posts, do content promotion, do link building, find influencers, collect contact information and anything you can think of for online marketing, then Ninja Outreach is the perfect tool for you."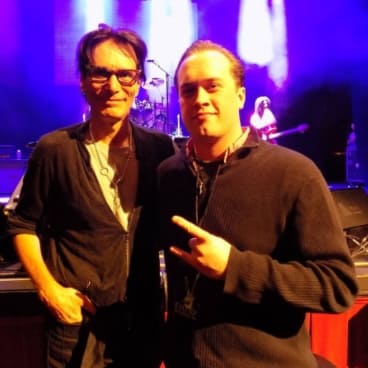 William Tait
I Will Be A Success
"Ninja Outreach is one of the greatest marketing programs of all time. Why? It combines the best of internet marketing with automated efficiency into a cohesive, user friendly program at an affordable price. What took me 2 weeks to accomplish, Ninja Outreach does in 10 minutes. I wish I discovered NinjaOutreach years ago."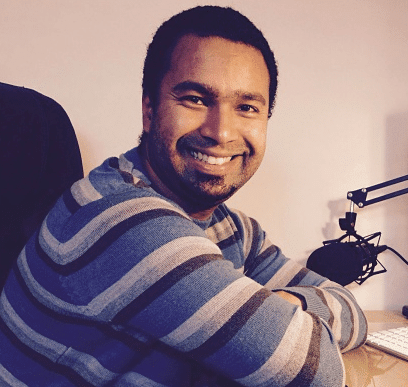 "The biggest selling point of this software for me is how much time you're going to save using it to do blogger outreach"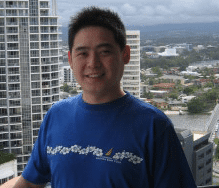 Wilson Tiong
One Tribe Apparel
"NinjaOutreach offers you the comfort and convenience of using all the important online marketing tools from the same platform. As a business owner or an online marketer, you can find the influencers, send your message to them, analyze campaigns, and reach the clients in a more convenient manner by using this single application."

Want to share your review?
We'd love to hear from you.