How to Do Broken Link Building Using Link Building Outreach
Broken link building is an age old practice that requires you to find "broken links" aka links that go to 404 pages or no longer work.
Once you find them, you can reach out to webmasters who are linking to them, and see if they will replace their broken link with your helpful, active link.
Generally, it is a long and tedious process.
We're going to show you how to speed it up with NinjaOutreach.

Identifying Potential Targets For Broken Links
Let's say you wrote a post about email marketing, and you want to find other email marketing posts with broken links in them (or that are broken links themselves).
Start by running a search in the Content Prospecting tab of NinjaOutreach for the term "email marketing"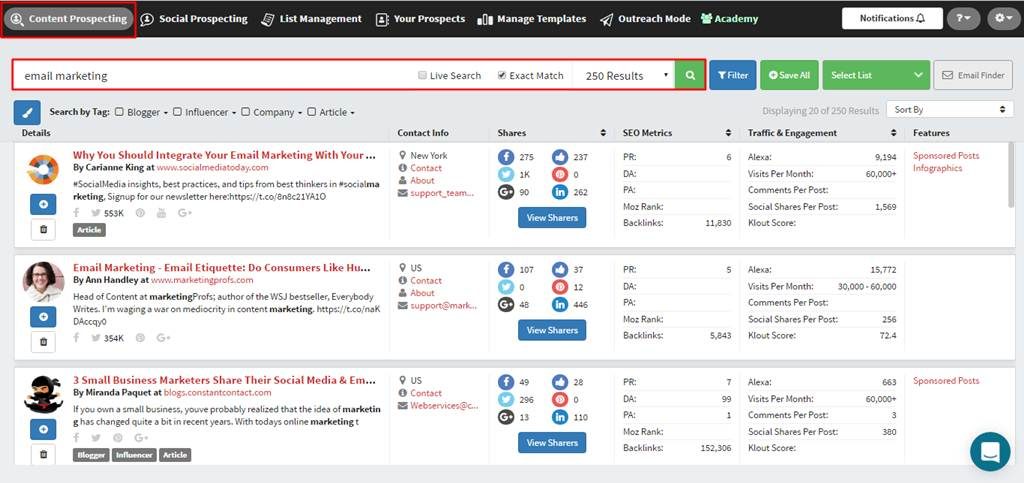 You can choose to filter on things like Domain Authority to focus only on high quality pages, or simply save all the results to a list.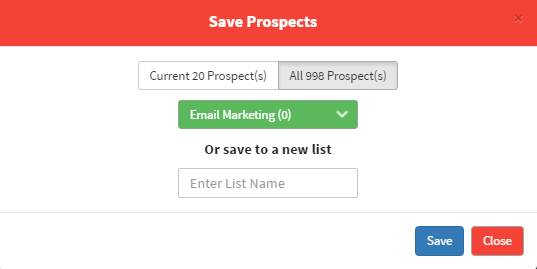 Go to the List Management tab, and export that list.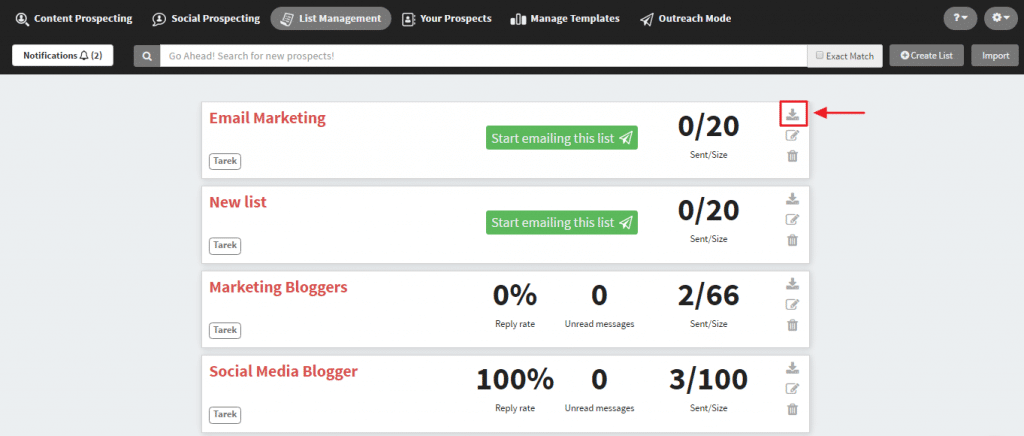 Open it up in a Google Doc or Excel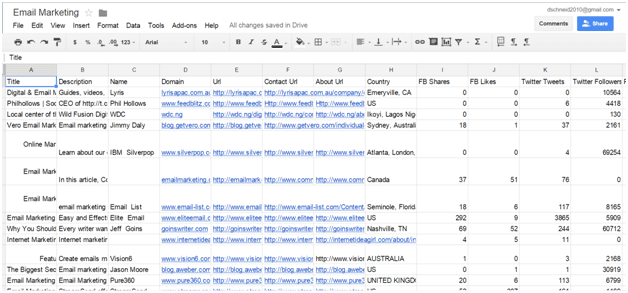 Checking For Broken Links - Method 1
As far as free tools go, there are 404 bulk checer online, but they generally limit how many URLs you can do at once.
Take this one for example, which allows up to 50.
The column we are interested in checking is URL or column E.
Let's check 50.
You can check the results and sort by response so that the No Responses are grouped together. These are broken links:
Tag that link in your spreadsheet as broken.
Checking For Broken Links - Method 2
Another quick way to find broken links is to go to the post URLs themselves and use this 404 checker, which will scan the page for broken links.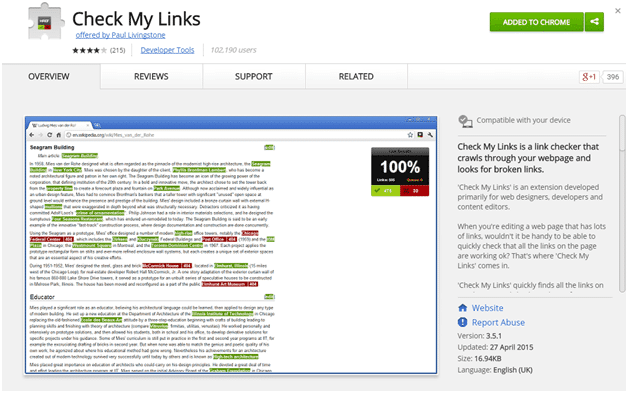 There is a good chance if the article is about your topic, then there will be relevant links in it about your topic as well, and if they are broken, they will be good prospects.
With method 1 and method 2 combined, you have a useful strategy of checking all the posts for broken links.
Finding Inbound Links To Those Broken Links
You have just found a broken link, now you need to find who is linking to it, and then you can inform them they are linking to a broken website.
Per method 2, if you found a broken link in someone's post, you can simply target the webmaster of that post. Easy.
However if you have a broken link but you didn't find it from a post URL, you can use a link research tool to find inbound links.
For that, you can use a tool like Moz, Ahrefs, or Majestic. Here's an example with Moz's OpenSiteExplorer: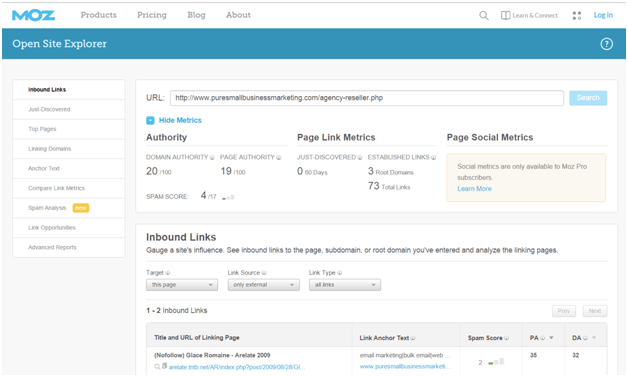 The links featured below are inbound links to a broken website. You can now export those links, and import them into NinjaOutreach so that you can reach out to the webmaster.
We have a direct template set up for Moz to make it easy:
But there are other ways to import as well:
Importing The Links Into NinjaOutreach
You can import links into NinjaOutreach's web app. Go to the "List Management" tab, click the top right blue "Import" button, and click on "Click here to submit websites".
This will send the websites internally where they will be crawled and returned to you with contact info, SEO metrics, etc. You will receive an email notification when your websites are crawled and are ready in your list.
Here is the full tutorial on how to do that: Importing in the web app
Outreaching To Webmasters
Before doing the outreach, you will have to integrate your email.
Now that you have some targets you just need a script to reach out to them. Here is a sample link building outreach script:
Subject:
You Have A Broken Link
Hey [First Name]
I was reading your post [Page Title] and I noticed you had a broken link pointing at:
(broken link)
Which I thought you might want to fix.
BTW, I have a great article on email marketing that could go perfect for that spot, if you're interested?
Let me know and I can send it over - thanks!
Kind Regards
Mark Samms

You May Also Like: