Get immediate access to

over 25 million influencers

in your niche now
---
All plans include unlimited searches, emailing and campaigns. Cancel Anytime. 30-Day Money Back Guarantee!
Start my free trial
Designed for marketers. Engineered for results.
Purposefully designed for digital marketers
It's built for you. Because you want to watch your business grow
Made for marketers. Hey, that's you!
We're here to make your life easier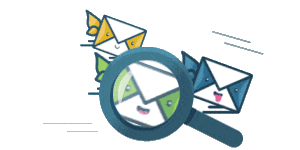 Find influencers. The right ones.
Search through over 25 million contacts in our database to find the right influencers from any niche and country in seconds. Just type a keyword and start finding you r ideal influencers who can make the difference in your results now.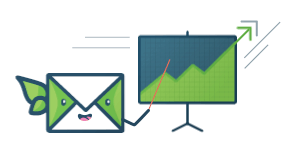 Grow traffic. Save time.
Don't waste time navigating between different apps and tools to get a single outreach campaign done. Now, you can save tons of time with our automated email outreach campaigns and automated email follow-ups - all of which you can do directly from the app.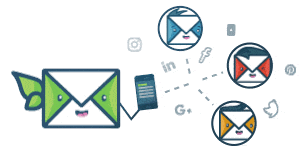 Manage contacts. All of them.
Stay on top of all your contacts with our built-in CRM tool. Whether you're adding them from our lists or importing your own contacts, you can effortlessly manage and track them all within one simple interface by through tags, relationship statuses, and customised email tracking analytics.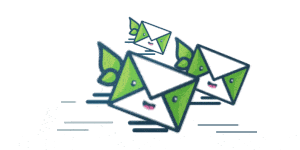 Personal support. Always.
Lost? Not sure what's happening? That's okay. We have a dedicated Support team always ready to help you. And if you need more than that, our founders are always ready to get their hands dirty to personally guide you through the app and help consult your outreach campaign strategies, too.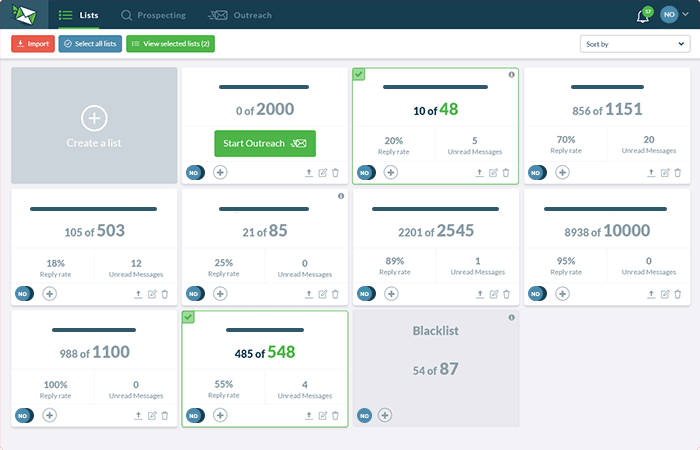 Organize Your Clients
And Campaigns
Ditch the spreadsheets and expensive CRMs. Segment your lists for each campaign and tag them with specific clients and relevant keywords for easy tracking. Team collaboration allows multiple users to work together!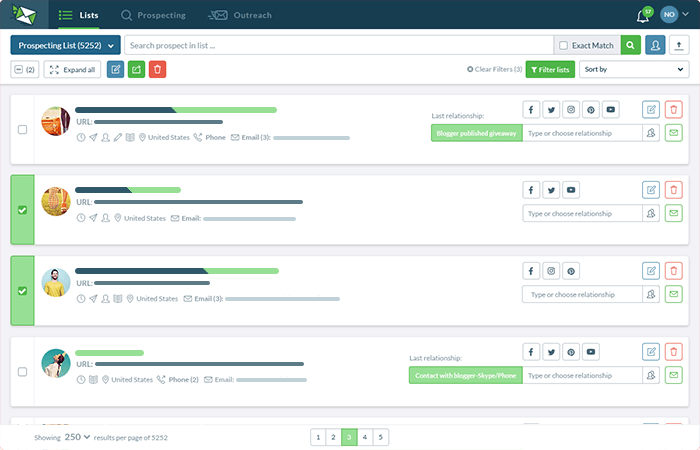 Easily Track All Contacts
W/ Your Team
Manage your contacts including dynamic notes, tags, email history, and RSS feed. Import new contacts and collect contact information, or export them to a CSV.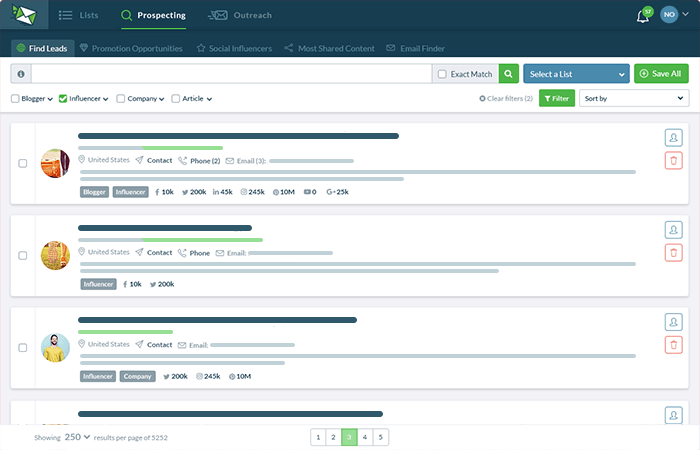 Thousands Of Influencers
In Your Niche
Type in a keyword and find thousands of bloggers and business leads in seconds for your target keywords in any niche. You can filter by tags like bloggers, influencers, and companies. There are over 25 million websites in our database and growing.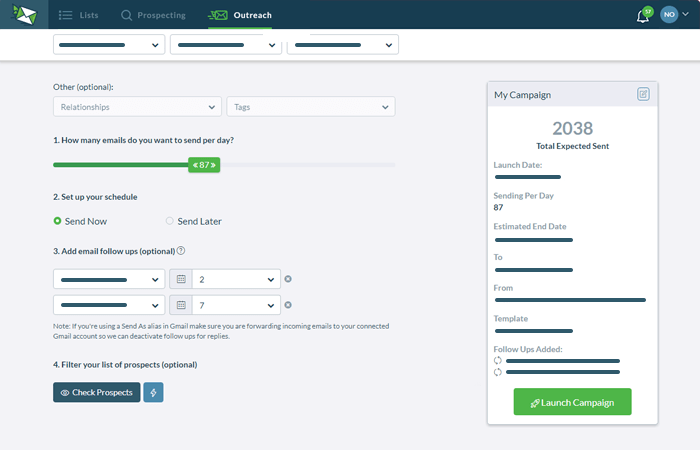 Auto Contact Influencers
Through Email
Automatically launch email outreach campaigns with custom HTML templates, saving you tons of time. Track sents, opens, clicks, replies, and automatically follow up for easy outreach management.

Barry Magennis, House of Search
This is the answer for effective blogger outreach at scale. Ninja Outreach saves me so much time and effort. It's got everything you could ever want in an outreach tool and more. I highly recommend it to anyone who is looking for an outreach tool which reports on and lets you filter by the metrics which matter. Try it, you will love it.

Alex Ferriera, Nerau
Ninja outreach is a no brainer for anyone that deals with list building or blogger outreach. It's taken a task that used to take hours and turned it into a few button clicks. Dave and his team have done an amazing job and are the perfect example of what a company should be. Awesome product and awesome customer service!

Ryan O'Connor, One Tribe Apparel
I've been doing SEO for over five years and Ninja Outreach is the best tool I've used to manage outreach campaigns across hundreds of websites and multiple projects. Their contact info collection tool alone saves me countless hours each month.
Save time. Automate your outreach now.
Take NinjaOutreach for a spin and see for yourself.
Start your 14-day trial today.