Believe it or not, gaining inbound links has always been - and still remains - an essential part of any SEO strategy, not to mention the success of a website.
Link building is a very challenging part of SEO, no doubt about that, and while many site owners resort to generating spammy links to their site to increase their website traffic, this isn't an effective solution.
In fact, such method could result in your site being penalized by Google, something you want to avoid occurring at all costs.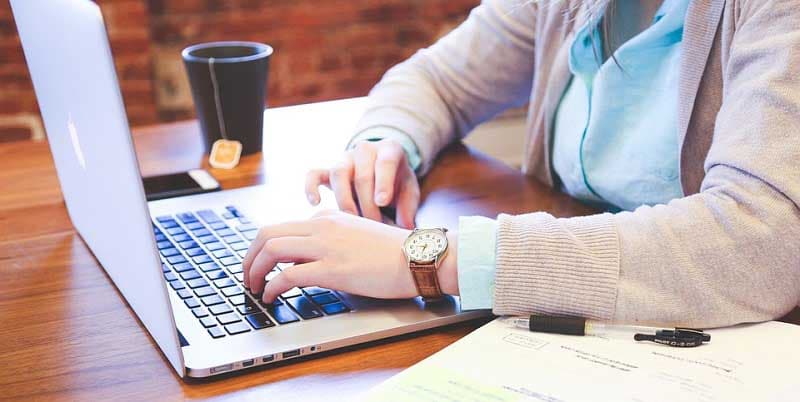 The thing is link building doesn't have to be so complicated.
There are various easy opportunities to generate inbound links. But what exactly is an inbound link?
What Are Inbound Links?
An inbound link, otherwise known as a backlink, is a hyperlink coming from another website to your own.
The links to your site are very important for SEO.
This is because search engines, such as Google, see multiple high-quality and relevant inbound links to a page or site as an indication that the content on that page is useful for its users.
An inbound link differs from both an outbound link and an internal link.
Where an inbound link is a link from an external website to yours, an outbound link is a link from your site to an external website, and an internal link is a link from one web page on a site to another web page on the same site.
When SEO and link building first came about, people would get hundreds of backlinks to their website through spammy link building efforts, which included generating hundreds of low-quality links from low-quality sites to their site.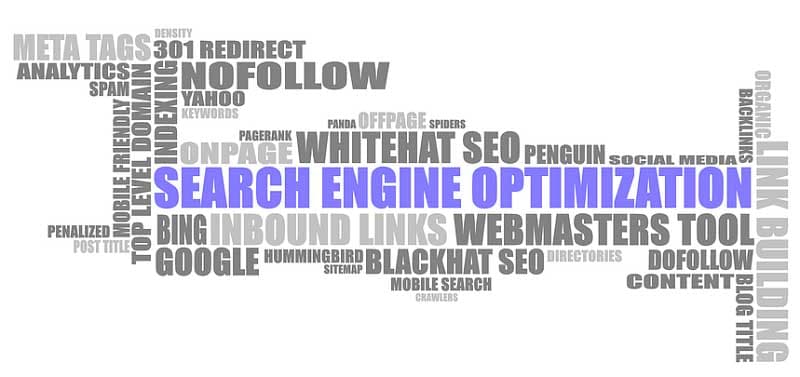 Web admins would beg other webmasters for a link back to their site, with nothing of value in return.
These methods of link building are no longer effective ways of ranking a website, and are viewed as blackhat SEO.
The importance of high-quality links is now bigger than ever.
Google favors the quality of inbound links over the quantity, and this is something web owners must take into account if their aim is to improve their website rankings.
Only good inbound links from authoritative sites and natural anchor texts will be approved by Google's current algorithm.
Having the right backlinks to your site can do two things:
They improve search engine rankings. Having several backlinks from authoritative sites will tell search engines that your site is considered a great and authoritative source. As a result, your site will rank higher in search engine results for specific keywords and phrases.
They drive website traffic. If your site appears higher in search engine results, it is likely to attract more new and existing customers. If the site ranks well for industry-specific keywords, it's likely to draw more targeted audience to the site.
However, it is hard for every site to get a backlink from an authoritative website.
It is unlikely that every single site on the web will gain a backlink from a high-authority site.
These authoritative sites aren't just going to give out backlinks for the sake of being kind. Instead, it is best to offer them something of value in return for a backlink.
So now the question arises: How do you generate inbound links in the first place?
How Do You Generate Inbound Links?
There are a lot of ways to generate inbound links which are the right way of doing it.
You just have to find the best method that fits you and your SEO strategy.
Here are just some of the ways to generate inbound links to your site.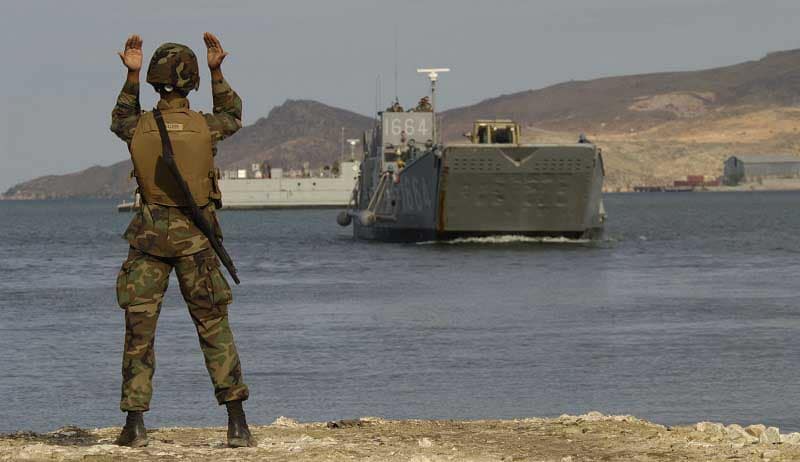 1. Constantly Update Your Blog with Fresh Content
By maintaining a steady stream of unique and fresh content on your site, chances are people would want to naturally link to you.
People don't want to link to content that is duplicate content - content they have seen before.
Instead, they want to see something new and of interest to them.
A great way of finding topics for content which receives a lot of engagement from users is by using the content explorer which Ahrefs has to offer, for example.
2. Write Guest Post Blogs
Finding relevant websites within your industry that are accepting guest blogs is another way of generating inbound links.
There are several pieces of software you can use to find relevant sites.
For example, Buzzstream, the CRM for content marketing and building links.
When searching for relevant sites, there are two things you need to keep an eye out for:
Whether or not the site accepts guest post contributions
The domain authority of the site
When reaching out to your chosen sites, you want to keep the email personalized and friendly as a way of improving your link outreach success.
Within the email, you must be explaining what it is you want (a backlink), and what it is you are offering of value in exchange for the link (a great piece of content which abides by their guidelines).
3. Create Skyscraper Content
The skyscraper technique is a system that turns great quality content into high-quality backlinks.
There are three steps to the skyscraper technique which includes:
Researching content that is link-worthy
Producing something that is even better
Reaching out to the right people
It is in our nature to be attracted to the best that is out there. That is why the skyscraper method works so well.
What you are essentially doing with this method is finding the highest skyscraper that you can… and placing 20 more stories on top of it.
And suddenly, you have the best piece of content out there.
A piece of content which everyone is talking about, and as a result, wants to link to.
4. Search for Competitor Backlinks and Monitor Them
Keeping track of what your competitors are doing is a great idea.
In fact, conducting competitor research every so often to find new opportunities to take advantage of can really help improve website rankings.
Using tools such as Ahrefs is a great way to search for competitor backlinks and monitor them.
Such routine is a great way of easily finding high-value link opportunities.
With this method, together with the guest posting method, you can easily generate high-quality inbound links.
5. Design Compelling Infographics
Big websites all over the world are using infographics.
Not only do they often end up going viral on social media, they also help generate a large amount of quality backlinks to your site.
Infographics could be the solution to all of your SEO problems.
There isn't a secret formula to creating an infographic.
However, all infographics have a few things in common.
They need to have a great design, something that will catch the reader's eye.
The infographic needs to be well researched, and contain reliable information and statistics.
You also need to promote your infographic via outreach.
People won't know what is out there unless you promote it.
If you correctly put these elements into place, you should be seeing some quality inbound links coming your way.
6. Build Backlinks Using Competitors Broken Pages
What's better than earning yourself inbound links?
Fixing backlinks that are currently linking to a broken page on your competitor's website.
Finding backlink opportunities and building inbound links to your site often takes days, months, or even longer to acquire. That's where this link building method comes in.
Instead of spending hours trying to generate inbound links through writing long pieces of content for external sites, or creating compelling infographics for people to link back to, look out for sites linking to a 404 page on your competitor's site.
This way, you can easily reach out to the website, informing them that they are currently linking to a 404 page, and could link to a useful resource on your own website instead.
There are several pieces of software that can help you find broken and lost backlinks, including Ahrefs.
Ultimately, there are many ways to generate inbound links. But like I previously mentioned, it is all about finding the method that fits your marketing strategy.
Whether you have a blog on your site that you feel needs to be updated with some fresh content or you want to create an infographic and show off your creative work, if you put in the effort, you will achieve the backlink results you expect and need to increase your search engine rankings and website results.
---
Libby enjoys socializing. Which means that she likes to go out with her friends, drink, then hit the gym to work it off. She's a social media addict, who turned it into her profession. She loves her role as an account manager and researcher at Speechless Web Design. Almost as much as Big Macs. She once ate 3 in 24 hours.