If there is one requirement that content marketers need to fulfill these days, it's productivity.
Fortunately, there are plenty of tools and resources for content marketers in order to increase productivity.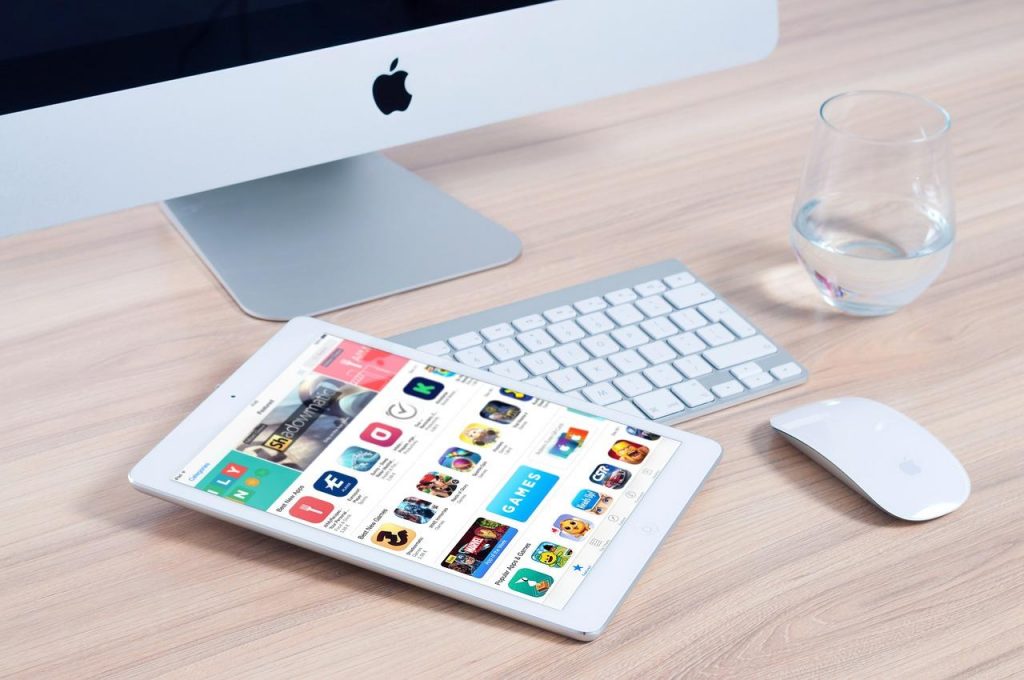 People are hungrier than ever for great content, and since they are consuming it more and more using mobile platforms, it needs to be available on the go, as often as possible, which is why all successful content marketers cannot afford to rest on their laurels.
Instead, they need to be able to create awesome content, week after week, without exceptions.
On top of that, they are also required to provide diverse content, which means they need to be able to wear many hats, so to speak, and switch between them seamlessly.
Check out our list of top 15 productivity resources for content marketers.
1. Slack :  Messaging App For Teams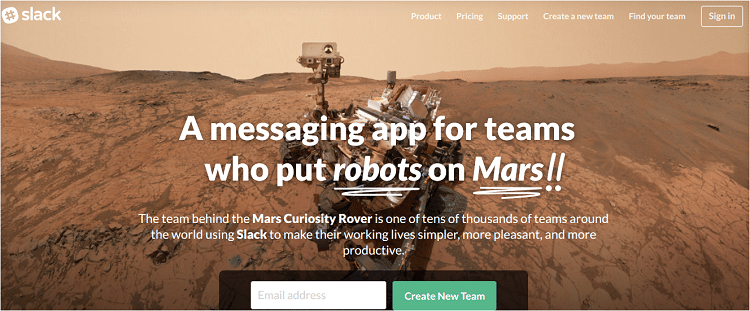 Swift and clear communication is everything, especially if you are managing a team project, and Slack has emerged as one of the finest communication tools for the job.
Collaborate with your team members in real-time, send each other texts, and images, and plenty more.
Slack has a set of different integrations which are useful for different activities online.
For example, Slack supports Google Drive integration, which allows accessing any document stored in Google Drive without opening a web browser.
Besides this it provides an easy way to monitor your social presence using Notify tool integration and receive notifications about all mentions of your company on social channels.
These are not all possible Slack integrations; you can check the full list here.
2. SEMRush : Competitive Data For Digital Marketing Professionals

Figuring out the most popular keywords in your niche can take ages, unless you rely on SEMRush to do that for you.
Not only will it save you a ton of time, but it will also allow you to take a peek at what your competition is doing.
This popular software gives you all needed for the development of SEO strategies and PPC advertising campaigns, as well as helps to improve your website performance and evaluate issues and errors you are currently having.
Moreover, analytical tools of SEMRush let you not only to develop strategy, but also to assess success and re-target your activities.
3. Hemingway : Makes Your Writing Bold And Clear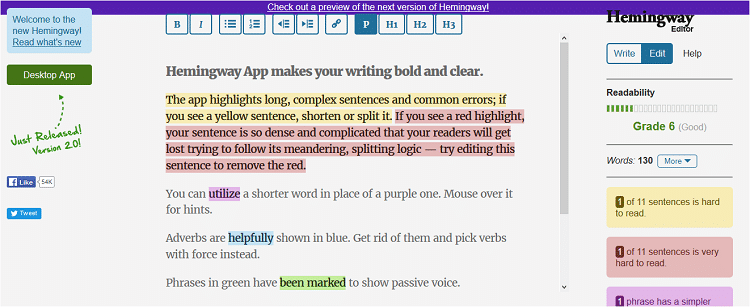 While there are other, more conventional apps that will check your work for grammar and spelling, we have chosen Hemingway, because it will help you improve the readability of your content and make it concise.
This tool is built around the simplicity of texts, and will help you to divide compound sentences, where it is possible, into simpler ones.
It also suggests using simpler words instead of complex ones.
Moreover, it will help you to learn proper usage of adjectives and adverbs as well as help to eliminate passive constructions.
4. NinjaEssays Custom Writing Service
They have some of the best writers and editors you will find anywhere, which means you can rely on them to provide you with some ace content, in case you don't want to fall behind on your regular posting schedule.
The NinjaEassays service is affordable and their writers have years of experience in different types of writing.
Furthermore, they do have different guarantees, which assure you that you won't be dissatisfied with the resulting paper. Read review here.
5. Buffer : A Better Way To Share On Social Media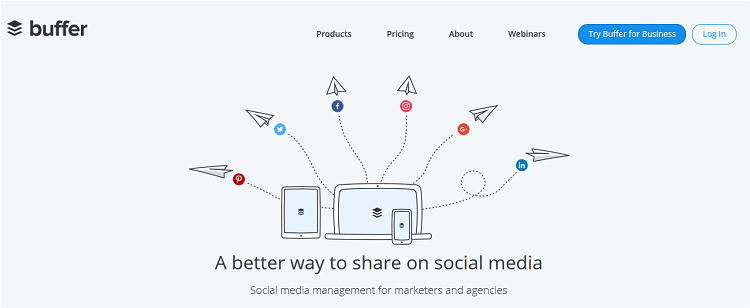 Timing is everything when you are posting on social media, but since you are not able to be online 24/7, you can schedule all your social media activity with Buffer, and get the most out of every single post.
Also, Buffer provides analytics for your posts through the platform, which will help you to evaluate your social presence and choose the best strategy.
Free and paid plans are available, and if you are working on a bunch of projects you can rely on Buffer's Awesome Plan and keep all your activities under one simple to use interface.
6. WordTracker : For Longtail Keywords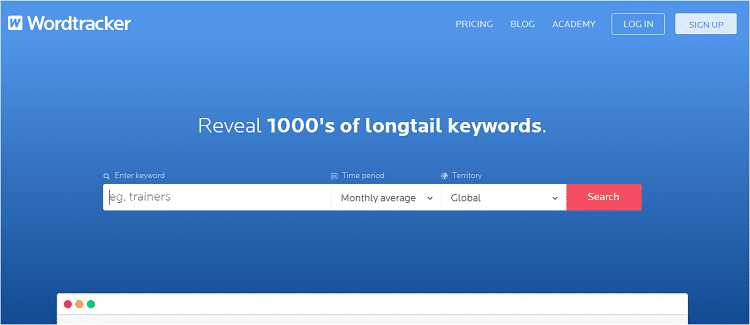 Wordtracker is great for writers who want to improve their SEO and visibility online.
It helps you find out which keywords are most popular for your audience and your product or service so you get the most out of your marketing strategy.
7. Death to Stock Photos : Free Photos By Emails

Nowadays, it is mandatory to enhance your posts with some stunning images, and this awesome image library will send plenty of good ones to your email every month. Additionally, you can get an access to all images of Death to Stock Photos  with a premium subscription.
It costs only 10 USD monthly, which is very cheap comparing with photo stocks on the internet.
8. Canva : Simple Graphic Design Software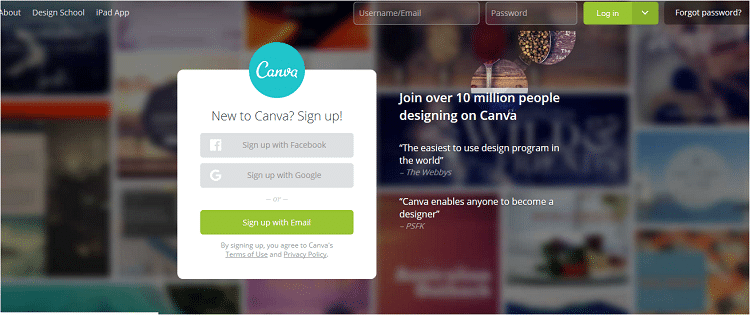 Canva should rank high in your list of tools for content marketers.
If you want to create original images, cover photos for your social media accounts, or some eye-popping infographics, Canva is the right tool for the job.
Canva (free to use online web based software) is a simple way to design almost whatever you might need for your online activities.
It has user friendly drag-drop interface and allows you to purchase images from a stock for 1 USD only or use your own for free.
9. Brightcove : Online Video Platform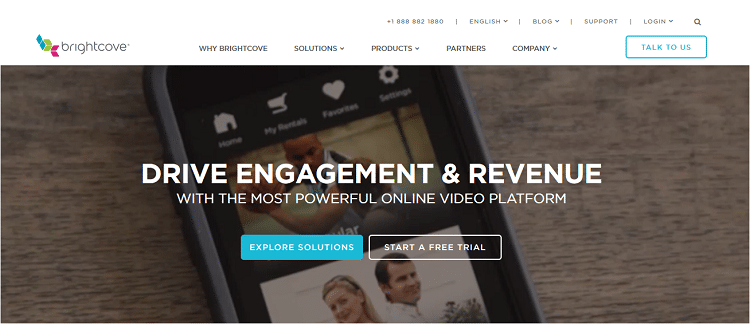 Creating your own original video is no longer impossible because Brightcove offers a multitude of tools and solutions that can help put together professional-looking footage.
The software has all needed to edit video clips, descriptions, and keywords quickly from a single interface.
Moreover, if you host an event and in need of powerful online streaming solution, the Brightcove is the best choice.
10. Google Analytics

Google Analytics is The most important and essential tools for content marketers.
Every serious content marketer should know all the ins and outs of Google Analytics, because it will help them figure out what sort of content works best for what audience, which will result in a much more focused marketing effort.
Google Analytics provides everything needed to measure the web page success and performance, see how your traffic goes and what goals work for your business.
Moreover, intelligent insights of the platform will help you to make your campaigns profitable and understand deeply how your traffic reaches your web page and what obstacles visitor meets during his browsing.
11. LinkedIn : World's Largest Professional Network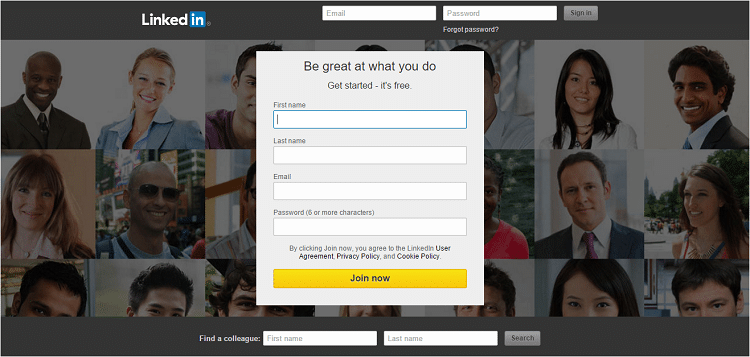 If you are looking for professional and skillful collaborators, LinkedIn is the largest place online where you can find top-notch talent, regardless of your niche.
Its an absolute essential resource for content marketers and marketers in general.
Today, it finally allows posting and distributing content not only on official company's pages and groups but also through a personal social profile.
Stay connected with LIONs in your niche to increase your content reach, and of course, post relevant and interesting content and avoid spamming.
12. MindNode : A Visual Representation Of Your Ideas

In content marketing, ideas are more precious than gold, and one of the best ways you can develop them in visual form is through mind maps.
We recommend MindNode for that. Never let a good idea go to waste again.
The MindNode is now available for all Apple devices, so you can download it from the AppStore.
13. Prezi : Online Presentation Software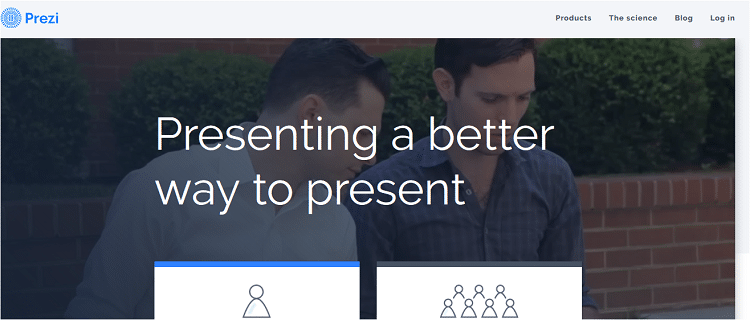 Slide shows and PowerPoint presentation are always a favorite among audiences, and Prezi will take you step further and enable you to create presentations which are a visual feast for anyone willing to take a look.
Furthermore, according to the scientists, presentations are one of the most effective ways to create engaging and memorable content, so Prezi is very handy for any of your content marketing initiatives.
14. Todoist : To Do List And Task Manager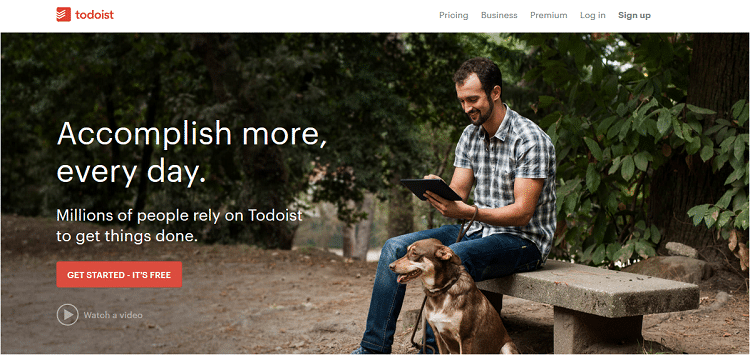 Todoist is a simple, yet effective task manager that will help you access and keep track of all your personal and professional obligations, allowing you to make the most out of your time.
The time management with Todolist will become simpler and more effective.
15. Quora : The Best Answer To Any Question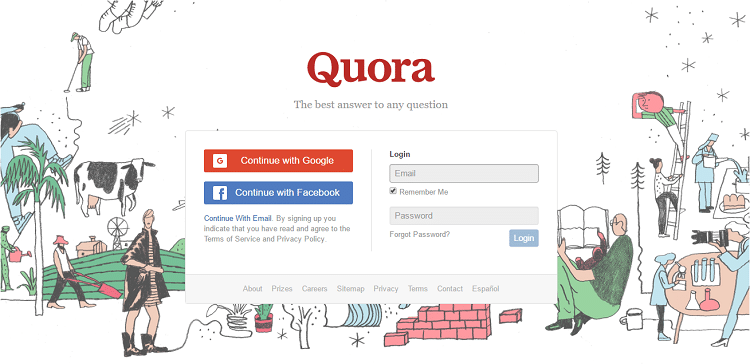 Although Quora came in #15 in our list of resources for content marketers, it certainly do not rank so.
With Quora, not only will you be able find some great ideas for your next article or post, but you will also be able to get an expert opinion on plenty of complex subjects and topics.
In addition, it allows you to share your content with the audience and get a professional opinion on the topic discussed.
So you can use it not only for inspiration but also for distribution of your ideas.
Conclusion
Although there are numerous resources for content marketers out there.
With these 15 helpful tools and apps, you can rest assured that you content creation process will be more productive and efficient than ever.
As a result, not only will your business grow, but also your audience, and that's what every content marketer wants.
---
Julie Petersen is a blogger and an avid content marketing specialist. At present time she is running her educational blog where she shares her AskPetersen writing services reviews, samples, tips and guides. She is also working on her first ebook dedicated to online learning.