It's surprising how many businesses I talk to which aren't familiar with the concept of blogger outreach.
Although blogger outreach has been around for a number of years, there is still quite a bit of novelty in it (great time to be a blogger outreach software).
If you're in need of brushing up, here's some must read articles!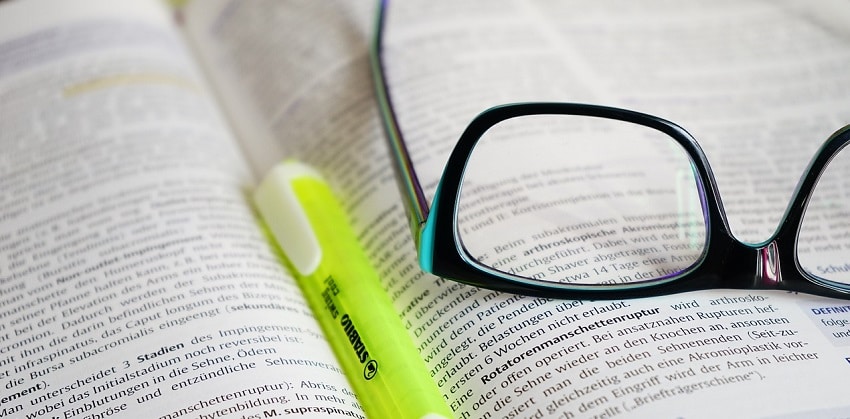 You can't go wrong with anything Neil Patel puts out - and when he's talking about the strategy for blogger outreach, you shut up and listen.
If there is anyone who knows content marketing, it's Neil Patel.
Maybe that's why he used blogger outreach to get an additional 100k visitors to his content?
Additionally, Neil produces fantastic infographics, which is what this post is.
Nicole walks us through the 8 steps of formulating a successful blogger outreach campaign, from inception (establishing goals) to the end result (tracking).
I particularly like the questions she asks around list building.
What are the minimum traffic requirements for bloggers you work with?
Are they required to have a certain social following?
Would you like to work with bloggers who have an email list only?
Do you prefer to work with bloggers who post lots of photography
Do they need to be located in a certain geographic area?
Definitely food for thought for your next campaign!
Blogger outreach is swarming with people doing it WRONG.
This article highlights the most common mistakes.
Number 1 - Don't Expect Something For Nothing, is without a doubt the most important (and common) one we see.
Now make sure you learn the other ones.
Let's move on from failures to successes, shall we?
There's surprisingly few case studies around blogger outreach - people just don't see to be writing about it.
Luckily this article highlights some great case studies across a multitude of niches such as fashion and food!
I particularly like the Wendy's example.
Leave it to Forbes to show off how big brands do blogger outreach.
Yes, influencer marketing works for small and medium size businesses, but it's also quite common among Fortune 500 companies such as BMW and Sprint.
This presentation really dives deep into the rise and future of digital influence as an industry.
If you're a professional, you're going to want to know this information and internalize it as part of your marketing vision/strategy.
There's some great data displayed here.
Continuing on with predictions are 5 predictions from the influencers themselves.
Brian asks hard hitting questions that really let us know what we can expect from influencer marketing in the next 5-10 years (SPOILER - great things!).
I love this quote:
"I love receiving impersonal pitches from PR people." – No one, ever