Want to write for NinjaOutreach?
Guest Posting For NinjaOutreach Has Been Closed Indefinitely​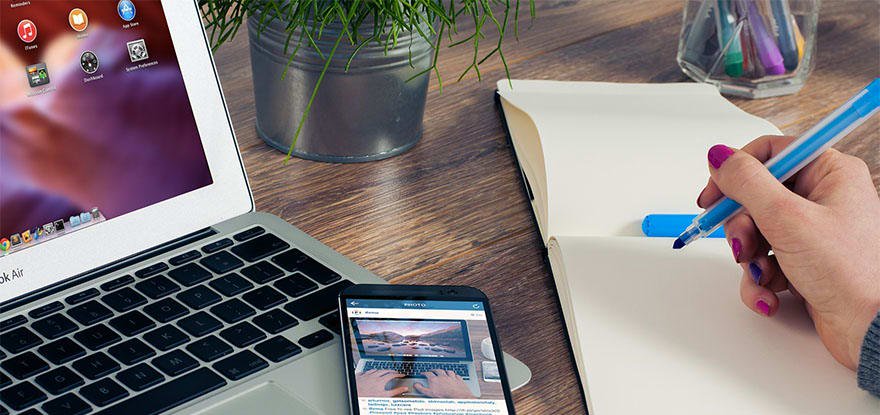 Thank you for your interest in contributing to the NinjaOutreach blog.
At this time, we are no longer accepting unsolicited guest posts.
Check out the NinjaOutreach preferred article format:
Assertion + Supporting case study (whether from an authoritative source or your own) + Link to source + Step-by-step instructions + Screenshot
Some of our articles that follow this format:
Below are examples of articles that follow our requirements.
Do you have any questions
for our Ninjas?