When at your website, do visitors get what they crave?
Today we have over 1 billion websites on the web, and this number is growing rapidly.
All in all, it means you work in a competitive environment, trying to attract and hold your target audience's attention.
Publishers have created a content shock, and modern readers value their time.
So don't expect them to waste it on your website if you don't have what they need to get.
Let's face it:
Give your visitors what they want, and they will never forget you.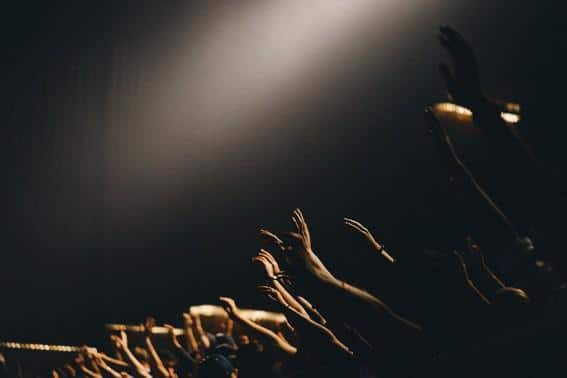 If you want to make money from your website, it's obvious that you need to learn how to monetize it, and knowing your audience's expectations is a must.
It allows you to suit their needs from A to Z, and here are some ways to understand what they crave.
1. Attempt to predict their needs
Your target audience is your future buyers, and every proficient marketer can give a perfect portrait of the "average" customer.
It allows you to predict the needs in order to suit them. Thus, doing an audience analysis should be high on your list.
A step-by-step scheme on how to understand your audience's needs:
Imagine an ideal reader
Think about his problems
Use tools like Google Analytics to find more about the background of your audience
Post surveys to understand your readers firsthand
If you know your visitors, you can optimize your website and its content to publish all relevant information they want.
In fact, it's the first step in learning your potential customers as you have found a set of demands.
2. Analyze your website traffic
To realize what your audience is looking for, you better have a firm grasp of your website traffic.
If you know search terms that lead visitors to your site, it's likely you can find out visitors' inquiries to suit their needs.
Tools to analyze website traffic: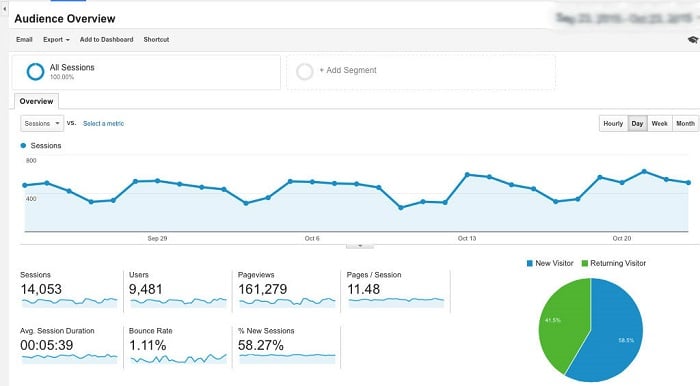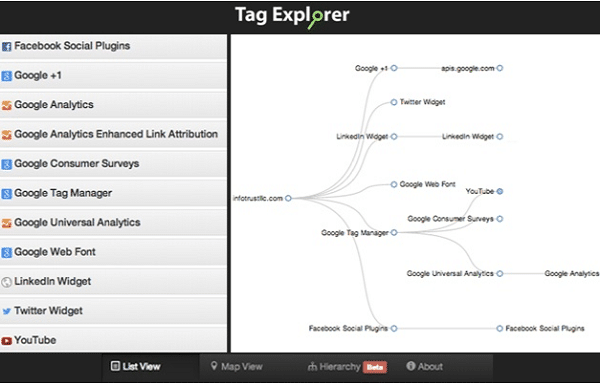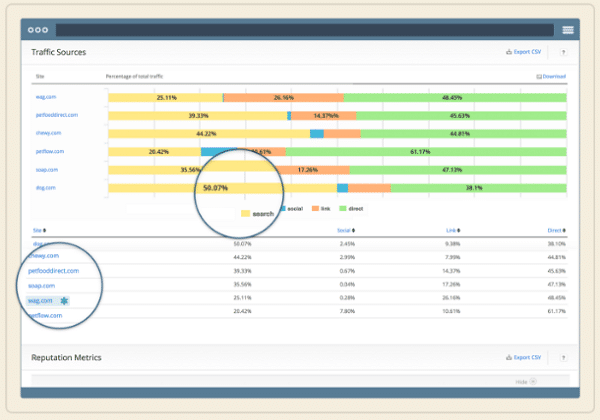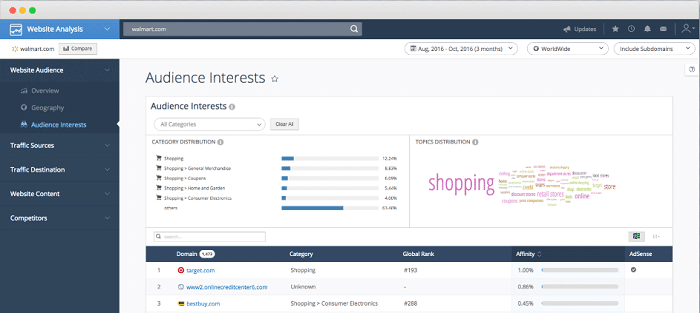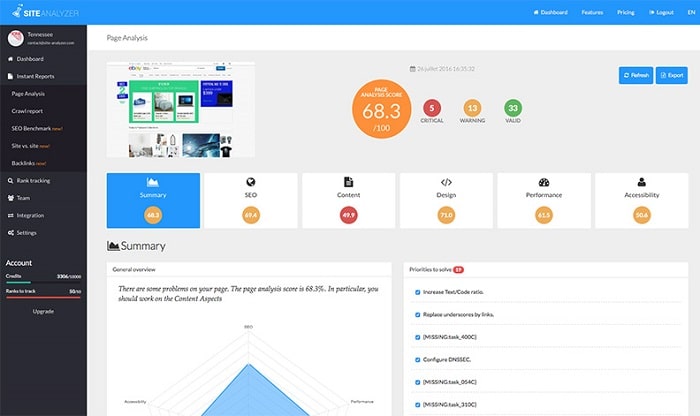 If you do a website analysis on a regular basis, you can optimize your website for your audience:
Find out where your visitors come from, what they want, whether they return, and how much time they spend on your site.
3. Understand your site's average session duration
When people surf your website for a long period, that's a good sign. It's a measure of your website's success.
The more time people spend on your site, the better as it shows their interest in your content and product.
In fact, you have only 15 seconds to grab a visitor's attention, and it's better to offer something eye-catching to keep them around, and therefore an increase an average session duration.
Keeping your visitors interested guarantees their engagement and your profit as well.
A good website should keep visitors as much as possible.
Several lessons I've learned on how to increase average session duration:
Invest in your website's design
Improve content readability (divide them into chunks, for example)
Add engaging tests or quizzes
You'd better care about the average session duration on your site, as it's a way to understand whether it suits your visitors' needs or not.
4. Reduce the bounce rate
Bounce rate is the percentage of visitors who enter the site and then leave rather than surf it.
If people leave your site, it means you don't give them what they actually want to get.
It also shows they are not interested in your website.
An average bounce rate is 49%, and it's a cause for alarm if it reaches 70% or more.
Then, you need to realize that you're doing something wrong.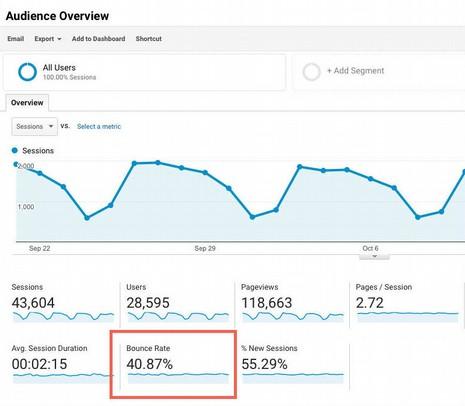 If you don't know how to decrease your bounce rate, your chances of failure are strong.
Do your best to make your visitors want to stay longer on your site.
5. Be mindful of content type
You're about to win if you post excellent content that is both useful and interesting for your visitors on a regular basis.
There are so many types of content that every marketer can find helpful for their target audience: blog posts, infographics, videos, guides, reviews, lists, case studies, etc.
You can post various content regularly.
However, content marketing is not just about publishing something to keep your website active.
Being a successful content marketer is like being a good orator: you need to know the goal of your presentation to deliver the right message.
For example, when I was writing a guest post for Jeff Bullas about social media trends, I knew that providing examples was important, so I made a list of tendencies with proofs.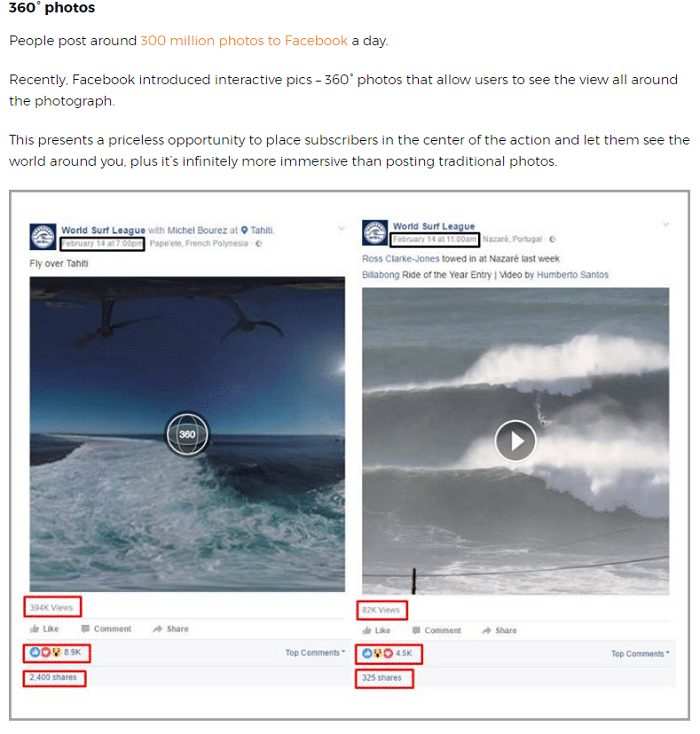 If you know what type of content works best for your visitors, it's more likely you can give them what they want.
6. Collect feedback on your website
While you care about your brand, you need to keep your customers' satisfaction in mind, too.
As a content marketer, you have one actionable way to measure it, and it's about gathering their feedback.
When it comes to getting visitors' feedback, it's important to create a user-friendly and simple online form.
I prefer using widgets because it's easier for people who don't know how to code.
You simply implement a widget that helps with data collection.
No need to bother visitors with so many questions, as this prevents them from filling out the form to the end.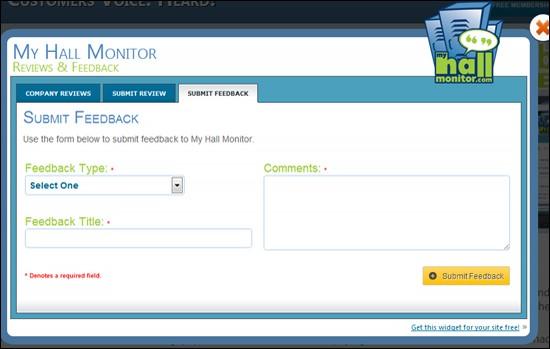 Ask for feedback to understand your visitors better.
7. Send support emails
To build a better relationship with customers, send support emails to collect their feedback and, ultimately, improve your service.
People may share personal experiences on how to make your service/product better.

Although people don't like spam and may ignore brand emails, you can change that by personalizing your support emails:
Include their names
Remind them of the topic discussed with the support team
List several feedback options to choose from
This helps build trust between your customer and your brand.
8. Create a survey
If in doubt whether you know what your visitors want, ask them.
There is no better way to understand their needs and expectations than reading their ideas and thoughts.
It's a great way to get feedback and conduct a research on what makes visitors stay on your website.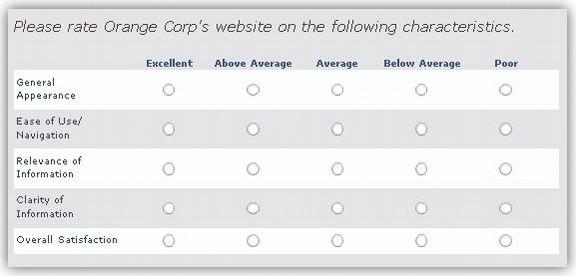 Once you've decided to give this technique a try, look through some free tools to create online surveys without spending money:
If you need more options, check out this list of survey tools to find the best one for you.
9. Study visitors' comments
You are proud and happy when users interact with your content. You're twice as happy when they comment on it.
We all have been there. Reader engagement is great, as you can understand more what works well for them.
Beyond that, their comments are a source of content ideas, especially since people often ask questions to get an in-depth answer.
If you know what they are looking for, you can give it to them with ease. Analyze their comments to get a hint.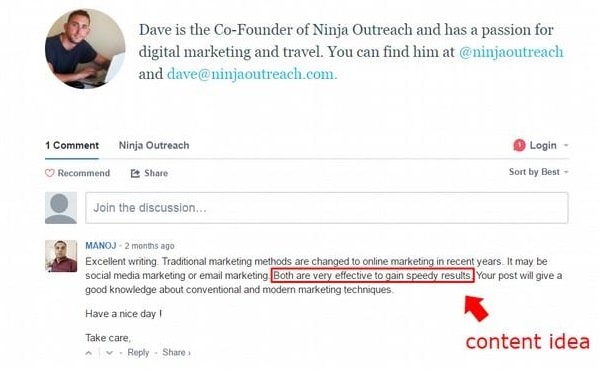 10. Include social media buttons
Over 2.3 billion active social media users are on the web today.
They use social networks to keep in touch with their friends and relatives, read the news, meet new people, entertain, and share opinions.
They love to share posts or news they like in order to change opinions or give a better sense of who they are.
So, if you create resonating content, you're off to a great start. If you help visitors share it, even better.
For a variety of factors, it just works: People want to share interesting posts with their social networks.
Plus, you attract new visitors, as people trust their friends' and family's opinions.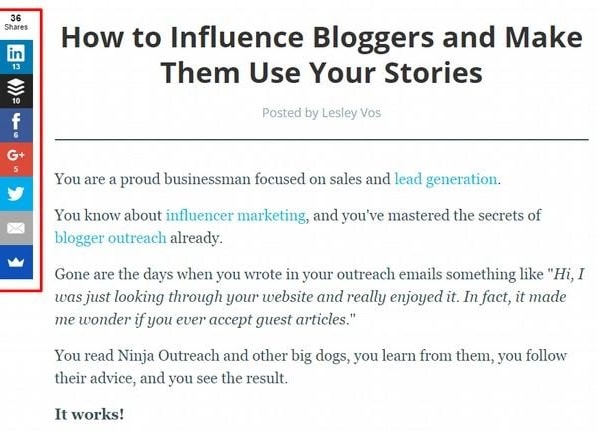 Your most shared content is key to understanding what works best for your audience.
For example, GoPro capitalized on a user-generated video where a fireman saved a kitten's life.
The video went viral. It not only improved brand awareness but ran up sales as well.
Plus, shareable content helps you promote your website without investing much money.
Learn how to create social media buttons or implement widgets to help readers spread your publications and, therefore, figure out what is interesting for them.
11. Run social media accounts
People use social media not only for staying in touch with friends and relatives but communicating with brands as well.
It's more comfortable for users to communicate with brands via social media as they spend a considerable amount of time online.
Around 33% of customers would prefer to contact brands using social media rather than the telephone.
If you run brand fan pages, subscribers can ask questions or send their comments via direct messages, and this speeds up the communication process.
Plus, more and more unhappy customers broadcast their displeasure on social media.
In fact, 47% of the people who complain on social media expect a reply from the business, and 40% of those people expect it to be within an hour.
While social media can help collect important data and feedback, the platform is also a good way to build customers' loyalty and trust.
12. Analyze what works well for them
Marketing strategy is a must, but regular analysis allows you to understand how efficient it is.
Use professional tools for UX and CRO to test your website and improve it for better user experience.
With the many marketing tools to choose from in the market, it's not hard to uncover what works well on your website, even without involving your audience.
If you know where users click, you can figure out what is interesting for them.
For instance, Crazy Egg helps to understand what grabs your audience's attention.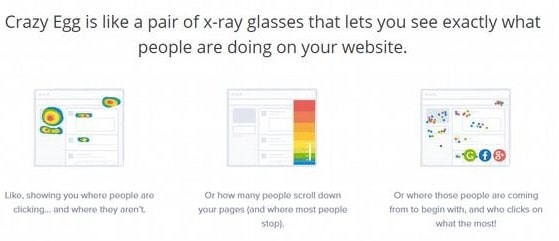 Once you accept some changes to improve user's experience, the website becomes better.
Summary
Meeting your customers' needs is a core principle of running a successful business.
Once you've found ways to understand what your visitors crave, you can create a better marketing strategy to keep them glued to your content and attract new ones.
Put your visitors first, and they will help you grow your revenue.
---
Author's Bio
Lale Byquist runs PresentationSkills.me website, so she tries various techniques to attract visitors. She collects useful information on this topic to share it with people who may need it. If you know how to help Lale, feel free to send her an email at [email protected] or contact her on Twitter.