When budgets are squeezed and your team is working flat out, the first thing that goes is content marketing.
After all, if you're working nonstop to get your product on the shelves, virtual or otherwise, who has time to market it online?
Thinking this way can be a costly mistake. No matter what your product is, not getting the word out online can hurt your sales.
The best thing to do in this situation is outsource your content marketing.
This is probably the best solution because it takes the pressure off of you to get the work done, and the marketing is being done by professionals.
There are two ways you can find the right professional for the job:
Go through an agency, or;
Hunt for a freelancer yourself.
Freelancers
Freelancers are experts who work for themselves, so as a resource, they're highly flexible.
They're usually great for start ups, as they're much more easier to hire. You'll find you probably only have to exchange a few emails before they can start working for you.
They often cost a lot less to hire too, as they only charge by the hour or by the number of words. However, it is worth keeping in mind that you do get what you pay for.
Freelancers are not only best for working on short term projects they can also work full time and become part of your team. Thanks to their flexibility, they can drop in on a project, and you don't have to worry about the outcome.
You may need to supervise your freelancer at the beginning but once they become one of your team they will take over the task more efficiently.
They're also a great source for experts, as they make their living about having an in depth knowledge of their particular field.
Agencies
Agencies are a great source for the experts you need, but you do need to use them correctly to get the most bang for your buck.
If you're always looking for new talent, then they may be the way to go. This is because they often charge a monthly fee.
If you're always on the lookout, this is money well spent. If not, though, you could be spending money on a service that you're not actually using.
Agencies can scour their talent pools for you, saving you a lot of time on hiring if you need several freelancers and are in a rush. They'll send you the best people and you can take your pick.
It also makes payment much easier, as it's handled by the agency. The trail made by paying through them makes it very easy to track what has and hasn't been paid for.
Agencies are also great if you're looking for experts in several different disciplines at once, as you can often hire them through the same agency. When you only have so much time to dedicate to hiring, this is the easiest way to find them.
Who to choose
Your company and its needs are unique, so only you really know how you should hire on to outsource your content creation. Both agencies and individual freelancers can turn work around quickly, and can offer a wide variety of skills to your online marketing.
If you need a number of freelancers all at once, or need to continually hire them on, an agency may be your best bet.
However, if you're a smaller company, or want to create a deeper working relationship, it may be better to work with a freelancer.
How to find the experts
There are a huge number of online marketplaces for creative talent.
It's hard to know where to start looking, so here are ten of the best places to start looking. They offer high quality freelancers who can create excellent content for your company.
Coding marketplaces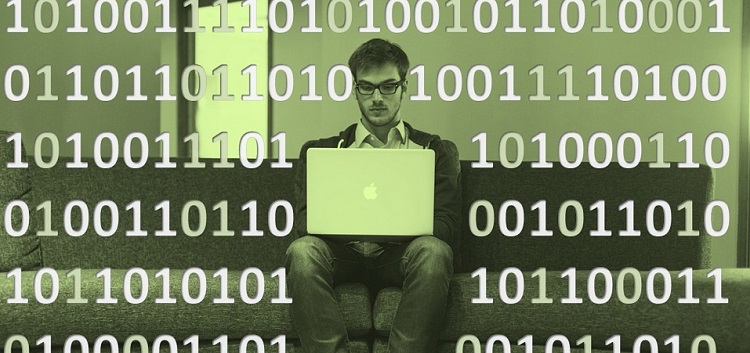 1. Gigster: Unless you have someone on your team who plays with code in their spare time, you won't be able to build your own software.
This service allows you to find freelance coders quickly, and have your vision translated into code before you know it.
What you can ask them to do is only constrained by your needs and imagination. Collaborating with them can give rise to some very cool and useful software solutions.
2. Toptal: This service allows you to find the best freelance developers and designers in the business. All you have to do is write up the job you need to be done and post it on the site.
Freelancers will bid for the job, and you can pick the right one for you.
If you like their stuff, you can easily work with them again. This gives you the best of both worlds, as you hire through an agency, but when you find someone you like working with, you can hire them on directly.
Content marketplaces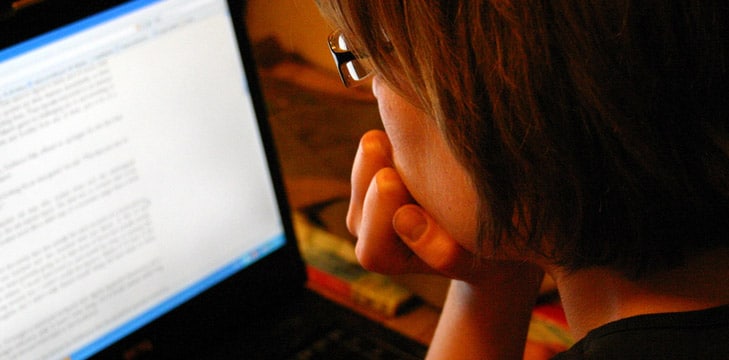 3. Boom Essays: Keeping readers engaged with your site means creating original, useful content for them on a regular basis.
If you're struggling with keeping up with a posting schedule, this service can help you out.
All you have to do is get in touch and let them know what you need to be done. You'll get a price, and then you can have your content written for your deadline.
You can either hire them as a one off, or you can keep them on for long term work.
4. Australian Writing Service: This writing service is based in Australia, and can work with any company all around the world. As well as being able to write engaging content, they can offer proofreading and editing services.
These are services that are highly useful if you don't have time to edit yourself, or just don't feel like your skills are up to the challenge.
Send your content to them, and they'll edit it so it can be published as soon as they send it back to you.
Design marketplaces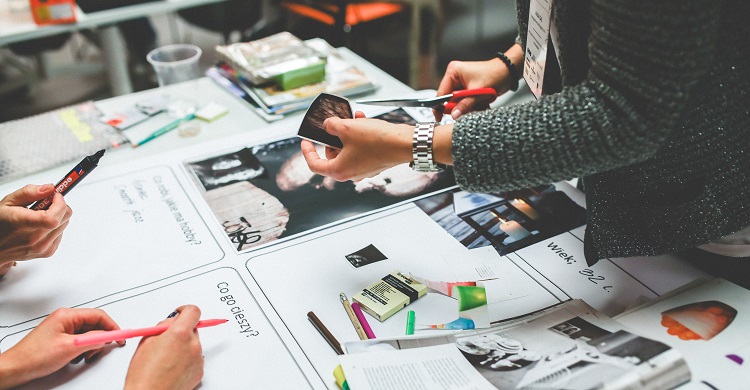 5. 99 Designs: A good brand identity is key to you being recognised and approached by potential customers. This site helps you find freelancers who can create a logo and design perfect for you and your business.
This can include logo design, car wraps, business cards, websites, and t shirts. This is only a small example though.
Whatever you need, their freelancers can probably do it. Using them means that you'll have a unified look over all of your stationery, vehicles, and your online presences.
6. Folyo: This agency understands that trying to find a designer who's affordable, available and experienced enough can be a real headache.
That's why they do the work for you.
Let them know what your project is, and they'll find the best designers from their vetted pool and give you a shortlist. Then, you can pick the best fit for your company and get to work.
You co ordinate all of the work through this service, meaning that you're not wading through emails or instant messages trying to find what you need. In short, it's a real timesaver.
Virtual assistants and expert advice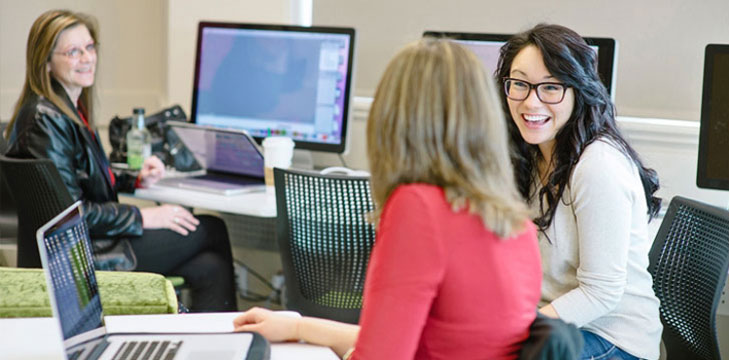 7. Zirtual: Nearly everyone feels like they could use a personal assistant at one time or another, but it's often not feasible to hire one.
Usually it's because of budgetary restrictions, time, or the availability of staff in your area.
This service lets you hire a virtual assistant, who can do almost anything that a personal assistant can do, remotely.
This includes managing your inbox, collect data, and set up appointments and meetings.
8. Clarity: Many start ups have a lot of knowledge in one particular field, but they need help in adjacent areas that they don't have the expertise in.
This is where this service steps in.
Whether you need an SEO expert, a strategic planner, or a social media guru, they can help. Search for what you need, and you can set up a conference call within minutes.
It's the easiest way to find the person you need.
Video marketplaces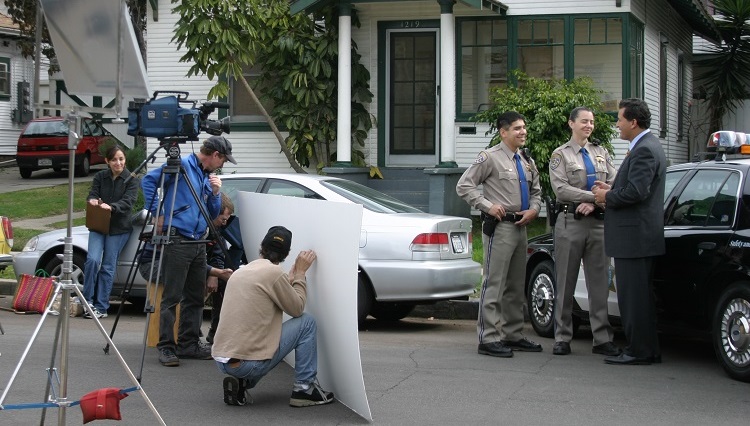 9. Wooshii: This service can oversee every step of the video creation process. You simply get in touch with them, let them know what your vision is, and they'll create it.
You'll be matched up with a project manager, who will source the talent for your video and then manage its production. Many trusted companies such as Google, British Airways, and Unilever have used their services, so you know they can deliver.
10. Video Blocks: This service offers an affordable option for adding video to your site. They don't take commission on any videos they sell, so they pass those savings onto the user.
You can improve any blog or social media post by adding in high definition stock footage from their libraries, making your work look instantly professional.
They also offer motion backgrounds, adding a three dimensional touch to your web design.
Conclusion
This is just scratching the surface of what a freelancer can do for your content creation, and where you can find the right experts for your business.
Outsourcing your online marketing can be a huge boon for your business, taking pressure off your team and letting you do what you do best.
Try out the tools recommended here, and see how they can help you!
Author bio: Mary Walton is a professional editor and writer, currently living in Santa Monica. She's starting her educational blog Simple Grad to share her thoughts on education and writing. Follow Mary on Twitter and Linkedin!