Wondering How We Have Grown to 6 Figures a Year?
Back when we started NinjaOutreach (a year and a half ago), we knew that we would need a bunch of different tools to help us move forward with achieving our goals.
We started with a few tools, mostly free ones (Trello, Zopim, Freshdesk, etc) and now it has grown to over 30 and counting. We might be needing newer tools in the future, who knows, as long as it helps us become even more progressive – we're open to trying it out.
For example, recently our UIUX designer is experimenting with Visme to see how it can help us create some infographic posts that we're planning to publish in the future. As of now, this has proven to be an awesome and easy tool to use (based on our designer's feedback) and we're planning on publishing a detailed review on how it helped us developed custom infographics and images that we'll be using in the future.
As for the rest of the tools in this list, they are arranged alphabetically and we use each to help us to run @ninjaoutreach.
Disclosure: we are affiliates to some of the tools we use as well (just a few), but only because we sincerely recommend and use them.
Affiliate Management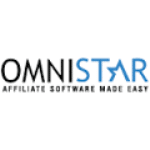 Our entire affiliate program, which generates us over $1k a month is hosted through OSI. They have worked with us on numerous occasions to get our program up and running. Also they work with Stripe and Paypal.
Analytics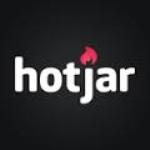 Hot Jar 
Perfect for watching videos of your users to better understand their user experience. We also use it to get insights about our website via heat maps and conversion rate tracking. And yes, this one is free as well and it's a steal.in
We measure all of our in app events through MixPanel. It's perfect for making sure that our users are activating key events in the software every month, and let's us keep track of our engagement.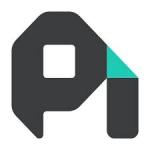 ProfitWell
We track our Stripe users, revenue, and growth through Profit Well. We also use their Retain feature to recover lost and failed payments. And it's free!
App Integration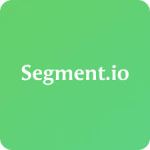 Segment.io
Segment makes it easy to integrate new apps. Just send the data to segment, and from there you can send it to dozens of other apps, instead of having to connect them all individually.
Brand Mentions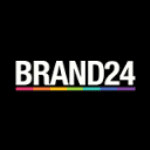 Brand24
Brand24 allow us to monitor our brand mentions and to see who are the ones talking about us. Sometimes, it also helps in finding link opportunities when we get mentioned in articles (because yes, you can get a mention without a link). Being able to monitor your brand effectively is a bonus to anyone doing online business.
Churn Management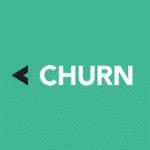 LessChurn
LessChurn helps us lower our churn by allowing people to pause their accounts or extend their trials before cancelling. It saves us customers every single month without fail and you can choose how much you pay.
CRO Tool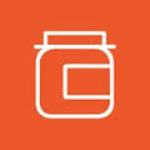 GrooveJar
A great pop up and suite of marketing tools that are focused on growing your subscriber list. Honestly – pop ups work, and I recommend you trying to do at least an exit pop up.
Customer Support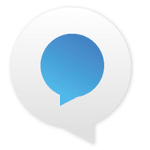 Tagove
Tagove is new online communication software that reinvents the relationship between customers and companies.  It aims to re-create face-to-face communication by offering live text chat, voice, and video call, as well as screen sharing and co-browsing capabilities.
Tagove allows businesses to communicate more effectively with their customers and increase sales/conversions, and inevitably, a better customer experience.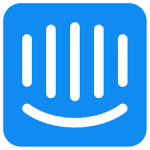 Intercom
Probably my favorite tool in the list. We manage our entire customer support and onboarding sequence with Intercom. It's been a game changer for us and has helped us increase trial to paid conversions from 25% to 50%!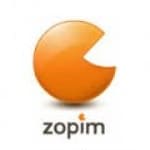 Zopim
The live chat on our website is from Zopim. It's free and helps us answer questions quickly that our website visitors have. People really love the attention they can get from a live chat and it helps us convert visitors into customers.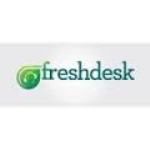 Freshdesk
Our knowledge base is hosted on FreshDesk. Having a knowledge base is a invaluable resource for your business. It's also free and easy to use!
Email Marketing Platform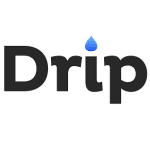 Drip
This is my favorite email marketing platform by far and we've had a ton of success with them since we switched. The automation is extremely powerful and helps us segment our list effectively. This is like the deluxe email marketing platform and if you want to level up your email marketing, check out Drip.
Email Scraper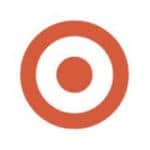 eMail Hunter
This is the API we use to improve our collection of email addresses. It's the most cost effective one I've seen – and trust me when I tell you these things aren't cheap. I love how accurate it is and how it finds real people at companies.
Hosting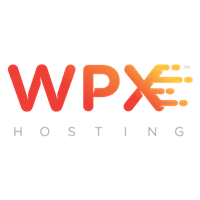 WPX Hosting
Traffic Planet has been my host of choice for over two years. They have top notch support and most importantly they keep our website fast and optimized. I have no plans to ever switch to a new host, and trust me I have tied many of them.
Image Creation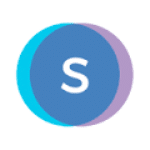 Snappa
We create all our custom blog post images using Snappa. It's free and easy to use and built specifically for marketers! The best part about it is how quickly you can create a beautiful image and give you blog a sense of cohesive design.
Landing Page / Site Builder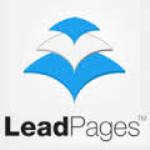 LeadPages
We've used LeadPages to build sales pages for our webinars, course, and other promotional campaigns. It has a ton of integraions and integrates directly with Drip so we can capture leads and add them to the correct campaigns.
Thrive Themes
Our home page is actually built on Thrive, as I find it is the simplest and most versatile editor for creating pages. I just tell the developer how we want it to look and he builds it quickly in Thrive.
With Bookmark, you can build your website in minutes without spending a fortune. No coding or design skills required.
Marketing Tool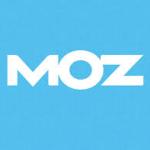 Moz
We use Moz's extension and their suite of tools to get backlinks to websites, which we can import into NinjaOutreach to run outreach campaigns. Whether you use Moz or Ahrefs (below), you definitely need some sort of backlink checking tool in your portfolio.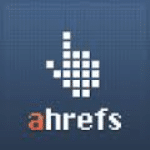 Ahrefs
We've launched massive broken linkbuilding campaigns with the help of Ahrefs backlink checker. This one isn't cheap but it's worth it! Like Moz they have a free trial fr you to check it out and see which one you prefer.
Naturally, we use NinjaOutreach for all our outreach campaigns! The automated email and follow up feature has been key for helping us scale up critical in helping us scale up our outreach.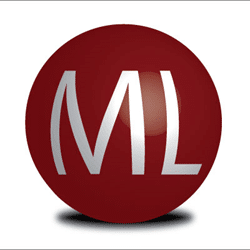 MegaLeads
We use Megaleads as one of our lead generation tool that saves us time collating all the data ourselves by providing complete information such as email addresses, phone numbers, job titles, company size, location, industry, and more. You can get $5 of app credits by entering the coupon code "ninja"
Notifications
Similar in nature to an email list, PushCrew allows you to build a list of subscribers who you can send push notifications too. The click-through rates are the best I've ever seen, and the cost per click is better than traditional email marketing.
Payment Processor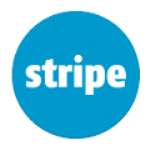 Stripe
My favorite payment processor. They have awesome support and work perfectly for subscription products like ours. All the SaaS businesses I know use Stripe.
Team Management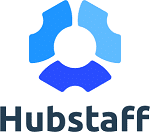 Hubstaff
We have a dozen people on the team and everyone works remotely. We use Hubstaff to manage and track their time so they can get paid.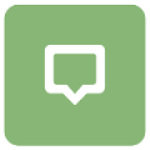 Glip
Like Slack and HipChat but free – Glip is perfect for keeping our remote team of 12 people in sync. I really love the task management and integration with other tools we use like Trello.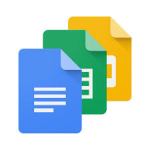 Google Docs
Nothing fancy here but we manage the majority of our company through Google Docs. I don't know what we'd do without it, we must have hundreds of documents and spreadsheets.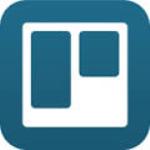 Trello
We manage our marketing and product strategies on Trello. Every task gets posted in the right Trello board and we use the bucketing system to move things from In Progress to Done. Free and simple to use!
UIUX Design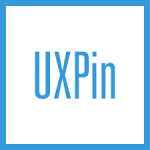 UX Pin
Our UIUX designer creates beautiful designs using UX Pin that we can then send off to the developers to make product development easier.
Website Security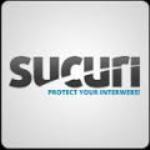 Sucuri
Two years ago our website was hacked and it was a complete disaster. Since then we've signed up with Sucuri and haven't had any malware issues.
Welcome Mat and Social Share Bar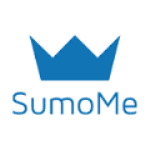 SumoMe
If you're not using their free tools you're seriously missing out! We use their Welcome Mat and the Social Share Bar. Both are highly recommended, and free!