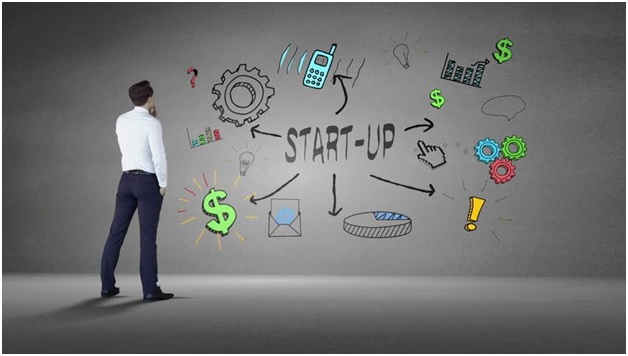 Starting a business is a tough call. Many people would read a startup guide just to learn how to start a business. And yet, only a handful of aspiring entrepreneurs are able to make it.
Based on data from Statista, startups typically fail because of the following reasons:
Lack of market need - 42%
Poor cash flow - 29%
An incompetent team of workers - 23%
So now you know some of the most common startup killers, the most important question should be: how can your startup not fail?
Read this startup guide to know how to start a business that won't fail you.
1. Secure Adequate Financing
Starting a business requires financing. Obviously, a new business can survive only when there is sufficient cash flow to run the operating costs.
There are different types of financing methods you can choose to fund your business. But it is equally important that you choose a financing model that best fits your current financial position.
Some financing methods include:
If you have enough working capital to invest in your business, then bootstrapping is the best way you can fund your business. This form of investment is more beneficial as you are not dependent on outward financing to run your business. Besides, you have more control over your business and the profits you earn from it.
Similarly, you can seek crowdfunding as your financing method and pool money to fund your business. This type of funding is more viable as you are able to get small chunks of the fund from people and accumulate it into a sizeable capital that you can invest in your business.
Websites like Kickstarter and Indiegogo can help you get this type of financing.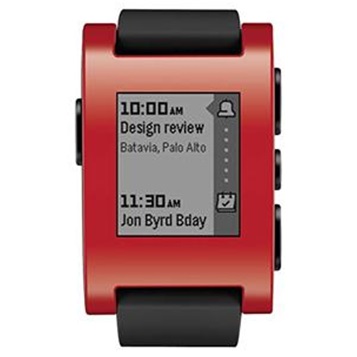 The success story of Pebble smartwatch is a good example of how crowdfunding can transform an idea into a million-dollar business. The funding for the product was pooled from Kickstarter and it generated more than $10 million which made it the most funded project at that time on Kickstarter.
You can also pitch your business to a startup incubator that can provide you with the business facilities, resources, and infrastructure to run a business. A startup incubator can provide office space, administrative and management services, training facilities and consulting services on how to start a business.
Bank loans, trade equity, venture capital services, etc.
Bank loan, trade equity, and venture capital services are among the other options that you can consider to finance your business.
2. Take Legal Matters Seriously—Before They Get Expensive
To start a business, you have to abide by the laws of the respective country you're launching in, as well as your local regulatory body.
So, make sure you hire a corporate attorney to help you tackle all the legal matters of starting a business.
In every startup guide, this should include:
Registering your business
Getting a business license
Securing your tax code
Patenting the brand identity of your business
As a businessman, you are under the obligation to fulfill the legal requirements of your startup.
Failure to comply with the laws can result in major financial damages and can also seriously affect your reputation.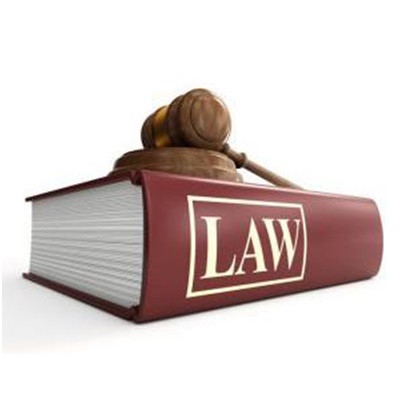 3. Choose The Right Business Model
Read any startup guide and you'll know that any startup is based on a specific business model.
A business model includes the objectives, target markets, strategies, processes, policies, and trading practices that your business is going to follow. It has to be in line with your goals.
For example, Jay S. Walker chose the "reverse auction" business model for his startup, Priceline, which allowed people to get travel-related services at their desired rate.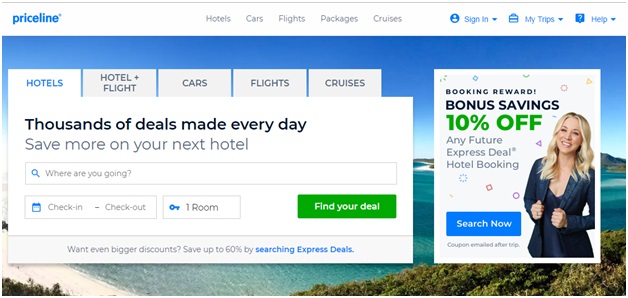 With a business model in place, it made it easier for entrepreneurs like Jay to execute faster, as well as to instantly determine how to make money from the business.
4. Take Time To Do A Competitor Analysis
Just as it is important to know how to start a business, good startup guide advice says it is equally important to learn the strengths and weakness of the businesses you are going to compete against.
Today, you can find several competitor analysis tools to evaluate the success metrics in your industry as well as identify the strong and weak points of your competitors.
Using these tools, you can drill down the factors that matter in the success of your business, such as:
Keywords that your target audience uses
Colors that influence the buying behavior of your customers
Currently popular products your buyers are using
Who your strongest competitors are
The techniques/strategies your competitors are implementing to get your desired results. This includes:
The USP of their products
Their value proposition
The rates they are charging their customers, etc.
5.
Establish Your Business Branding.
Branding is critical to creating the right perception of your business. It is about building a personality of your brand that can resonate with your audience.
It includes your business:
Corporate identity
Brand slogan
In a specific context, it is about setting the design & color scheme, packaging, and creating the online identity of your brand.
The unprecedented success of Apple Inc. is an inspiring story of how branding can transform the image of a failing business.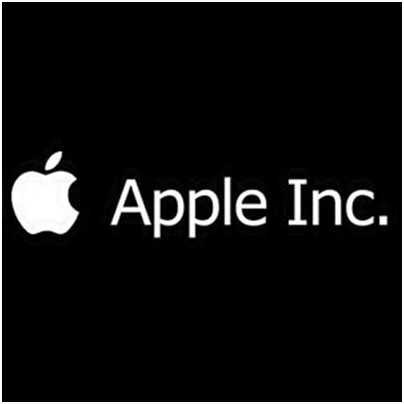 In 1997, the company was on the brink of bankruptcy when Steve Jobs turned the tables and rebranded the company.
From making a memorable logo design and creating a catchy slogan to conceiving innovative product designs and revamping the packaging, Jobs recreated a new personality of the Apple brand. And as we know, the rest is history.
6. Do NOT Scrimp On Product Development
Your products are core to the success of your startup. Your sales will depend on whether your product delights your target customers or not. And this is why every startup guide puts a huge emphasis on product development.
Will your product solve the issues of your target audience?
Is it economical enough to afford by your target buyers?
Do you offer a good out-of-box experience?
Is the quality matches up the competition?
Answering these questions will provide you with a good strategy for your product's pricing, design, and quality control.
To understand the significance of product development, take a look at the case study of Nike Free, a product of Nike that was based on the concept of minimalist running shoe.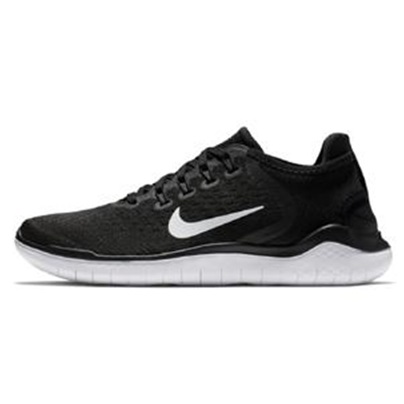 The product was conceived after a bunch of Nike representatives saw some athletes training barefoot. This gave them the idea to develop a shoe design that can offer the athlete an experience of barefoot running.
Eventually, they came up with a shoe design that felt lightweight and minimized the odds of injury. The product was a huge success and became a permanent item in its product line of training shoes.
7. Nurture A Competent Team
The success of your business will rely heavily on the collective efforts of your team, so you need to select the right worker for every role.
Here's a startup guide on how you can find and hire quality talent for your startup.
8. Optimize Your Pricing Strategy
Another startup guide pointer: Choosing the right pricing strategy ensures you get the best possible profits while using the wrong one can hurt your business.
Below is one example of how the right pricing strategy helped a business make more sales.
Server Density is an infrastructure-monitoring service for websites, cloud, and servers. At first, the startup suffered poor sales, so they tweaked their pricing plan to target a better segment of customers.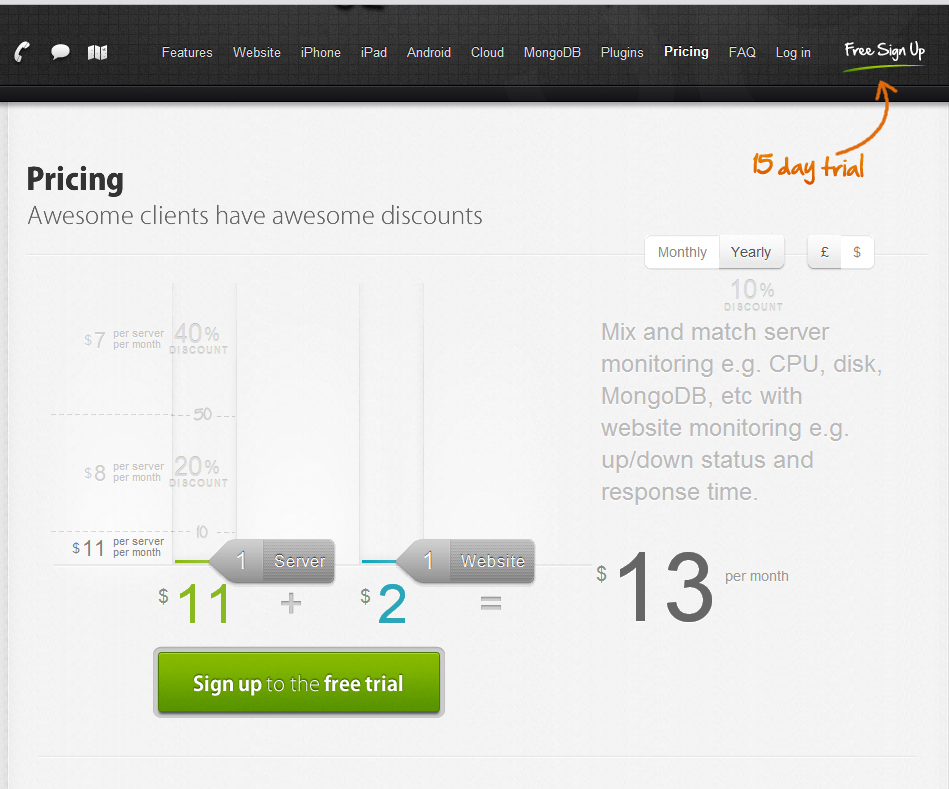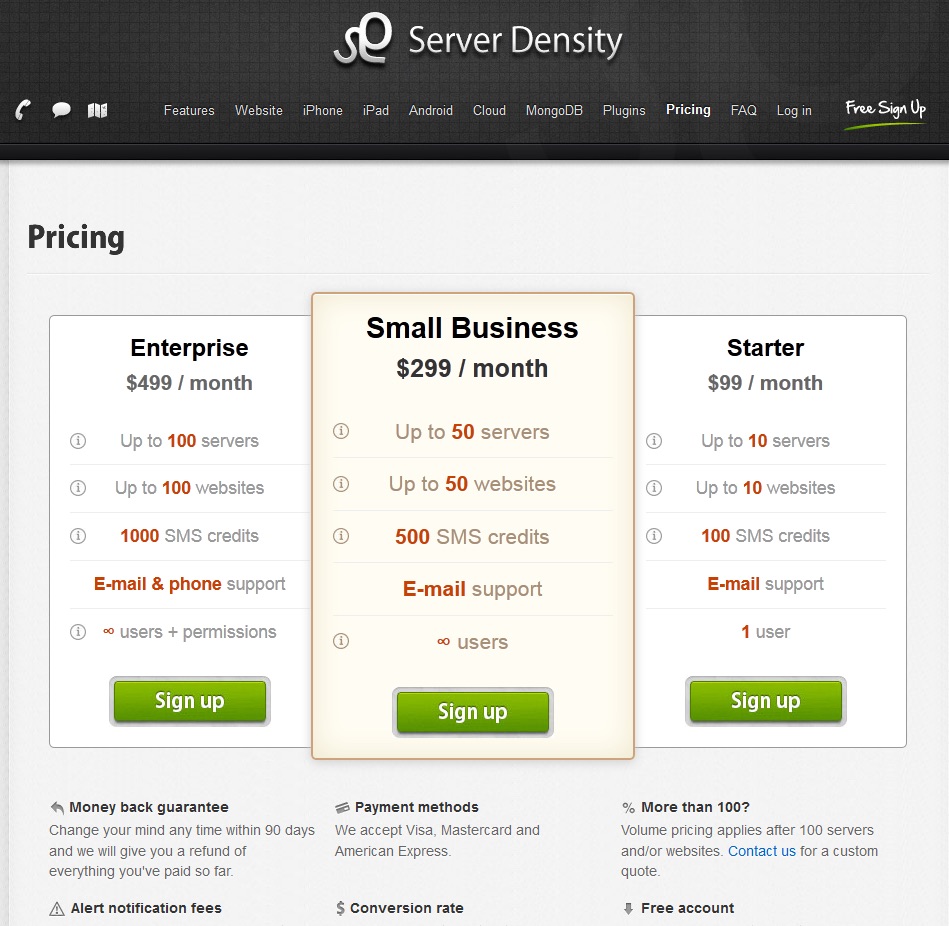 The company scaled up their prices from $8/month for a single server to $99/month for 10 servers, from $7/month for 50 servers to $299/month for 50 servers, and so on.
The iteration in pricing worked for the business as it helped them attract clients with a bigger budget and saved them from wasting time on lower-value clients.
9. Market Your Product
Marketing brings in the leads, which could turn into sales, and into business revenue.
You don't even need to spend excessively, either.
In the case of NinjaOutreach, they were able to scale up at a low cost via influencer marketing & automation.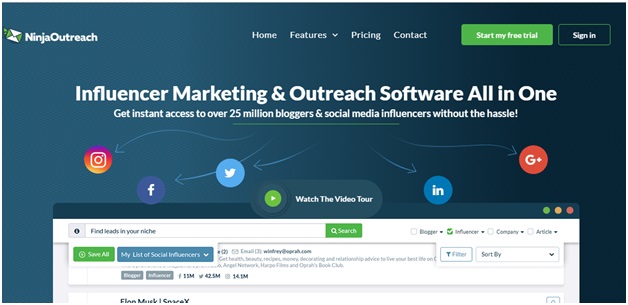 This case study also details a product marketing campaign the NinjaOutrech team did.
Using their own app, the NinjaOutreach team scheduled mass marketing outreach to their influencer contacts.
Below is an example of a template they used to promote their software.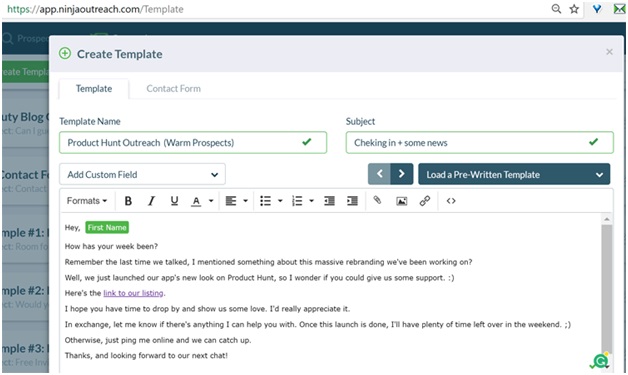 Notice how there are also dynamic text sections. These change to fit the details of the person sending as well as the one receiving the email.
Sure enough, they hit page 1 on their target listing.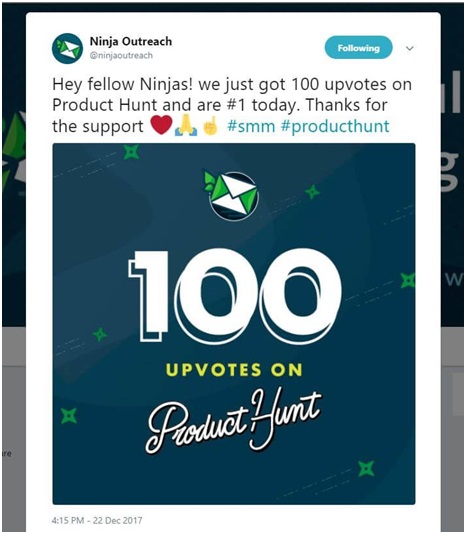 This marketing strategy helped the company cut its cost on marketing and, in a span of a few years, they managed to achieve a decent $50k Monthly Recurring Revenue (MRR).
The Final Word
And that's it! I hope this startup guide can help ease the process of how to start a business for you.