Will influencer marketing work for any brand? The short answer is 95% yes (I created this statistic).
But it all comes down to who you are reaching out to and how you communicate your intention with these influencers.
In this edition of Company Spotlight, Rick Carlile, founder of Aegora.com shares their take on how and why they ran their influencer marketing campaign.
The result of the campaign? Read along to see for yourself.
Give us the background of your company - what is it and who is it for?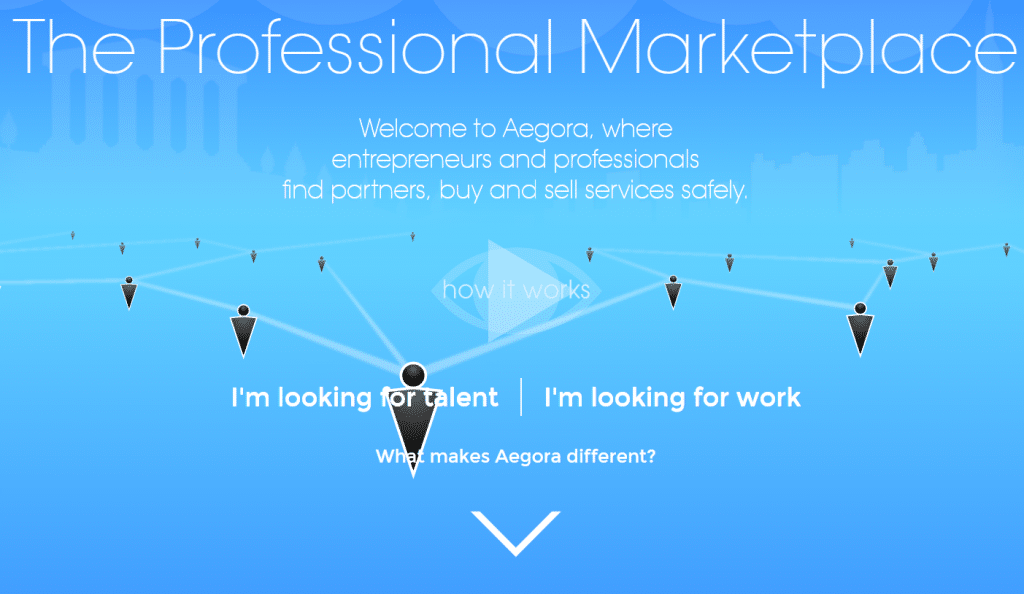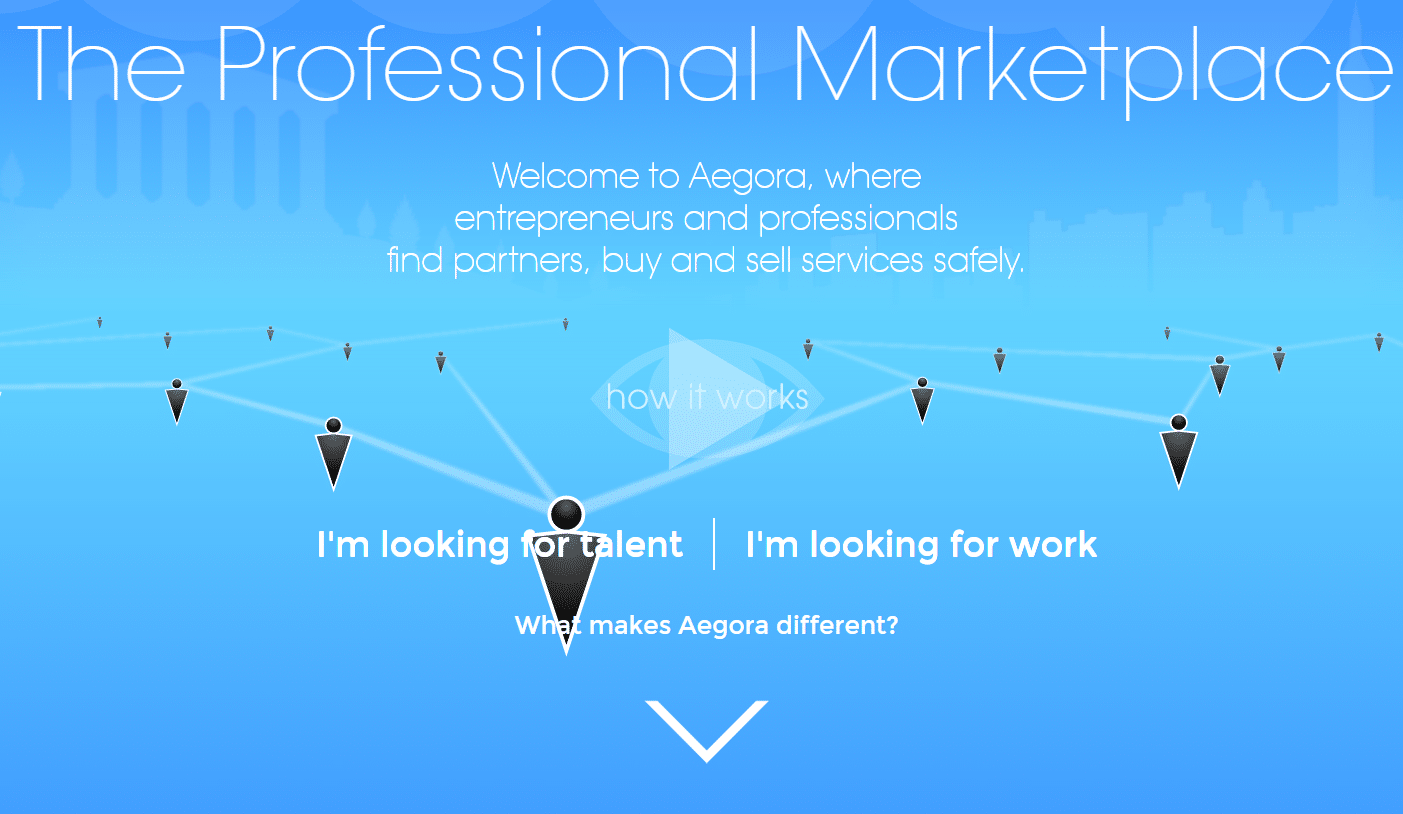 Aegora is the full-service professional marketplace.
It's a professional network, a marketplace for finding talent and jobs, and a project management system that lets you manage your jobs to completion, pay and get paid, easily and safely.
We want to revolutionize the online hiring and working experience, and Aegora does that by maximizing trust, simplicity and safeguards between users.
It's incredibly easy to use - the entire system takes only five minutes to learn - and everything is set up to get you talking to the greatest freelancers and clients right away, and to give your projects the greatest possible chance of success.
Aegora is for any entrepreneur or professional consultant, anywhere in the world, who wants to build their business and make money.
Tell us the background of the influencer marketing campaign?
Aegora's founders are freelancers, and employers of freelancers, and we knew the industry is just ripe for radical change.
No-one's happy with the traditional freelance marketplaces, and they're really not fulfilling the world-changing promise that globally-distributed hiring and working gives us.
So we wanted to reach out to influencers in the freelancing, PR, marketing, consulting, entrepreneur, startup and online-working sectors who were also aware of this failure and might be motivated to help fix it.
What were the marketing goals of the campaign?
As a lean startup in any field, it's vitally important to talk to your customers and discover everything you can about their pain points, so you can solve them intelligently.
So, our goal was to get as many of our influencers' followers as possible to sign up for our invitational alpha, join our first adopter group (which is still open, by the way - just click the "Assembly" link in the footer of aegora.com) and give us their thoughts.
How did you target influencers aka what metrics and information did you use?
Initially, we did this very organically - we browsed around and collected leads manually.
We weren't too concerned about narrowing focus at this stage, we were really interested in talking to anyone with subject-matter expertise that might share our vision.
Due to the nature of the industry, almost anyone active in promoting their business online, as an entrepreneur or a consultant, is an influencer in their own way, through their own business networks.
Did you provide anything to the influencers in return for their help?
In a way - we gave them a sense of community and progress. Being at the forefront of an exciting grassroots campaign is a terrific experience - very rewarding, particularly when that campaign's stated purpose is to solve pain points that you feel very strongly about yourself.
When you genuinely reach out on the level to people with the intention of working together to fix a shared problem, a lot of people are naturally very receptive and helpful, which is great.
Understandably, the more successful and busier a person, the harder it is to get them to listen to a pitch, but with the right message it's surprising how many people will return a call or email, even if they're quite high up the food chain!
How long did the campaign last?
We ran this outreach campaign for about ninety days, to evaluate our alpha product and build a great user-base of enthusiastic first-adopters for the all-new version of Aegora, which we just released a couple weeks ago!
What were the results of the campaign?
We received about five hundred sign-ups from first-adopter users, which was excellent! Just as importantly (if not more so) we were able to get on the radar of some key influencers for whom our vision of a grassroots employment revolution resonates well, and who are now valued friends.
Did you use any tools to make your campaign easier?
Not then, though we will in future. We want to work face-to-face as much as possible, but the time required to craft individual emails is prohibitive for a small team.
Even a very successful outreach campaign has a hit rate that makes it impractical.
It's better to take time to curate a great influencer list, automate the initial outreach, and then spend the time one's saved talking productively person-to-person with those who respond - people one knows are interested and receptive.
What was the hardest part of running the campaign?
The difficulty is that cold email outreach is a very hard task. The balance is between personalization and automation.
It would be great if one could spend hours getting to know influencers before sending out that pitch, knowing it would be listened to.
But sadly that's just not the case. No-one has time to read all their email, and the more influence someone has, the less time they have.
What was a major takeaway you learned about influencer marketing?
It's all about the message. It doesn't really matter who you are or what you're promoting, if you can succinctly communicate a vision that resonates with the desires and worldview of your influencers, you'll be a hit!
Did you enjoy reading this? Share your thoughts in the comment section below! Or if you have an interesting influencer marketing story to share, contact us and let us know about it!