When I first started working online, one thing I could have really benefited from was mentor.
Without a doubt, I made almost all the mistakes I could make, like hiring an awful developer and buying a scam business on Flippa.
This seems to be the way it works for 99% of people who try earning a buck online.
I've come to realize since then that there is a strong correlation between years spent working online and success working online.
The people that have been at it for 5-10 years made all the usual mistakes early on and now are on the right track.
If you look at the guys who seem to be doing really well in their 20s (running 6 and 7 figure businesses), the majority of them started in their teens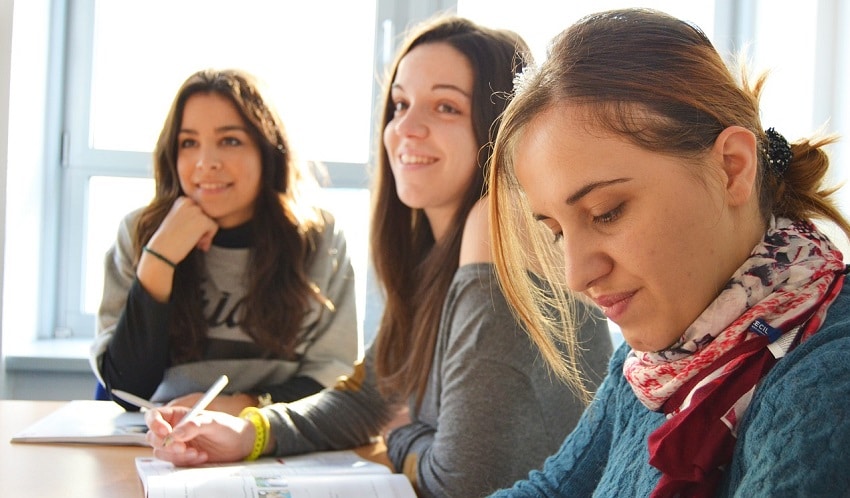 5 - 10 years of working online, making tons of mistakes, and likely wasting a lot of time and money is tough for a lot of people to swallow, which is why most people quit.
One way to accelerate this process is by finding a mentor, which is not something I have had access to, but is something I'm finally happy to offer in the form of a marketing internship at NinjaOutreach.
NinjaOutreach is my software business, and it is currently approaching 6 figures in annual recurring income.
It is growing fast and there is so much to do that we're looking for help.
Are you interested?
Who Are We Looking For
I've tried working with interns before last year, and unfortunately, it didn't work out. The bottom line is that you really have to be the following:
Entrepreneurial
Self-Motivated
Passionate about learn/online business
Any other skills you do or don't bring to the table are a distant second to all of the above. If you have those, you're a great fit.
What Will You Be Doing?
You will be given a lot of responsibility if you're up for it. Doing things such as:
Running and analyzing paid advertising campaigns
Organizing and running webinars
Talking with customers
Managing the blog and social media accounts
Experimenting with the latest trends in digital marketing and customer acquisition
Managing assistants, developers, and designers
Over the course of several months you will be getting a great introduction into the multi-faceted world of online business.
You will also have direct access to myself and the other cofounders which is a fantastic learning opportunity.
How Many Hours A Week Is It?
Ballpark is 10 hours. You can work when and from where you want.
I would say this is ideal for a college student or someone looking for a part time project.
How Much Is The Pay?
Currently, this is an unpaid internship with a high probability of turning into a paid role in 3 - 6 months.
The fact is NinjaOutreach is a self-funded startup and does not make enough money to support a paid internship.
The founders do not even pay themselves, but in all likelihood you would be paid before we are.
That said, at the rate that is growing, there is a high probability that we will be able to support a paid internship (and eventually paid employment), in 3 - 6 months if the person was the right fit and their contributions were deemed valuable.
When Does It Start?
As soon as you are able.
How Can I Apply?
Just send me an email to [email protected] letting me know why you're interested.
If I think you are a good fit, we'll schedule a Skype call and go from there.