Wondering how to drive traffic from Pinterest? If your old blog posts still breathing in the dust then dont worry, meet the champion.
Her name is Pinterest.
Pinterest is a social media platform that breaths images and infographics. You can use Pinterest to drive traffic.
If you have a blog that has a lot pictures or images, then you probably just can't leave Pinterest behind.
Be prepared to harness the Pinterest resources to gain a bounce in your old posts. This guide will show you how to receive a huge boost in visitors to old blog posts using Pinterest.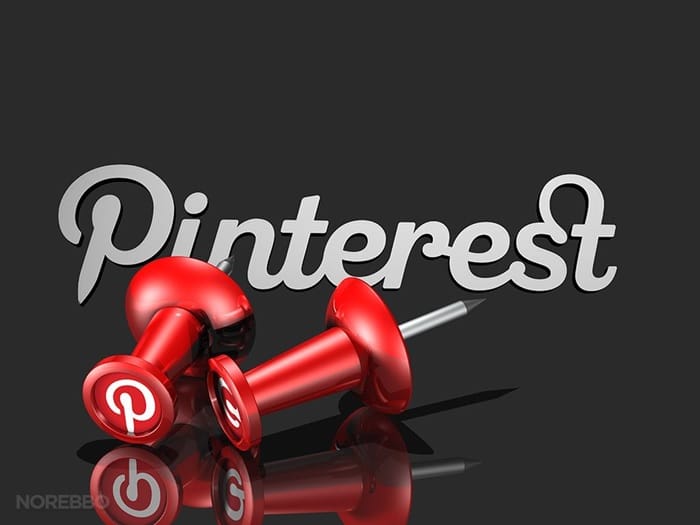 Pinterest has been a great place to show your artistic side and this part can particularly help the Pinterest users to drive huge traffic to their blog.
A picture tells a thousand words so include an eye-catching image and you have a thousand words ready for your visitors. Let me show you how to do it at easily:
Tracing the Old blog Posts That Need to Be Blown with Life
1) Go to your site archives. Check out if your site has posts that are evergreen topics. These can be tutorials on a basic topic or can also be posts that receives occasional visits due to the high amount of search for the keywords used.
2) Update your images in the post. Chances are they might have gotten old and irrelevant (if it is an old post). However, adding new images will give it a new look (more on this later!).
3) Add relevant data changes that might have changed in the time span. In the era of Internet, every tutorial or setting is changed or updated. Be sure that the new post has updated links and relevant steps as to this date.
4) DO not delete the post and rewrite it. This way you are creating a new post which is not our aim.
5) Do not change the permalinks of the post. Because once you change the permalink then you have to clear out a mess of the broken links. People who have bookmarked it or pinned it previously can lose your post forever.
Now that you have freshen up the old blog post, it's time for decorating it with new lights.
How To Add Images That are Pin-worthy
You can add images by buying them from various sites that sell stock photos. But they are way too costly and might not be the way we like them to be so it's better to create your own images.
Creating an image is easier than you think and you can do this in a few minutes. There are hundreds of different tools to help you do that:
You can use tools like canva, picmonkey, shareasimage, MS word, PowerPoint and others like visual.ly to create infographics.
How to Create Your Images from Microsoft Word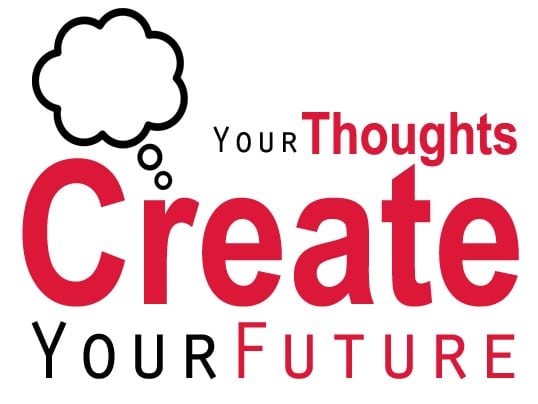 1) In Microsoft word you can go to insert option from the top bar and choose insert shapes.
2) These shapes can then be customized into the best-looking images and labels by adding a different option like shadows, outline, texture etc.
3) Save the image as a png or a jpg file.
4) Done!
Using Canva
Canva has a full feature toolkit to make awesome images. Canva is very popular with bloggers. Not only can you create images for blog posts but also use it to make the best-looking cover photos for your social media profiles.
You can select the blog graphic option from the dashboard that will take you to the awesome screen that has pre made templates to create some best images.
In case you don't like the backgrounds or templates given, there are paid templates that are the best with a price tag of 1$ only.
Using PicMonkey
Picmonkey also allows you to make great pictures and graphics for just a few key strokes. You can go for their paid version as well to make awesome images.
You can create awesome infographics for your blog posts too. Use tools like the visual.ly or a simple Microsoft PowerPoint to create a great looking infographics.
If you are basically new in creating infographics you can add the infographics to your blog by downloading the readymade templates from hubspot for free. Click here to download free PowerPoint infographics templates.
The Give Them The Weapon Part
When you have finished creating images, you can focus on integrating share options with it. I suggest using a limited sharing option will not overwhelm the reader and he or she will focus on the network you want him to share the image or post to.
For this reason I suggest you to install the pin-it plugin or use the shareaholic plugin that has inbuilt pin-it feature for images.
You can also use one or two more social buttons but not more than three because we are focusing n Pinterest.
The Spread The Word Part
Now that you have created the post with all changes, your task is to showcase it to the audience. You can do it in the following ways:
1) Add a sticky header or footer -You can use the hello bar or the free SumoME to make sticky headers and footers. You can use this to display the updated post with a call to action directing the visitor to read it.
This way a lot of visitors will revisit the post and because it has great images and a refined content that will be share worthy.
2) Instead of cluttering your precious sidebar with the rubbish affiliate programs that never pay you a dime, you can instead use this space to create the best sidebars that showcase the best evergreen post in them with an option to pin it.
You can then install the plugin called pin button sidebar to get great images ready with pin-it button below it.
Over to you
Now that you have gotten your concept clear on using Pinterest to get awesome visitors for your posts, I will wait in the comments box to hear your success stories using this trick. Or, if you have any other recommendations or suggestions which you think we should add to this post, let us hear about it.
---
Jyoti Chauhan is a professional blogger and digital marketer from India. She writes about SEO, Social Media, Blogging Tips and product reviews at UpdateLand.com to help newbie to grow their blog.
Follow me on social media:
---
Additional Resources Related to the post
9 Actionable Pinterest Marketing Tips for Your Website Traffic