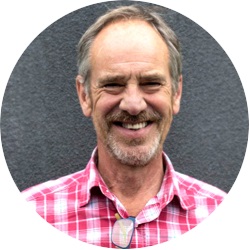 Interview with NinjaOutreach client, Tim Grinsdale, Owner of Toad Diaries UK.
The company, more popularly known as TOAD, specializes in the design and manufacture of personalized and custom-made stationery items such as diaries, journals, and planners. – The Halifax Courier
1) First, please tell us what specific goal you've achieved with NinjaOutreach? (Ex. guest posting campaign, link building campaign, etc.)
It has allowed TOAD to scale-up its content marketing outreach.
We have done some content outreach in the past, with varying degrees of success, but it was a very time-consuming task, which also made it difficult to measure ROI.
We're still in the early stages, but the results are coming much quicker, and with less effort, than before.
2) How many campaigns did you launch to achieve this goal? What was your reply rate? How many emails did you send and how many positive responses did you get?
We've only launched one campaign as of today. However, the speed at which we were able to do this was far greater than any other outreach program.
We had a 7% reply rate from the initial outreach, and with the auto-follow-up feature, we got around 14%.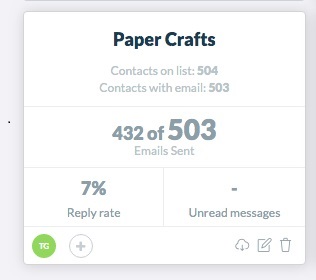 This brought in 5 links and quite a few guest posting opportunities. This was great because we could pick which guests posts would likely be most effective.
3) What other tools (if any) did you use for this campaign and why?
We haven't used any other tools for this campaign; it seems that Ninja outreach is the one stop shop for outreach.
Everything you need in a single tool.
4) How did you use NinjaOutreach?
We promoted our Origami content, How To Build an Origami Boat, to specific 'paper crafts' niche.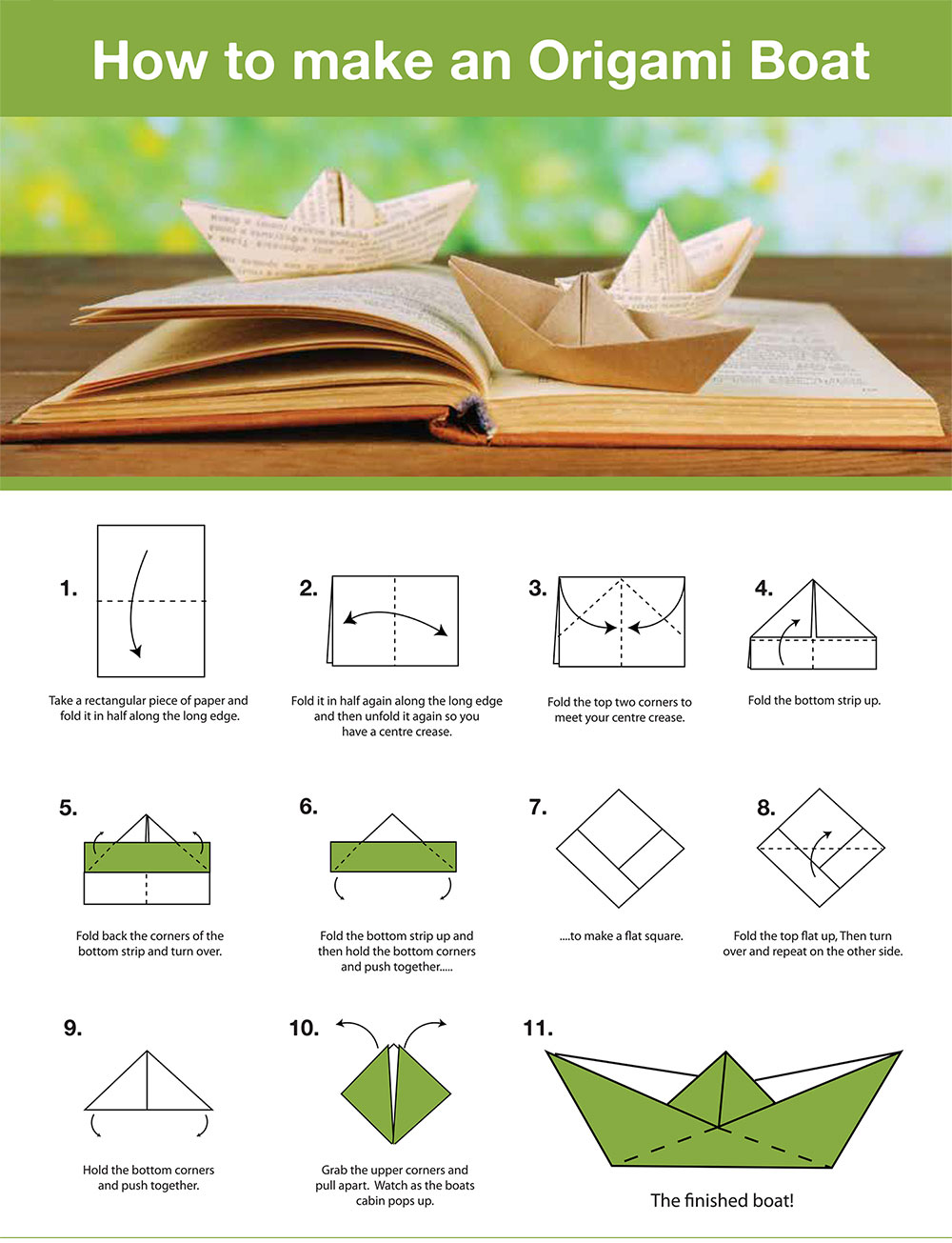 It was great to be able to home in on that niche with ease.
5) What outreach strategies did you find worked best? (best template, best approach, best schedule to send outreach, etc)
Again, this is our first campaign. But we're certainly happy with the speed at which we've been able to execute it.
6) What problem did NinjaOutreach solve for you, or how was NinjaOutreach specifically able to help with your campaign?
Mainly the speed at which we can do outreach. Our previous campaigns took around 3x as long to execute. Ninja Outreach has streamlined the whole process.

7) Before NinjaOutreach, what was your process for prospecting and launching your campaigns?
We used Google to search for relevant people within the niche we were trying to promote. Then we would manually find their email address and use Gmass to send out our outreach in bulk via our Gmail account.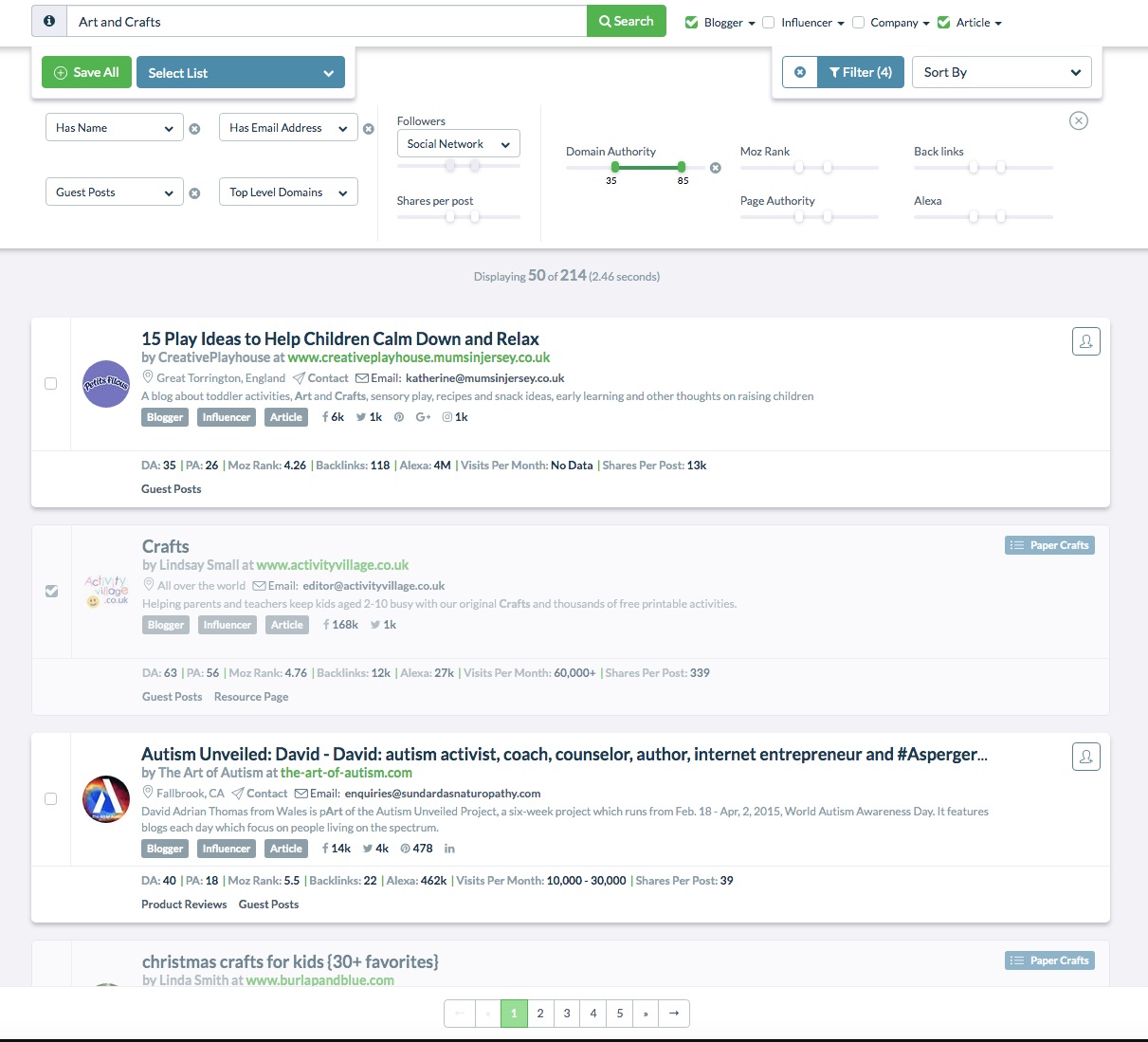 8) What process would you say was more cost-effective? Why?
Ninja Outreach is much more cost effective. Once we have paid for the staff-time it takes to manually find the contacts we end up spending more than using Ninja Outreach.