There is a 100% new version of NinjaOutreach on the way, called Ninja Influence, and it will be released for beta testers soon! 
Here's a sneak peek 😉
There are two main components - the first is a powerful search that lets you access over 100 Million accounts from Instagram, Youtube, and TikTok. We are by far the most comprehensive database on the web: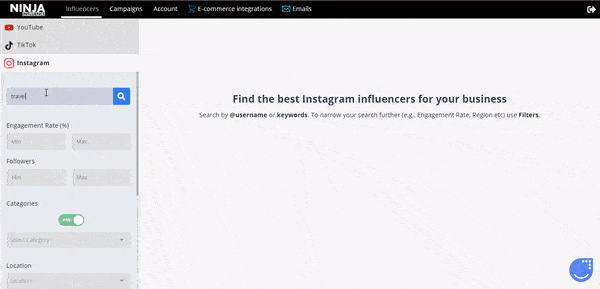 The other component is our E-commerce integration & campaign management with automated tracking capabilities for your influencers: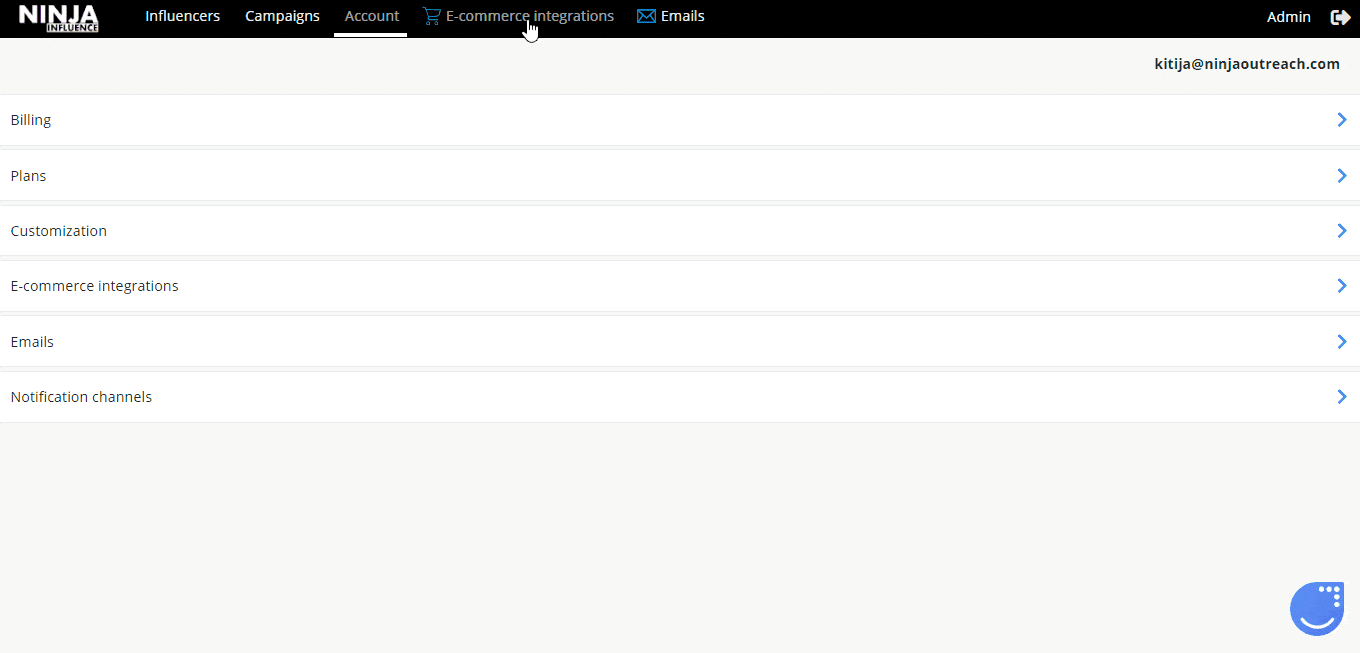 It calculates ROI and other metrics based on influencer spend and sales made. Additionally, you can easily track with drag-n-drop wherein the conversation process you are with a specific influencer for any campaign: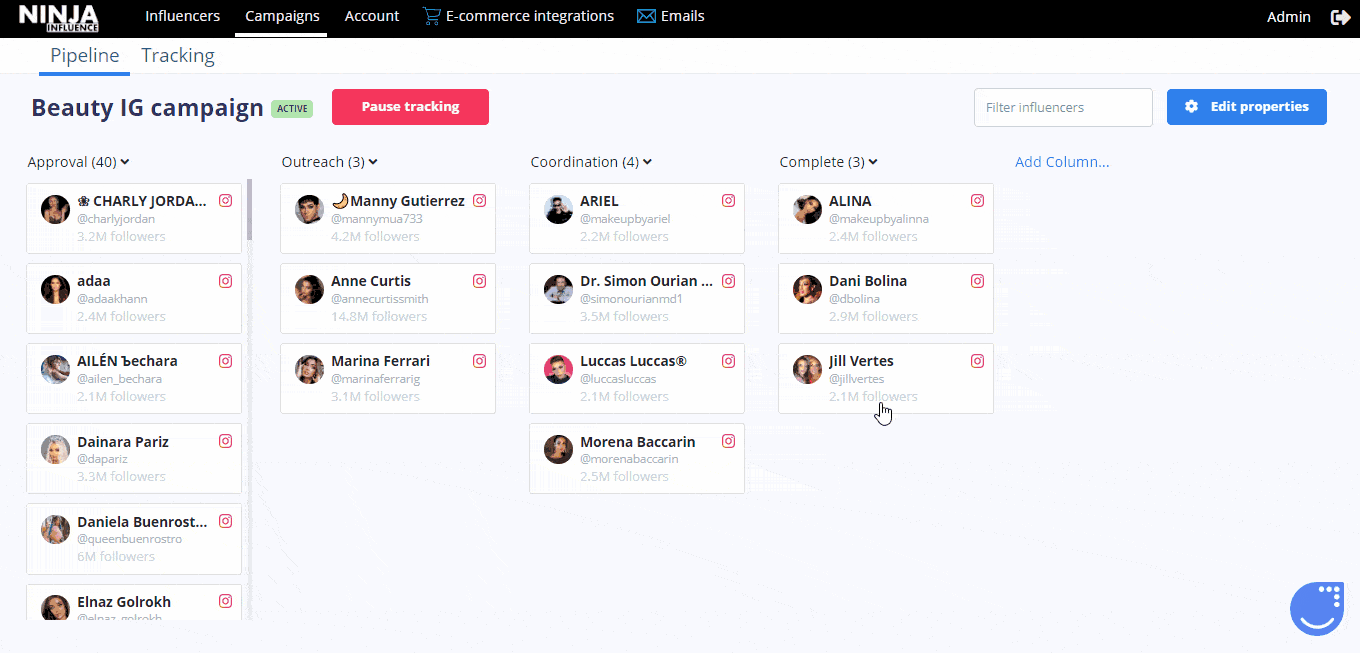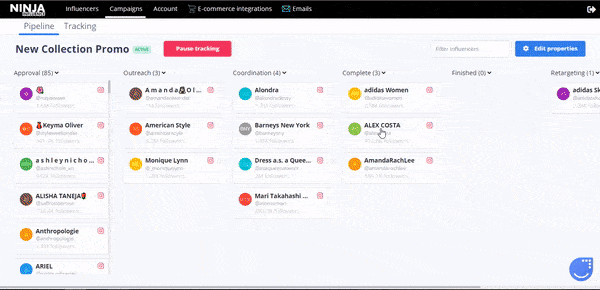 Track results by influencer and campaign to see what's working and what's not: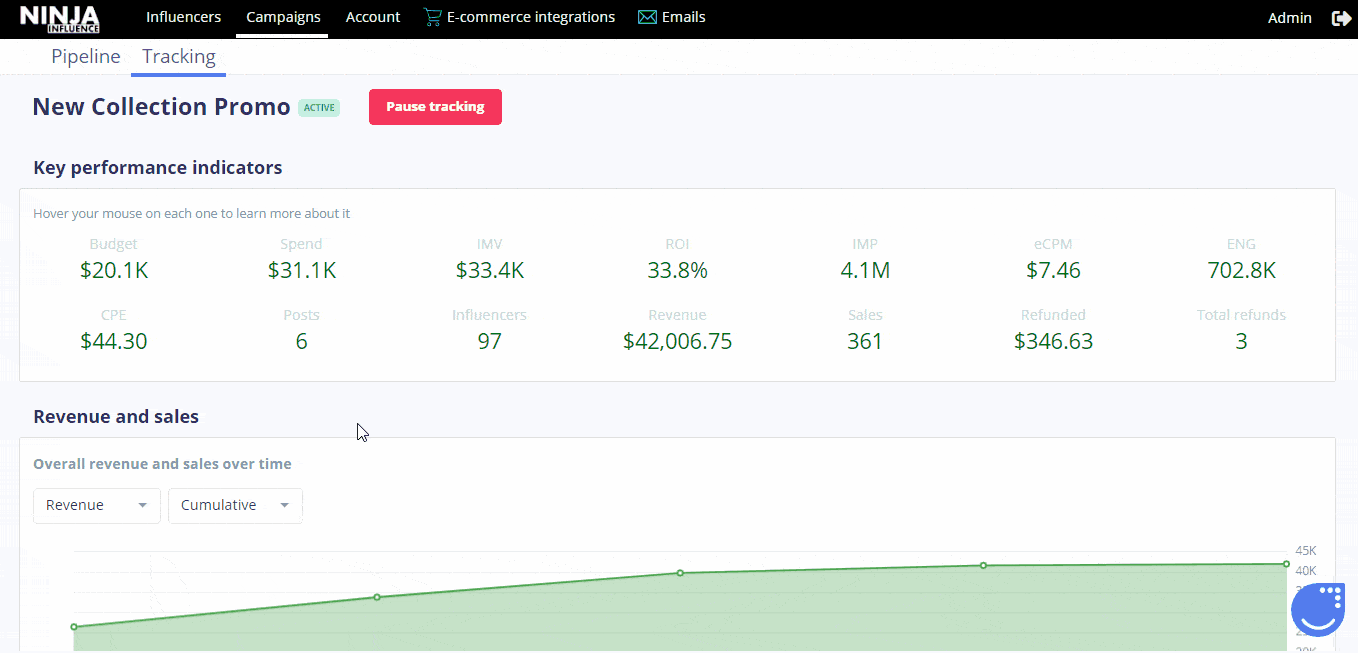 Send your questions to [email protected] and stay tuned!