We have been thinking to provide a free chrome extension so that our customers can check a website on the go. Now we're excited to announce the launch of our Chrome Extension!
The Chrome Extension brings powerful web browser capabilities to NinjaOutreach, so that you can use it on the fly with the click of a button.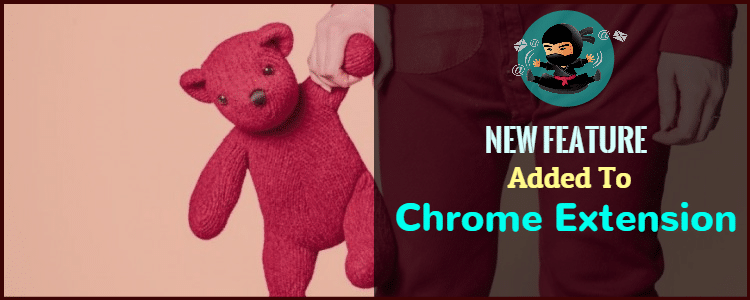 It can be used with any OS, and currently can be used in two forms:
Having downloaded it, you will see a little ninja icon in the top right of your browser.

This means you have correctly installed it, and are using one of two accounts.
NinjaOutreach Lite: Free version that anyone can use! Download it here and create an account.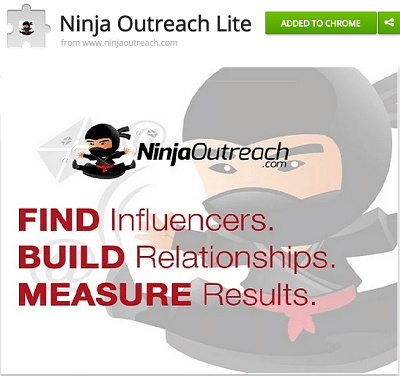 NinjaOutreach Pro: Pro version that requires a license key. It includes some additional features such as a contact form auto fill and syncs with your NinjaOutreach account so you can add blogs as you find them and message them from your created templates. It is the same download as the free version, just use your license key and email to login and it will detect it.
If you're looking for a 3-minute walk-through, then check out this video:
Here is a current list of the features the Chrome Extension has:
Advanced Data Mining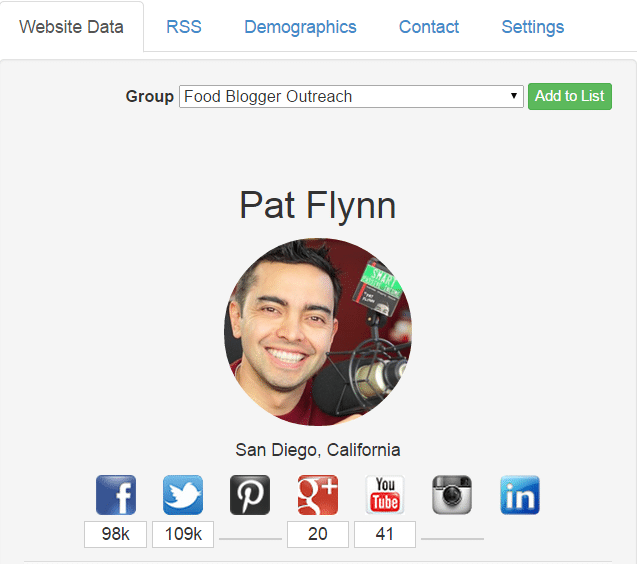 The Chrome extension actually includes even more data than the core software currently does, including (when available).
Full Name
Location/Address
Links To Social Pages (Facebook, Twitter, Instagram, LinkedIn, Pinterest, G+, Youtube)
Follower Counts for all social pages
Domain Name
Page URL
Page Title
Links To Key Pages

About
Contact
Resources
Podcasts
Interviews
Sponsored Posts
Product Reviews
Guest Posts
Press

Monetization Techniques (banner ads, email lists)
Meta Description
Email Addresses
Phone Number
Alexa Rank
Backlinks
Page Authority
Domain Authority
Page Rank
Moz Rank
Klout Score
Social Shares of page
See something that's missing? Let us know!
RSS Feed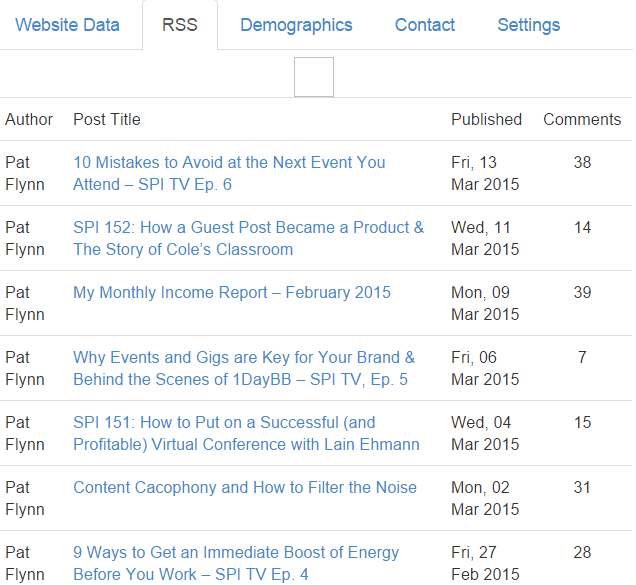 View an RSS feed of the blog, including:
Author name
Hyperlinked post title
Publish date
Number of comments
Demographic And Analytics Information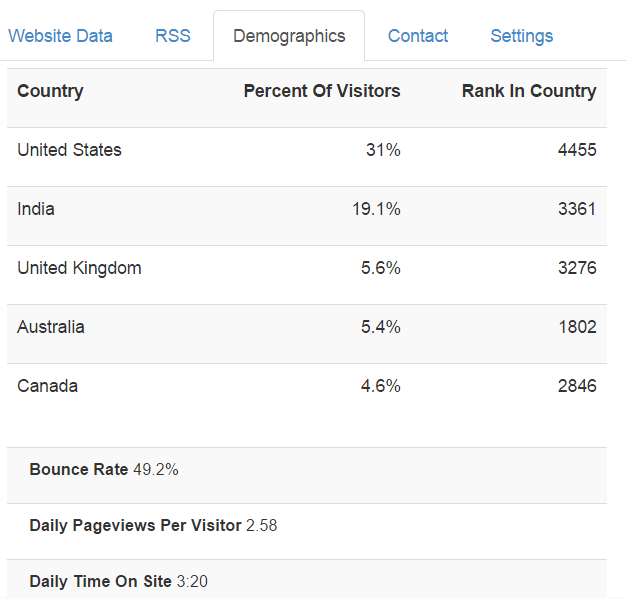 View key demographic information, such as:
Top countries by visitation
Bounce Rate
Daily Pageviews Per Visitor
Daily Time On Site
Percent Male Visitors
Percent Female Visitors
Average Visits Per Month
Average Comments Per Post
Average Social Shares Per Post
Contact Form Auto Fill (Pro Only)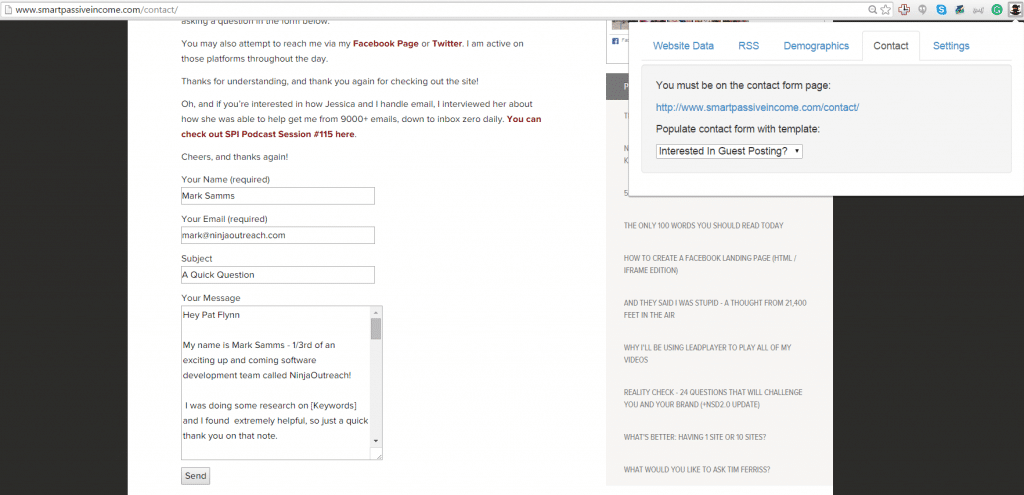 Autofill the contact form with saved, customized templates from the software.
Note Taking (Pro Only)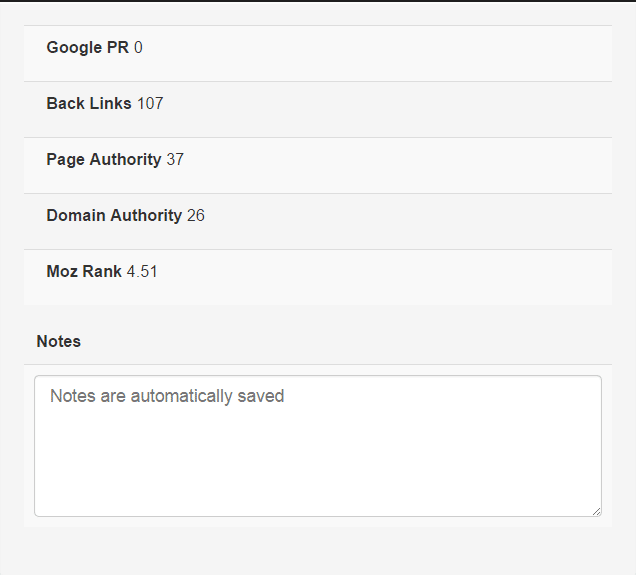 Leave notes about each blogger, which will be cached for future reference.
Free Tool - Extract HRef
We've also created yet another free tool - Extract HRef
Have you ever come across a page and wanted to extract all the links from it, while remove all the text?
You can do that no with our extraction tool.
You can start with a single URL or paste in HTML.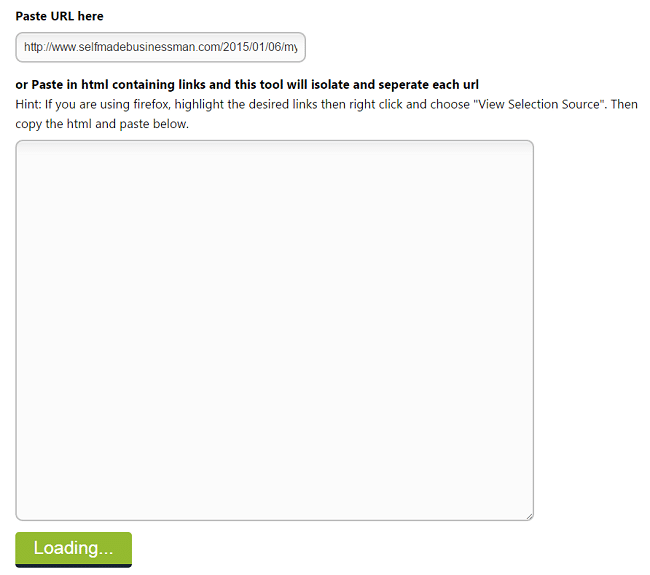 Then hit extract, and it will do the rest.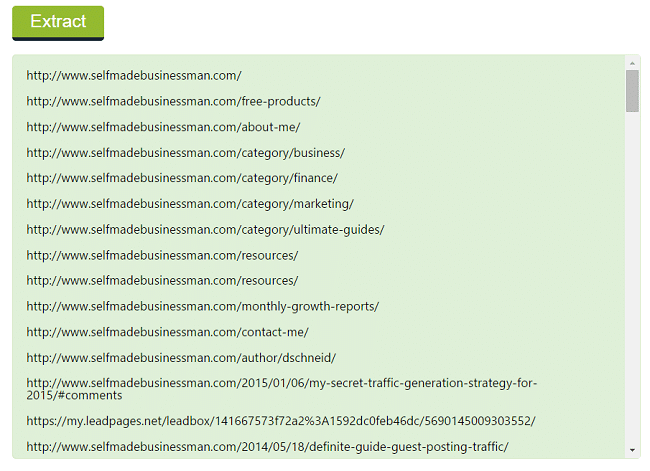 This works great if you are trying to import websites from a page in our application. Additionally if you are trying to contact influencers who you mentioned in a post or who left comments - this is a great start!
Do you have suggestions for some free tools you'd like to see?