March Monthly Business ReviewTime for the third, monthly business review at NinjaOutreach.
March saw the business grow to around $818 MRR from February's $480 - positive progress!
What went right, and what went wrong?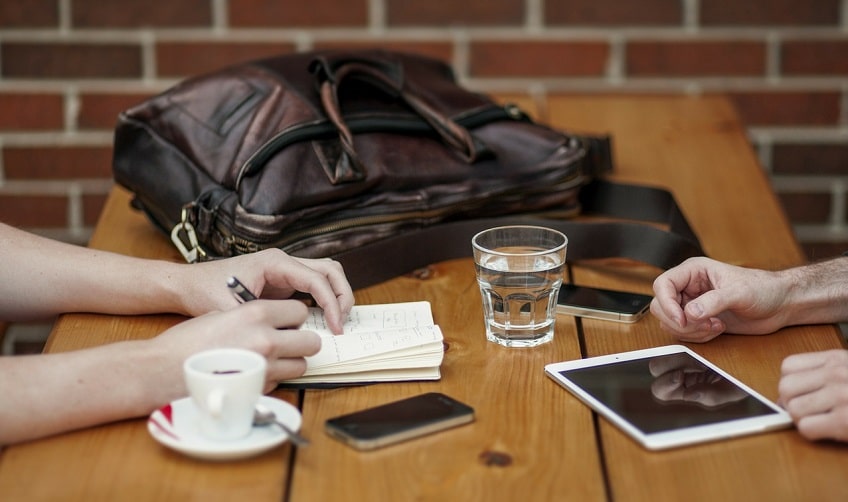 Development
We had two major goals for March - release the Chrome extension and our web application.
We successfully launched our Chrome Extension around March 15th, and so far the reception has been very positive.  You can download it here - it's 100% free (no NinjaOutreach account required).
Currently there are over 150 users, which includes NinjaOutreach paying customers, NinjaOutreach free customers and simply free users of the Chrome Extension.
In the long term we're hoping the Chrome Extension benefits us in the followings ways:
Lead Generation - Free users sign up, they submit their email, and we can then market to them through our auto follow up series. They also have a message on the Chrome extension which allows them to upgrade to get the additional Pro version only features.
Retention - Helps us retain current users by giving them something to use daily.
Repurposing - Allows us to develop faster, because much of the code that is part of the Chrome Extension is going to be integrated into the web application, which includes a few features and data points that we currently don't offer.
Promotion - Serves as a tool to get more bloggers promoting the software.
In short, although the Chrome Extension cost us around $2k and a lot of development time, I believe the long-term benefits are going to greatly outweigh this short term cost. After all, it was one of the most highly requested features.
As for the web application, although we didn't manage to release it in March we are very close to getting a beta version out. I am 100% confident it will be released in April.
We also hired an additional, full-time developer and I'm very excited about having another full-time employee on the team. He is focused 100% on the web app, and got up to speed very quickly once we hired him about two weeks ago. He is already making many positive contributions and personally I feel as though development is going A LOT faster with this additional manpower.
If things go well, perhaps we will hire someone else!
Marketing
The crux of our marketing effort has been spent getting guest posts and product reviews on blogs in our niche.
Although we've had over 30 posts published, the short-term results from a traffic and conversion perspective have been somewhat lackluster.
Why?
A few reasons:
Loose Fit - We mostly haven't been targeting major blogs, but have been working with anyone who was interested. This has been great as a means of building relationships and getting out there, and we are definitely seeing traffic increases, but going forward we're going to start limiting our content marketing outreach to those some of the more well-known blogs.
Poorly Targeted Content - We've been writing about anything that fit the bloggers' audience as opposed to focusing on what would drive more results for NinjaOutreach (like influencer marketing and blogger outreach). What we should do instead is write copy that really highlights the software with videos and tutorials.
Nothing Special - We haven't created any special offers and landing pages to improve conversions. We need to build in some unique offers to get people clicking!
In short, we've been pursuing a quantity over quality approach as a means of simply getting out there, and although I think this has some merits for early stage startups, I think now is the time to make a switch to more focused marketing.
In addition to content marketing we're going to put a lot more focus into:
Building up a larger base of affiliates
Webinars (and more webinars)
Once the web application is released.
It makes more sense in terms of scalability to try to build up an army of people promoting you to their lists to earn a commission, then doing a lot of individual guest posts, which take an hour each to write and aren't super targeted or intended to drive sales.
Although it might be harder to find these "super affiliates" so to speak, the payoff might be worth it.
To start, we're going to begin working with our existing affiliates (we have a few dozen already), and see if we can partner on some webinars to announce the new release of our web application and our chrome extension. If this goes well, we can leverage these case studies to convince other affiliates to come on board.
Conclusion and Next Steps
On the surface, March looks just like the previous two months - a bit of growth and a few releases.
But I feel we're on the turning point of something much larger.
I'm really excited about upcoming development and our new marketing strategy, and I think April could be our best month ever...