GroupHigh Alternatives:
NinjaOutreach vs GroupHigh
Looking for a GroupHigh alternative?
Many visitors come to our website and are curious about how we differentiate ourselves from GroupHigh.
Actually, the difference is fairly significant, so let's talk about it.
Influencer Search Features
In-house Prospect Database
Preview of Website Metrics
Ability to View Page Shares
Influencer Outreach Features
Automated Outreach Scheduling
Can Connect to Gmail and/or IMAP
Email Personalization Tags
Open/Click/Reply Tracking
1.

NinjaOutreach is more intuitive
We have quite a lot of people who compliment us on our UI. GroupHigh, being an enterprise tool, is more complicated to use.
Here's an image of their software.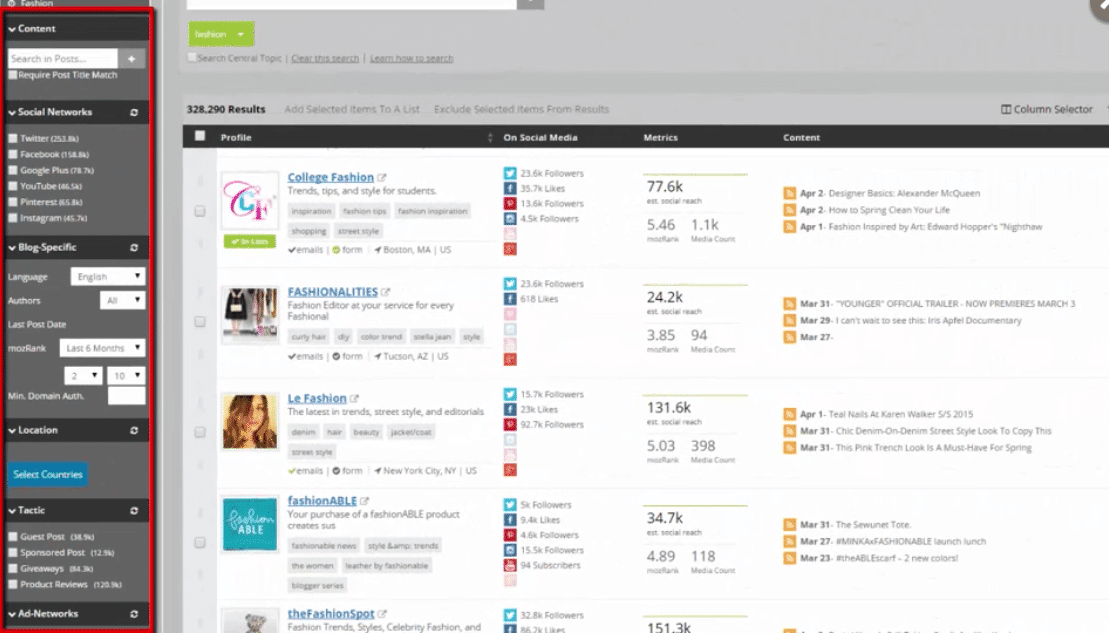 A similar image in NinjaOutreach looks like: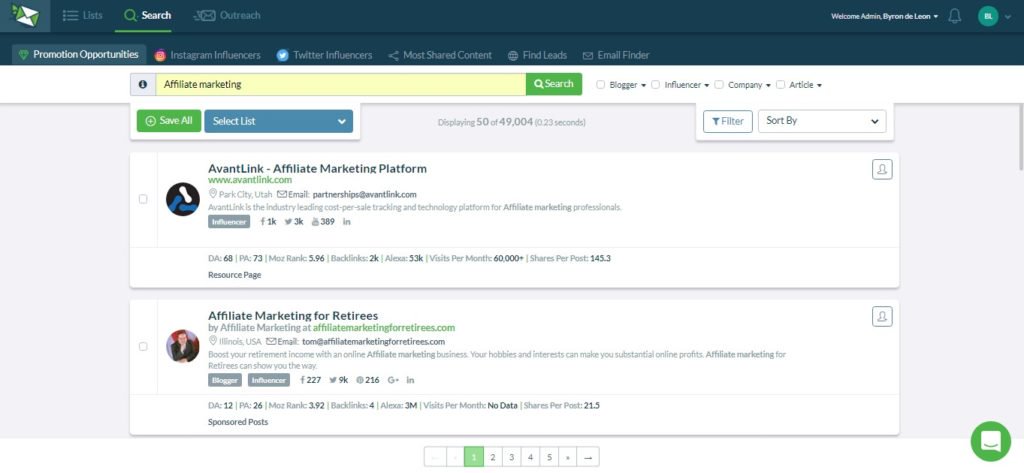 But it's not really just about design, but user experience.
Finding bloggers, adding them to lists, and reaching out to them shouldn't be difficult. It is a tool, after all, and your time is valuable, so we try to minimize the amount of effort you spend getting up to speed.
That's why we've written step-by-step tutorial on how to get the most value out of NinjaOutreach.
2.

NinjaOutreach has automated outreach and follow up features
GroupHigh has a great database, no doubt about it. Their database is currently larger than ours.
That said, NinjaOutreach has millions of blogs in our database and growing, and always with the ability to import in.
We have not only invested a lot in adding business lead contacts to our database, but we also have outreach features such as:
Custom templates
Open/Reply/Click tracking
Email history tracking
Follow-up reminders
Sent/Not Sent Filtering
And other ways to effectively manage your outreach campaigns.
Above all, you can launch automated outreach campaigns in NinjaOutreach, which will save you hours!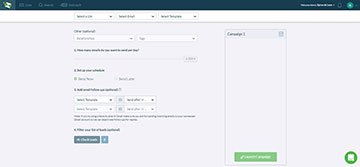 3.

NinjaOutreach provides live support for all plans
Yep – NinjaOutreach customer service rocks. Generally, Support Ninjas respond to everything within 20 minutes. This is not a guarantee, but that's how it typically plays out. 🙂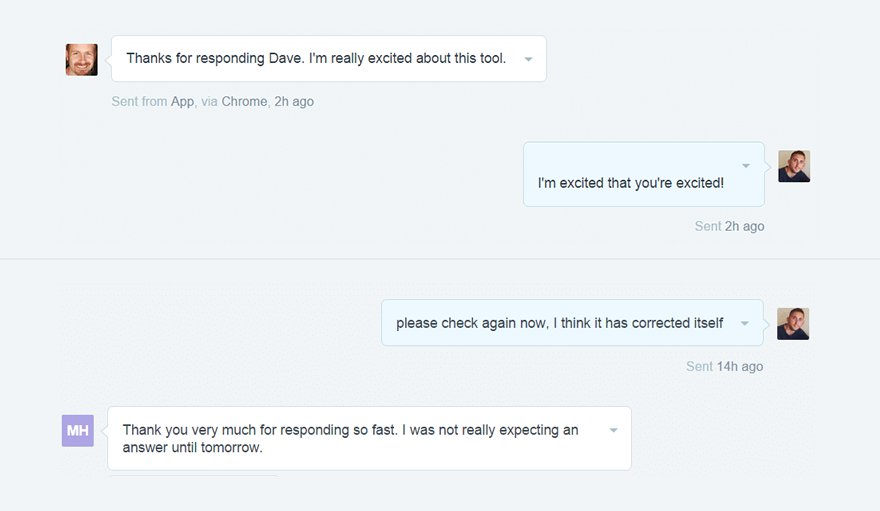 As an enterprise level tool, GroupHigh outnumbers the breadth of NinjaOutreach's database. It also has analytics, but it is also more complex to use compared to our more user-friendly interface.
Despite this complexity, GroupHigh does not have the automated, scheduled outreach, and follow up features that NinjaOutreach has.
GroupHigh's price point and learning curve may also not be ideal for startups or solopreneurs. In fact, it is 10x more expensive than our highest plan in NinjaOutreach.
But is it worth it? There can be reasons that you should definitely choose GroupHigh, as there are reasons for going with NinjaOutreach.
Ready to give NinjaOutreach a try?