Impact of digital marketing has never been more important for brand development – but this can be a strange and challenging world for businesses that are just beginning to develop their online presence.
Here are several ways that digital marketing and your brand are closely linked…and why that matters so much in today's online advertising world.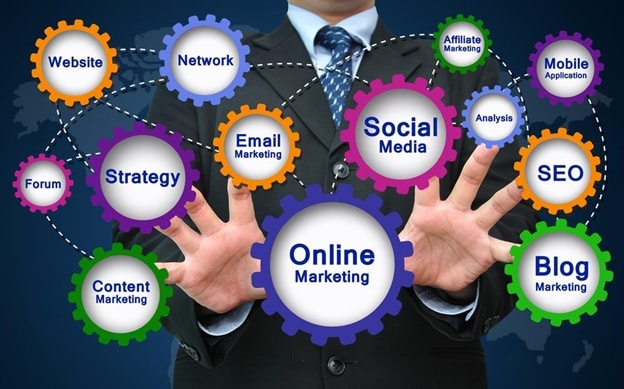 The Concept of "Going Viral"
"Going viral" isn't a phrase you hear very often anymore, primarily because the concept has grown too large and ingrained in the online world to be described with a single phrase.
Today we have memes, signals, buzz, click-bait, trending posts, hashtags – and so much more.
However, the goal is still spreading out content very quickly through the online world by making it eminently shareable, and the concept is still key to representing your brand on the Internet.
Remember, in the online world the vast number of new consumers you see will come in contact with your brand through your most popular, most shared content.
Digital marketing is your ground zero for finding new leads and bringing them in to look at your business: It really is that simple. Successfully using digital marketing to create viral content – now that's the challenge.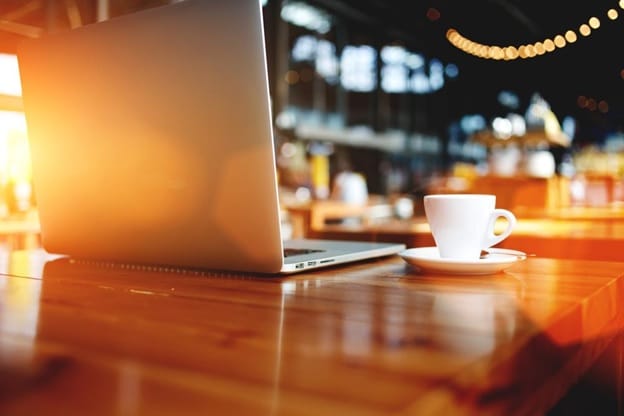 The Power of Profiles
Another key part of digital marketing – and this may surprise some companies – is the business profile.
Why is this integral to your brand?
Because it's the content that is very frequently judged by consumers making purchase decisions…especially in today's mobile world where Google delivers local business profiles at the very top of its SERPs.
Additionally, the information connected with profiles, from Google to Facebook, is increasingly being tapped to affect page rankings and SEO.
Not only will customers make instant decisions about your brand based on your profile information and connected reviews, they will see your profile more often these days based on what they are searching.
In other words, focus a lot of effort on making your profiles clean, authentic, entertaining, information, and everything else that good content should be.
Spreading Out Content
It's easy for marketers to think of their brand identity as being the total sum of all the content produced and published.
But you have to understand that those marketers are the only ones actually seeing all that content.
Consumers are making their brand decisions after seeing only a few pieces of content available in their preferred channels – and more later on depending on their interest and conversions.
What does this mean for you brand? It means that multi-channel content and consistency are both very important.
You need all of your content to have the same tones and brand messages (and colors, fonts, professionalism, sensor of humor, etc.) so that every consumer is getting the same idea about your company.
Then distribute that content across a number of channels so ensure as many consumers see it as possible.
Social Signals and Traffic
"Social signals" is a catch-all term used to describe everything that people to do social content, including likes, shares, and comments.
Generally – unless you are being crude or argumentative – a high number of social signals is very healthy for a brand. It indicates a lot of people are attracted to a particular type of content, and are getting a sense of your business through it.
So social signals are frequently used to judge how powerful a brand is at any given time.
It's a handy way to judge the efficacy of particular campaigns as well, and these metrics should be a part of any digital advertising strategy.
Remember, your online brand is affected not only by what you produced, but by what consumers do with it. You need both halves to be successful.
Direct Customer Interaction
Digital marketing provides an unprecedented number of opportunities to talk directly with customers and potential customers.
Because these are "real" conversations, they tend to have permanent effects on brand perception.
Every time your company makes a comment, responds to a tweet, or enters a forum, it is creating immediate and immense brand movements.
While direct responses are a great way to answer questions, clarify points, and deal with customers, they need a deft hand and knowledge of brand tone to be used effectively.
Time and talent are important for these responses!