Take your business to the next level
Learn how Inbound Marketing can change your business in just 12 weeks.
In 2015 we grew our business from 0 to over $100k
in annual recurring subscriptions
Annual Recurring Revenue (K)
Here's what you'll learn...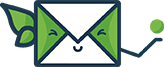 Creation
This phase walks you through the how-to's and ultimately what separates good content from great content.
Strategizing
Content Creation

Growth
This phase is all about how you can grow your site's traffic and get your business noticed. We will cover:
Influencer Marketing
Email Marketing
Outreach Marketing
Podcast & Press Marketing
Link Building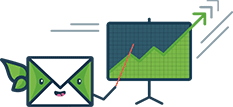 Optimization
This phase is about reviewing, tweaking, and refining your strategies according to what works for you. We'll talk about:
Tracking & Analysis
Conversion Rate Optimization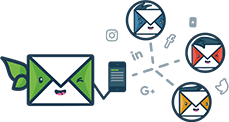 Scale
This phase covers how you can streamline your business and scale it to new heights with topics such as:
Process & Management
Hiring
Tools & Resources