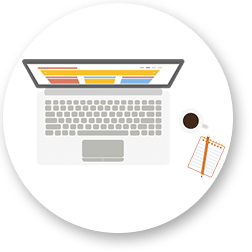 Hire a Ninja Service
Free up time to focus on higher-level business decisions
and hire Ninjas for your marketing needs
and everything else in between. They'll get the job
done for you, do it well, and do it fast.
After all, why hire general contractors when
you can get access to a team of specialized
Ninja assistants and marketing professionals?
Expert Roundups Service
Get influencers to help boost your authority when
you order done-for-you expert roundups.
These large scale articles have the best and fastest
chance to become viral, especially when done
by professional outreach experts.
Order now then wait and watch your social shares soar.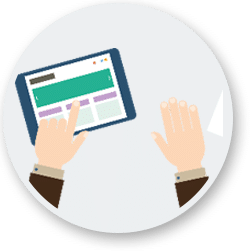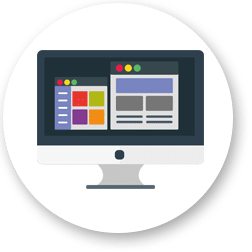 Guest Post Service
Increase web traffic and boost your site's
ranking authority like a champ.
Hire the experts to do the heavy lifting of writing,
pitching, and publishing guest posts for you
to top publications in your niche.
Get premium guest post service now
to get your site on the map!
Business Consulting Service
Invest $250 for 60 minutes of mentoring
with seasoned experts.
Learn years' worth of practical lessons and strategies
to help you skyrocket business revenue.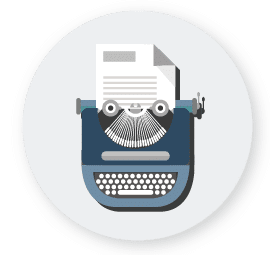 Content Writing Service
From topic ideation, research, editing, SEO optimization,
to producing the final written output—outsource
all your high-quality content needs to professionals