Hire a Ninja Service
Use our Ninjas to take care of your marketing activities and everything else in between. Now, you can have more time than ever to prioritize growing your business first.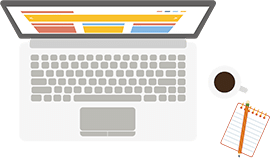 How it works?

CHOOSE YOUR PLAN
There's a plan for every task. Find out which suits you best!

MEET YOUR NINJA
Schedule a call to define your needs

GET STARTED
Discuss and delegate tasks to get started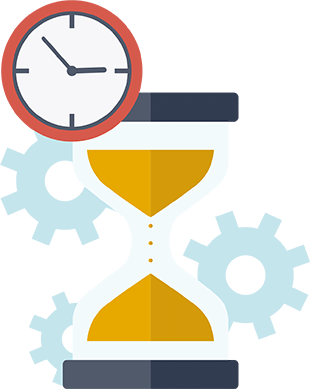 Supercharge your productivity with the extra time
While our Ninjas take care of all your small tasks, you can now get more big, important things done instead.
Always produce top quality marketing content
Our Ninjas are experienced content marketers that knows what works and doesn't. They can help you through the entire process from ideation, to creation, and promotion.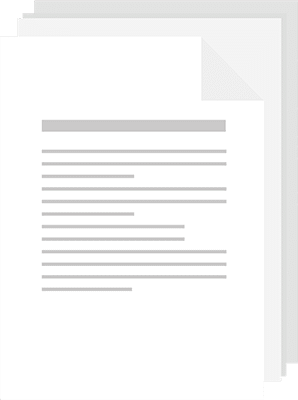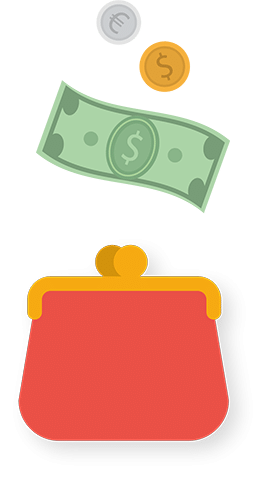 Saves you money with budget-friendly price plans
We have a plan tailored to every need and every budget. Now you don't have to worry about long-term commitments or paying for more than you need.
Gives expert help with your marketing activities
Our Ninjas are trained marketers that can help you with all kinds of marketing efforts such as link building, blogger outreach, email marketing campaigns, and more.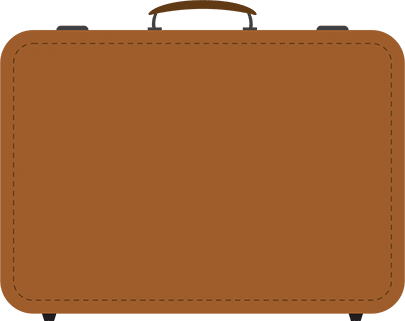 Contact Us
LET US ANSWER YOUR QUESTIONS
Have more specific tasks?
We have other services that might help you