Well, sometimes getting the money might not be the problem, but how to spend it! Let's improve the old WordPress blog.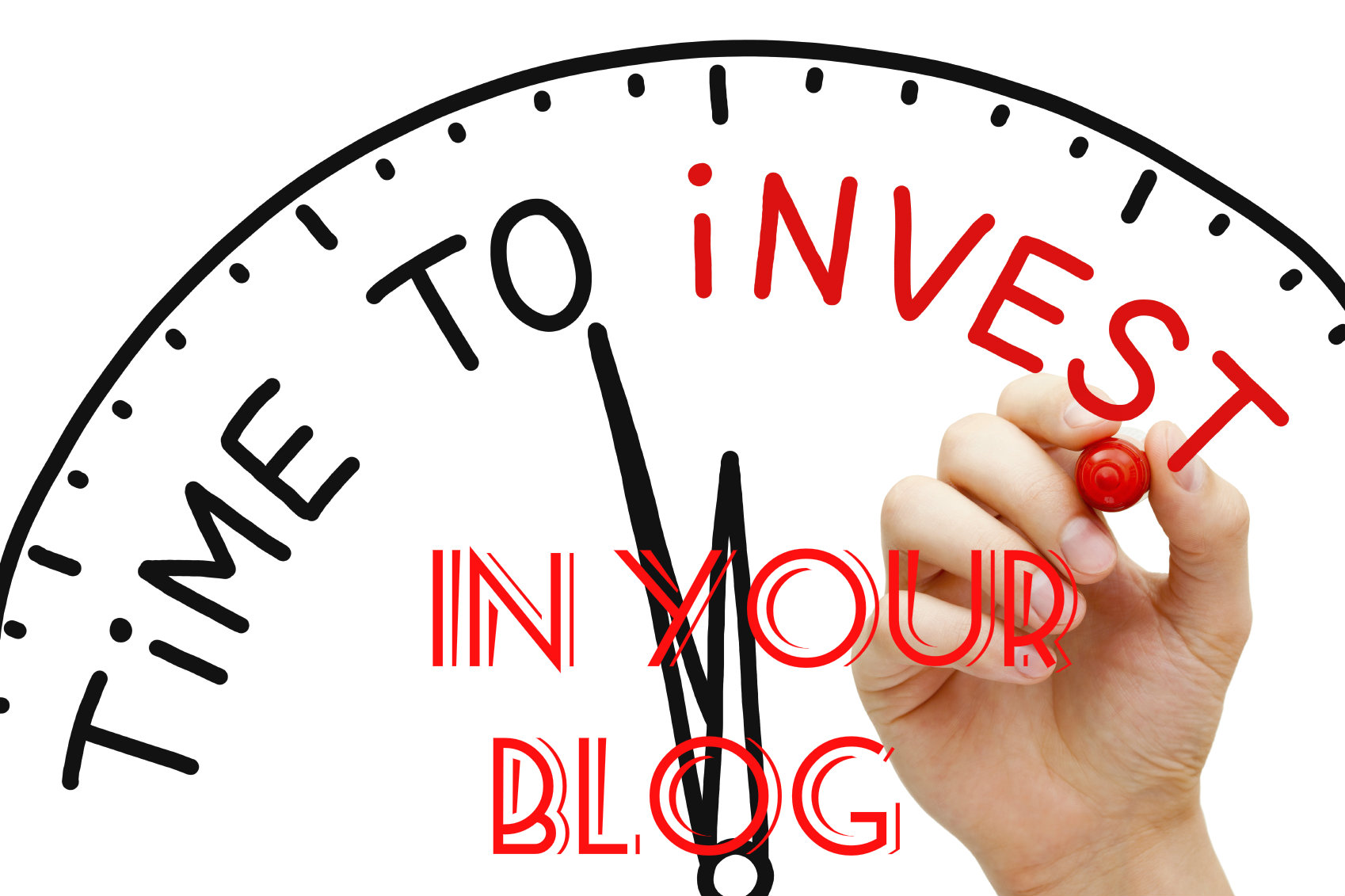 Have you ever been in a situation whereby you have some cash that you want to spend on your blog but you wouldn't know what to buy?
Have you ever felt the need to improve your blog but confused about what to improve upon?
If yes to the above questions, then you will surely find today's post helpful.
I have also been in such situations before and I know how confusing it can be, and that is why I have decided to share with you 5 important things to consider when you are thinking of improving your WordPress blog.
This is a list of crucial things that will surely help your blog immensely, so instead of wasting your money on unnecessary things, use this list to guide your blog improvement plan.
Here we goooooooo… 
#1 – New Blog Design/Theme
Your blog design makes a lot of impression about you, your blog and your brand! Improving the design will have a quick and positive effect on your blog's performance.
People are now fans of great designs and user-friendly interface and if your blog fails to provide this, it can piss them off greatly and that is why a new blog design is taking the #1 spot in this post.
When you have some cash to spend on your blog, I will recommend you invest in the purchase a new design or theme for your blog. There is nothing wrong with changing your blog theme periodically and upgrading it to have a better look and feel.
But whenever you are getting a new blog design, make sure you are getting a theme that is responsive [mobile friendly], has fast loading speed [light weight], and looks elegant and optimized for conversion.
There are a lot of premium theme providers out there like Thrive themes, Genesis framework, and MH Themes (for online magazines) so it won't be much difficult to find a design that suits your style and purpose.
But if you are looking for a theme that is elegant and built with conversion in mind, I will recommend you check out the collection of themes at Thrive Themes. I am beginning to fall in love with their themes over there.
Note: You can get professional Logos too by clicking here.
#2 – Web Hosting
I usually tell bloggers that your web hosting server is the engine of your blog. Just as a car needs a good engine to function well, your blog also needs a good hosting server to function well.
When you have some money to invest into your blog and you are determined at improving the site's performance, getting a better web hosting server is going to be a good move especially if your current web host is messing you up.
There are numerous web hosting companies out there, but believe me, 95% of them are crap and they provide poor services.
How do I know this? Well, I have tried most of them myself and those that I have not tried; I have friends who have tried them. But do not panic, there are still some good 5% out there and parts of them are A2Hosting and SiteGround.
#3 – Blog Marketing
Blog marketing entails any activity you engage in to get more people to your blog and this is an aspect that will be worth every penny of your investment.
Blog marketing ranges from Paid Social Media Promotion, Joining of premium blog communities, Advertising, and hiring SEO Professionals.
There are a lot of ways to market your blog and get more readers, but whichever method you are using, you should make sure you measure its effectiveness and ROI. If your ROI is low, stop using that particular marketing method and try something else.
I know of some cool places that you can turn to right now for blog promotion and these are BroadedNetwork and JustRetweet. I have been a big fan of JustRetweet since a long time ago and Broaded too is really pulling in good traffic for me, so I will recommend you check it out.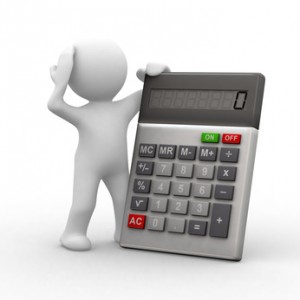 #4 – List Building Plugin
Take it or leave it, the money is on the list. And this is irrespective of the niche you find yourself. No matter your blog niche, there will always be something you can sell to your readers!
But wait!
Getting people on to your list is not that easy, you have to tempt them, encourage them and be persistent at doing this and that is why it is a good move to invest in a premium list building plugin.
There are a lot of list building plugins out there, but right now, I believe OptinMonster is the best in the Market. Most of the other list building plugins are buggy or outdated [abandoned].
So if you have some money to spend on your blog, getting a good list building plugin like OptinMonster is a great step in the right direction!
#5 – Organize a Giveaway
Organizing giveaways is a good way to improve your blog. People love free stuff especially if the freebie is a bit pricey!
Giveaways have been proven to drive traffic and improve engagements on a blog and if you planned the giveaway well, you could also use it as an avenue to make some money for yourself.
Organizing a giveaway is not difiicult at all, there are web apps and online tools that make it easy to do. I have written a post on this, so read – 7 Steps to Organizing a Big Giveaway on Your Blog.
Let me give you an example, if you own a Technology/mobile phones blog, you could run a giveaway of an affordable Smart Phone on your Blog. This kind of giveaway will interest your readers and it will surely boost your traffic and blog brand.
To Round Off
Investing in your blog is a good thing and it is something we all should do on a regular basis.
You don't have to get the 5 things listed in this post at a go, you can get them one after the other as the money comes and before you know it, you are building a better blog day by day.
I love comments! I want to hear your Opinions. So drop your comments in the comment section and let's interact.
N.B. – Don't forget to hit the sharing buttons.