Expert Roundups Service
Enhances your blog with large-scale expert roundups to generate tons of social shares from featured experts.
How it works?

IDENTIFY
We help you find out the specific needs of your target market

NETWORK
We will define hot topics and questions, build rapport, and connect with experts.

COMPILE
We follow up, compile, and format answers for publishing.

PROMOTE
We publish, inform experts to share, and promote the final expert roundup post.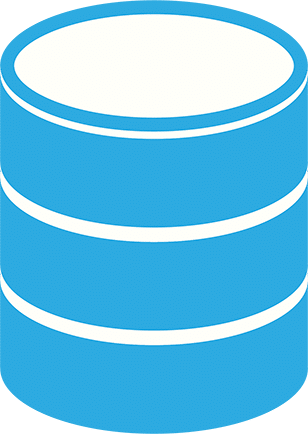 Large database of influencers in any niche and country
Because we are an Influencer Outreach specialist, we have strong relationships with a massive network of high authoritative influencers in any niche so you can be assured your answers are always authentic.
Expert writers to deliver polished contents, always
We have an arsenal of experienced content creators ready to help you with outreach, compilation, creation, and publishing.
You can always expect consistently high quality and polished roundups every time.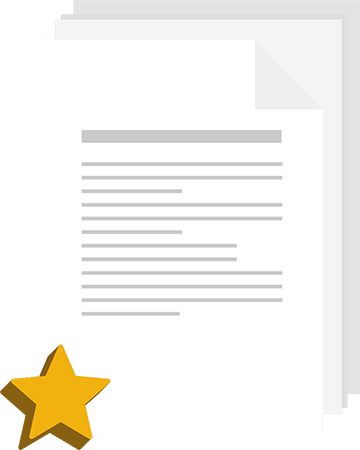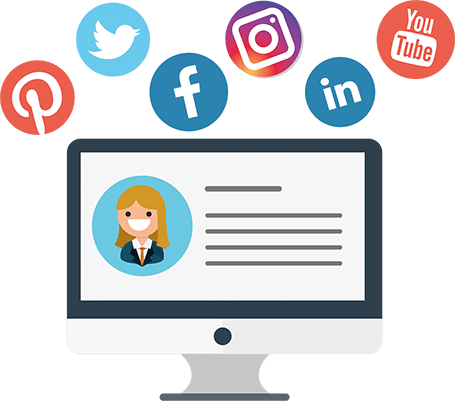 High engagement and increased social media shares
With our strong online presence and expertise in outreach, we can help you promote your roundup post to significantly increase your social shares and engagement
Valuable expert exposure to increase organic site traffic
Using our huge network of experts, we can help your post gain traction through expert exposures, increasing your site's organic traffic through trusted word of mouth.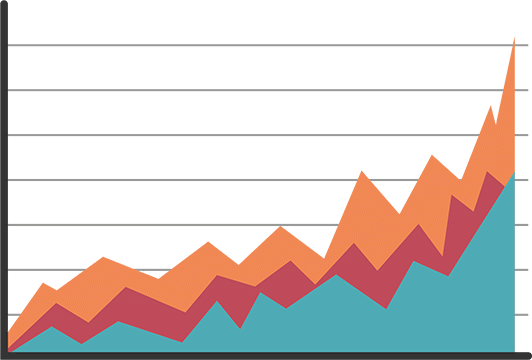 Contact Us
LET US ANSWER YOUR QUESTIONS
Have more specific tasks?
We have other services that might help you