Trusted by
How it works
Create effective influencer marketing campaigns by filtering through millions of influencers insights to find the one that captures your target audience's attention.
Find Business Profiles, Influencers & Emails
Find business profiles and social media influencers in any niche and location. Just type your keywords to access millions of profiles and their email addresses in our massive influencer database.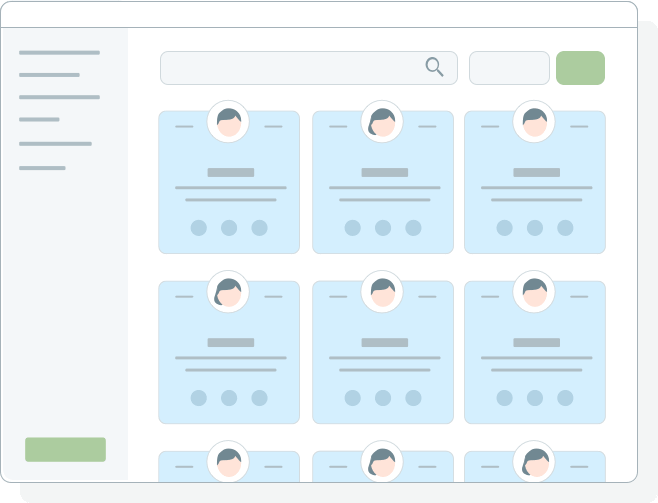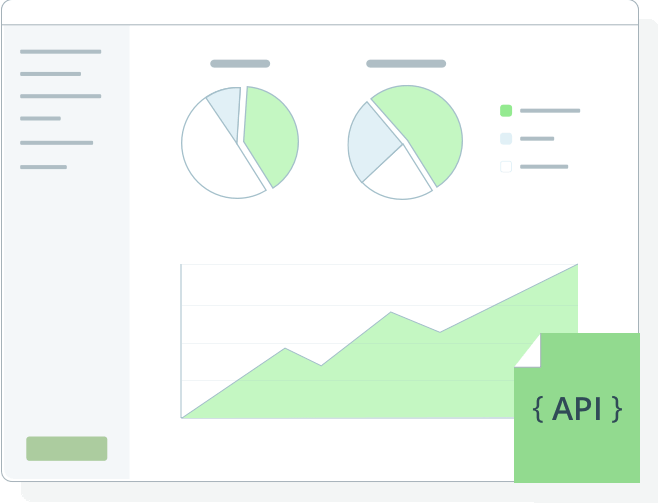 Double The Pleasure, Double the Influencer Marketing and APIs
Influencer marketing and APIs are both powerful ways to extend your reach with a target audience. Influencers have an audience and can drive traffic to your business.
Manage Big Campaigns & Multiple Projects Easily
Manage all your influencer marketing & outreach campaigns with built-in CRM. Add team members. Organize your leads with filters and notes. Track conversation histories, email opens, clicks, and replies.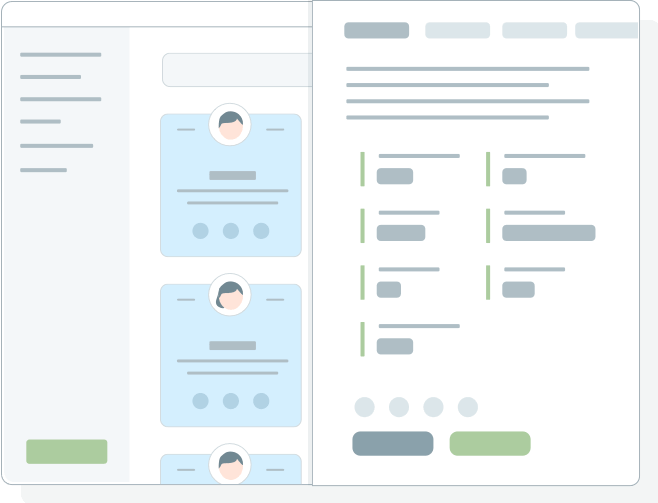 Reach Your Goals
Try Our Influencer Marketing Tools For Free
Sign up to try our influencer marketing tools, outreach campaigns, influencer search, mass emailing and more. Try NinjaOutreach Free!
Get started now
Audiences & Influencers
As the influencer industry grows and becomes more professionalized, the top companies are increasing their marketing spend in this sector. With transparency and hard data, we are here to help you grow your business on solid foundations.
Email & Marketing APIs
Make team collaboration a breeze! Ditch spreadsheets and multiple tools for one solution. Organize projects, clients, and conversations with built-in CRM. Use filters, leave notes, and set access rights per team member.
NinjaOutreach is loved by users worldwide